The Toyota Celica was a dominant force in world rallying all the way from the first factory-backed rear-wheel drive competitor of 1972 through to the last four-wheel drive model of 1997.
A good number of these brilliant vehicles are now re-entering rally championships in classic categories and becoming a dominant force once again – sometimes to the embarrassment of modern machines.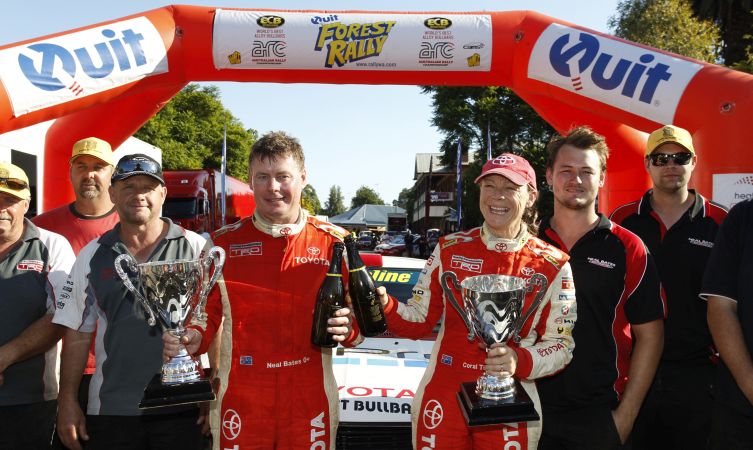 This 1980 vintage RA40 Toyota Celica is a case in point. In the hands of the celebrated rallying duo of Neal Bates and Coral Taylor, this 35-year-old coupe is currently leading the Classic section of the Australian Rally Championship with a perfect score of 81, which includes a bonus point.
If you were to compare the Celica's stage times in the notorious Quit Forest Rally with those of other competitors in the main categories, it would have come second overall in heat one, fourth overall in heat two, and come an outright third over the entire race weekend. But that wasn't the last of the achievements.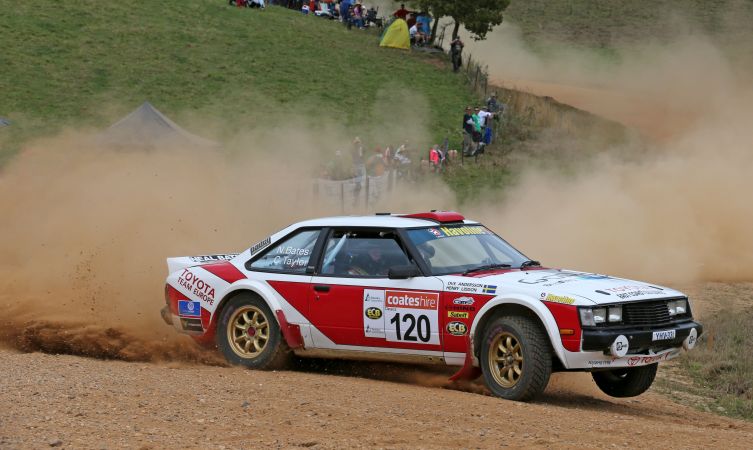 "In the super special stage we managed to be fastest outright in front of everyone, which was satisfying," grinned Bates, veteran Toyota rally driver and four-time national champion. "The Celica ran faultlessly the whole weekend."
Interestingly, Bates and Taylor have won every classic series title they have entered since 2012, something Bates attributes to a great team and the strength of his 3S-GE-powered Celica.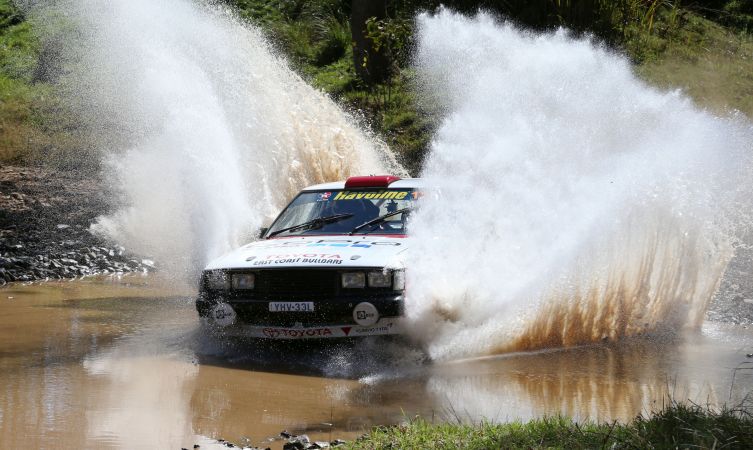 While that result provides convincing evidence of a fantastic combined effort, we also know that another near identical RA40 Celica is lying in second place in the Classic category. It appears there is a common link between the two teams…
Read more:
History of the Toyota Celica
20 years of the Celica GT-Four
Classic Celica collection becomes a family affair