The history of Toyota Racing Development – commonly referred to by the initials TRD – is filled with stand-out vehicles and class-defining performance in motorsport activities throughout the world.
Learn more: History of Toyota Racing Development
Officially established in 1976, this year marks the 40th anniversary of Toyota's in-house motorsport preparation and road car tuning department.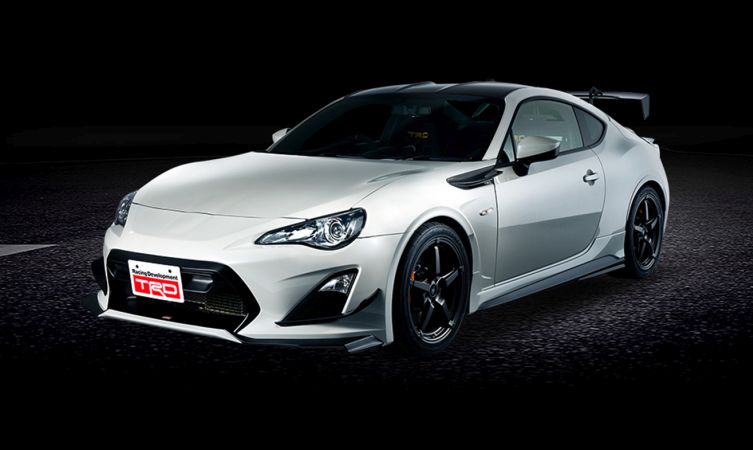 To help celebrate this milestone occasion, TRD has compiled a special extended video presentation that charts its work from the late Seventies through to recent projects such as the Griffon-inspired GT86 14R-60 special edition (above) and the brand new GT300 specification fourth-generation Prius (below).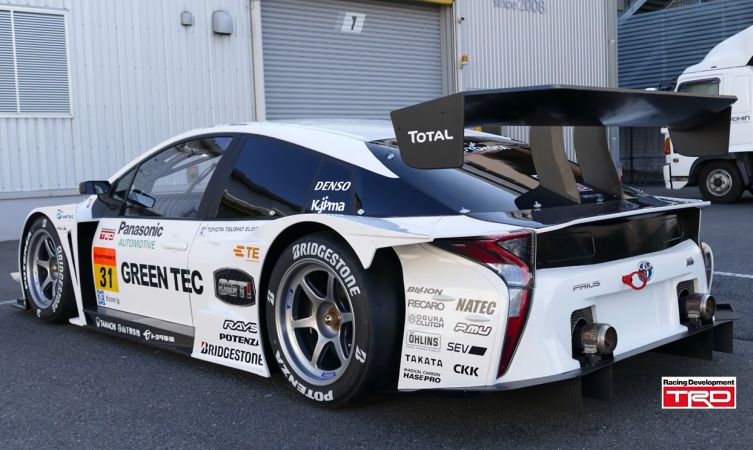 Played on loop at the Tokyo Auto Salon last weekend, the presentation is filled with rare promotional videos, hard-to-find photos and classic racing footage – the sort of content that Toyota enthusiasts would likely not have been able to find on the Internet.
So if you are a fan of first-generation Starlets with TRD N2 wide-body conversions, Formula Atlantic 4A-GE engines, or rare special edition Supra 3000GT and MR2 2000GT road models, this is the video for you. We hope you enjoy it!
Learn more: History of Toyota Racing Development
Learn more: What was Toyota's first motorsport project?
See more: TRD Prius Plug-in sets a new Nürburgring lap record