This article is part of the Toyota Blog's Reader Network. Interested in seeing your writing published on the official Toyota GB blog? Visit this page for more information.
There has always been a very strong relationship between cars and art.
The Toyota USA Automobile Museum exhibits over 100 cars with a total value of over $12 million. These four-wheeled works of art tempt you to interact with them – they can take you on a great adventure and provide massive amounts of fun.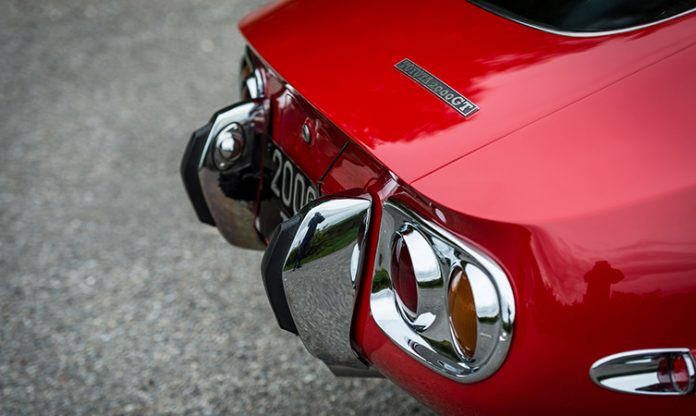 Great cars don't just transport our bodies to another destination. They can transport our minds to a different place, too. Memories of the glorious 2000GT You Only Live Twice Bond car and Celica GT-Four rally cars come flooding back with just one look at the GT86.
You could argue that stunning sports cars have a lot in common with stunning sculptures. The curves on the latest GT86 closely resemble the flowing lines of the classic 2000GT. Form follows function – those smooth lines are honed from a need to cut cleanly through the air. Art can come in any shape or form but a car must conform to the laws of physics. Great designers use this to their aesthetic advantage – the more aerodynamic the shape, the more desirable it is likely to become.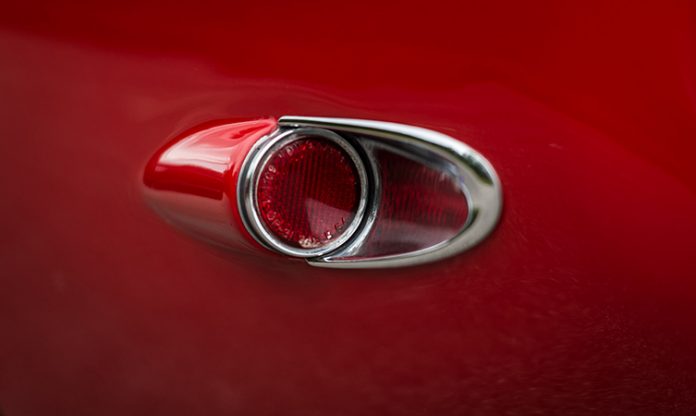 It's no surprise that the 1967-70 2000GT is Daniel Craig's favourite Bond car. Craig is very much the modern Bond and Toyota has always been one step ahead of the competition. The timeless lines and long bonnet of the 2000GT are reminiscent of a Jaguar E-type. Admired as one of the greatest car designs of all, an E-Type features in the permanent collection of New York's Museum of Modern Art.
Just as fine works of art have soared in value, classic car prices have skyrocketed in the last few years.  Claude Monet's Haystack recently achieved an incredible £65 million, while a 1957 Ferrari 335S Spider Scaglietti sold for £32.1 million in February 2016. Bond's favourite 2000GT made $825,000 at auction last year.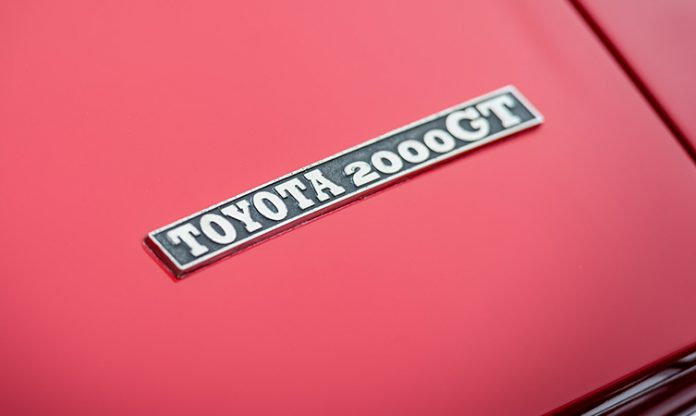 While many gain much enjoyment from viewing a painting, a car is probably the nearest thing to a piece of art that comes to life. Whether driver or admirer, it can be an evocative cocktail that instantly ignites a plethora of pleasurable sensations. One stroke of the starter button and the engine roars with the promise of freedom. The aroma of leather leads you into the driver's seat just as a fine work of art leads you into its subject.
The beauty of a sports car is that it exists over and above a conventional car to provide pleasure and entertainment.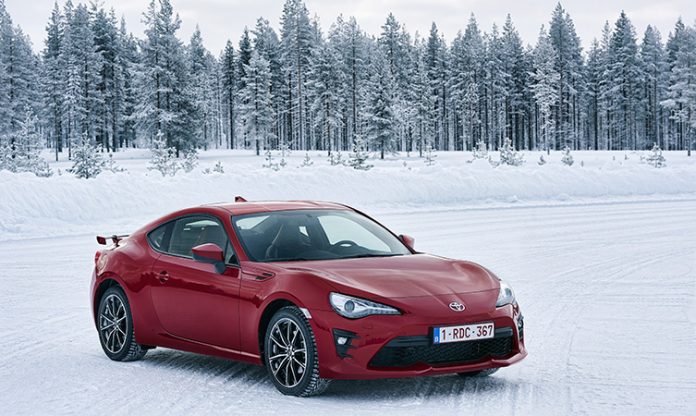 When it comes down to it, art is about desire. We buy what we find aesthetically pleasing, and the same principle applies to sports car buyers.
In light of its 2000GT heritage, the latest GT86 is likely to leave you stirred but not shaken. Unlike Bond, we only live once, so you should sample the delights of one as soon as you can. To misquote Duran Duran, a GT86 would definitely be worth selling the Renoir for.
Chris Price
Chris has been been fascinated with cars for as long as he can remember. His first road test was published in a local newspaper when he was still at school and he produced a weekly classic car column at the age of 15. A year later, he became one of the youngest finalists in the Guild of Motoring Writers' Sir William Lyons 'Motoring Writer of the Future Competition.' After graduating in English Literature and Language at the University of Southampton, he started his own car showroom. He is now looking to return to motoring journalism.