Last month, we put out an appeal to owners, drivers and car-spotters to help us find some of the UK's oldest examples of the Toyota Carina E still in daily use.
UPDATE: Our search has since been completed, with the discovery of Mike Hoyland's near mint 1993 Toyota Carina E. Read his story, here.
The response so far has been brilliant, with busy families, hard-pressed commuters and a few professional drivers who still depend on their 1992/'93 UK-built Carina E all getting in touch.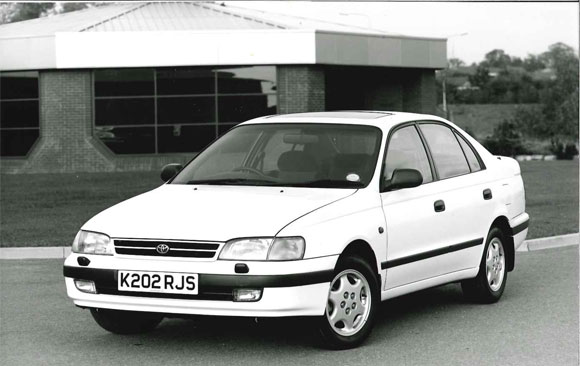 But considering there are around 17,000 still on the road, according to the How Many Left website we still need more people to come forward.
With that in mind, and that the significant date for us is 17 December 2012 as it marks 20 years to the day since the first Toyota Carina E rolled off the line at the company's new factory in Burnaston, near Derby. And we're keen to see how these cars have held up.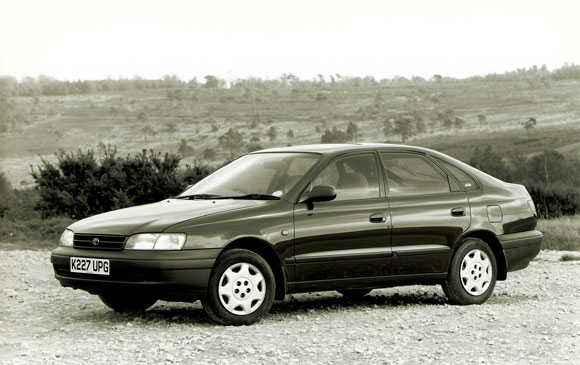 So, if you own a K- or L-plate Carina E, or know of anyone with who does still use it, and who still gets real benefit from the reliability and build quality of these British cars, please get in touch. You can either leave a comment blow, or send details of your car to toyota.contact@tgb.toyota.co.uk.
There's a week's loan of a new Avensis in it for those with the best stories (subject to terms and conditions ), as well as the pleasure in knowing that you're driving such an important piece of British manufacturing history.
We look forward to hearing from you.
Cars we're looking for:
Carina Es produced between December 1992 and December '93, with a VIN number beginning in SB.