Toyota's European production has just passed 10 million units, enough vehicles to almost circle the globe, parked nose-to-tail.
The first car built in the region was a Corolla, assembled from a knock-down kit by Salvador Caetano in Portugal in 1971. Today Toyotas are built at six European factories, with three further sites producing engines and transmissions. Their focus is on cars for local customers: currently around three in every four new Toyotas sold in Europe are built here, too.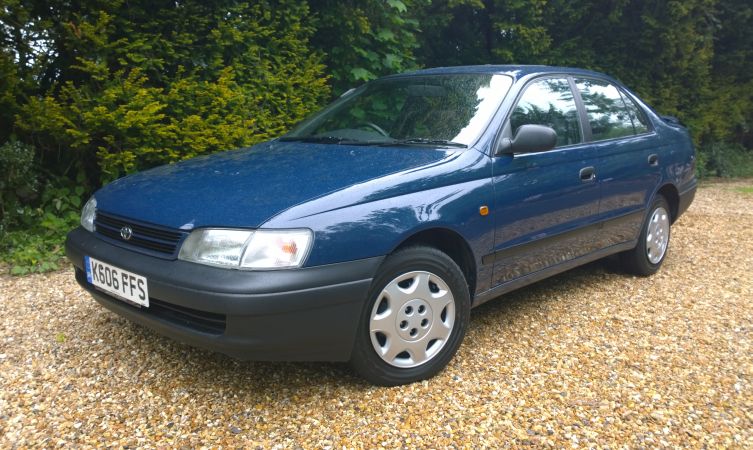 An original Carina E, among the first Toyota to be built at Toyota Manufacturing UK's Burnaston factory, took its place among the current model range at Toyota's European headquarters in Brussels for celebrations to mark delivery of the 10 millionth vehicle.
Johan van Zyl, President and CEO of Toyota Motor Europe, said: "Toyota's heartbeat is in manufacturing, and our thousands of European team members are very proud to have helped us produce 10 million cars here.
"Our European manufacturing track record includes building the first B-segment hybrid car sold in Europe; assembling hybrid engines; and exporting vehicles to North America and even Japan. The future is looking just as solid: over the next two years, we expect our overall production in Europe to increase by a further 20 per cent."
Last year the annual production total was 600,000. This year the Toyota C-HR crossover will go into production in Turkey, while Toyota Motor Russia will start manufacturing the new RAV4 for its home and neighbouring markets.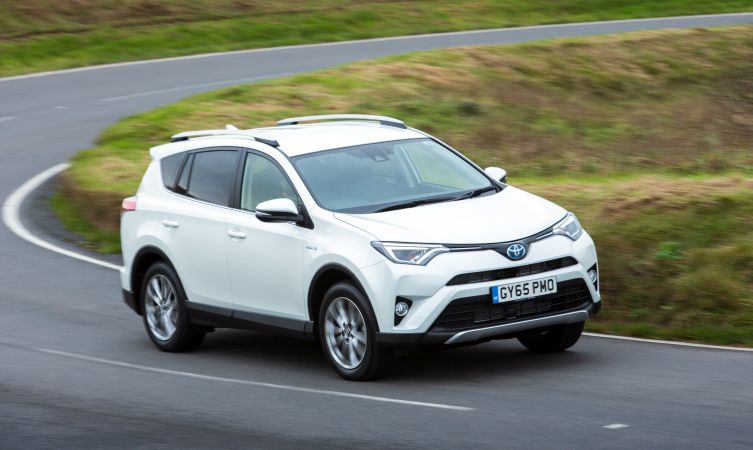 In addition to the growing number of cars being produced locally, Toyota's European operations have gained increasing autonomy and influence within the global business to design models tailored to the taste of European customers. The latest Yaris, Auris and Avensis were all styled at ED2, Toyota's design centre in France, and developed at the company's technical centre in Belgium.
Toyota Manufacturing UK
Toyota Manufacturing UK (TMUK) was Toyota's first volume production operation in Europe and it continues to play a central role producing Avensis and Auris models at the Burnaston plant in Derbyshire and engines at its factory in Deeside, North Wales.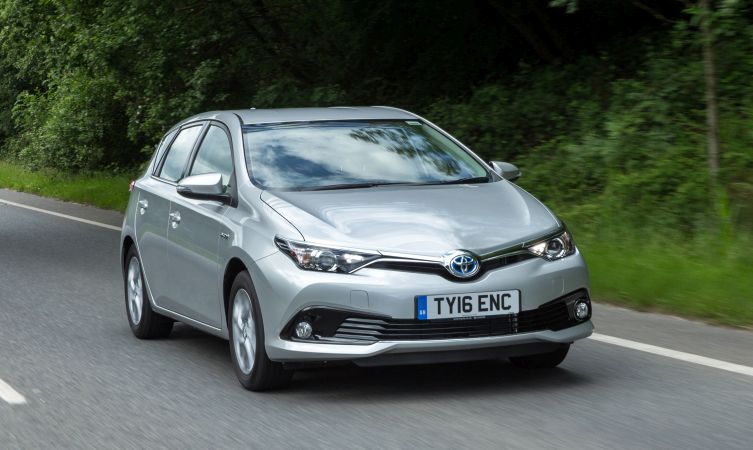 Since TMUK began production in 1992, it has delivered 4.77 million vehicles and manufactured 2.78 million engines (plus many more engines assembled from kits). The cars built in the UK are principally for the European market, but a proportion are exported to other world markets.
TMUK has to date benefited from more than £2.2 billion investment and has the distinction of being Toyota's first site in Europe to produce hybrid vehicles, with the start of first generation Auris Hybrid production in 2010.
UK hybrid sales
In April Toyota's cumulative hybrid vehicle sales in the UK passed 150,000 units since the original Prius went on sale here in 2000. Today British customers can choose from six Toyota full hybrid models, including the British-built Auris Hybrid and the newly launched RAV4 Hybrid.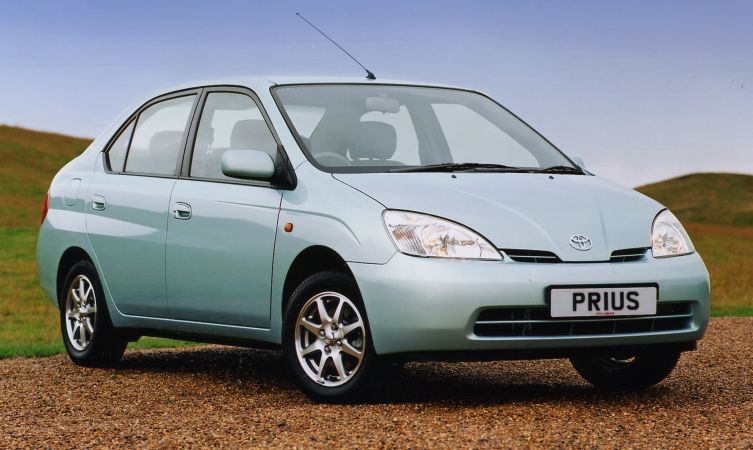 European manufacturing overview
Wholly-owned plants: –
Toyota Manufacturing UK, which started production in 1992, currently manufactures the Avensis saloon and Touring Sports and the Auris hatchback and Touring Sports, including Auris hybrids, at its Burnaston plant in Derbyshire.
TMUK also produces 1.6 and 1.8-litre VVT-i petrol engines, and assembles hybrid engines at its Deeside plant in North Wales. From the second half of 2016, it will produce the new hybrid engine for the Toyota C-HR. The Deeside plant also opened for business in 1992.
Toyota Motor Manufacturing Turkey started production in 1994 and is currently producing the Corolla and Verso models. In 2016 the plant will launch production of the Toyota C-HR, including the hybrid version.
Toyota Motor Manufacturing France opened in 2001 and is currently building the the third generation Yaris (including the hybrid). Since 2013 it has been sending cars for export to the North American market.
Toyota Motor Manufacturing Poland came on stream in 2002. It produces 1.0-litre petrol engines for Aygo and Yaris and manual transmissions for Auris, Avensis, Verso, Corolla and Aygo.
Operational since 2005, Toyota Motor Industries Poland builds 2.0 and 2.2-litre D-4D diesel engines for Avensis, the Auris range, Verso and RAV4, and 1.4-litre D-4D diesel engines for Yaris, the Auris range, and Corolla.
Toyota Motor Russia started production in 2007 in Saint-Petersburg where it builds Camry saloons. In 2014 it added stamping and plastics production and doubled its capacity from 50,000 to 100,000 vehicles. In August this year, TMR Saint Petersburg will start producing the new Toyota RAV4, for the Russian, Belarusian and Kazakh markets.
Partially-owned plants: –
Toyota's joint venture with Groupe PSA, the Toyota Peugeot Citroën Automobile Czech plant in the Czech Republic, has been manufacturing Toyota Aygo models since 2005.
Toyota Caetano Portugal S.A. started complete knock-down (CKD) production in 1971 and is currently producing the Toyota Land Cruiser 70 for export to South Africa.
Facts and figures: –
The current European sales share of locally produced Toyota vehicles is 71 per cent.
Investments to date in Europe exceed £7.8 billion
Toyota's network of about 400 suppliers in Europe sources parts from more than 600 manufacturing sites in the region, further contributing to the European economy.
Today, around 24 per cent of all vehicles sold by Toyota and Lexus in Europe are hybrids, the majority of which are built in Europe. In 2015, European hybrid sales reached a record high of 209,000 units; more than 150,000 of these were built at TMMF (Yaris) and TMUK (Auris and Auris Touring Sports).