The 2018 Dunlop MSA British Touring Car Championship begins on 7 April at Brands Hatch and Speedworks Motorsport driver Tom Ingram has every right to feel confident about the team's chances this year.
Last season the Cheshire-based outfit smashed the independents' championship and came third overall. Meanwhile on an individual level, Ingram led more laps than any other driver, posted the best average qualifying record, and reached the podium on nine occasions – four of which were the top step.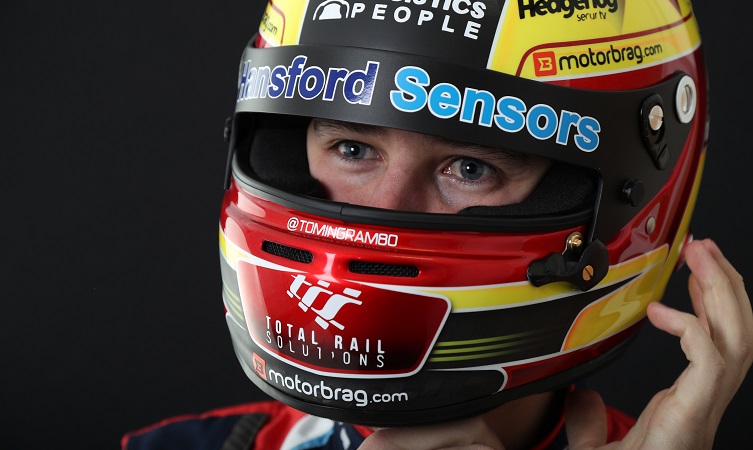 So when asked at the recent season launch event whether 2018 could be a championship title year for the team, 24-year-old Ingram replied ebulliently: "Absolutely. We're in a really strong position. We're in the second year of development of the facelifted Avensis, we've had a good testing schedule, and so far everything is looking good."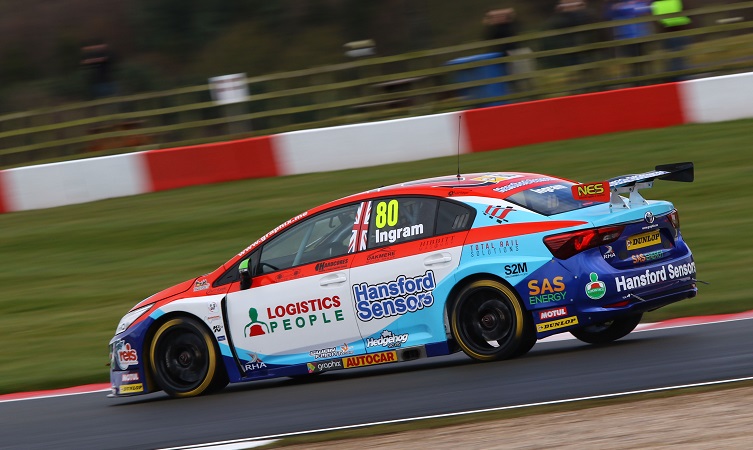 What's also looking good is the Avensis itself, revealed for the first time in its new race livery. Following pre-season testing (see subheading below), the team has fine-tuned the car's regulation components to extract even more ability. These components are shared throughout the capacity, 32-car field, so the fact that Speedworks has chosen to continue evolving the race-winning Avensis should make it particularly consistent and strong compared with outwardly newer yet largely unproven competitors.
2018 BTCC: pre-season testing
While the Beast from the East had frozen much of the UK in a state of suspended animation, Speedworks Motorsport was about 1,600 miles away making the most of the sunnier weather of southern Portugal. The team's annual winter test session at the Algarve International Circuit allowed the engineers to continue development of its title-winning Avensis without interruptions.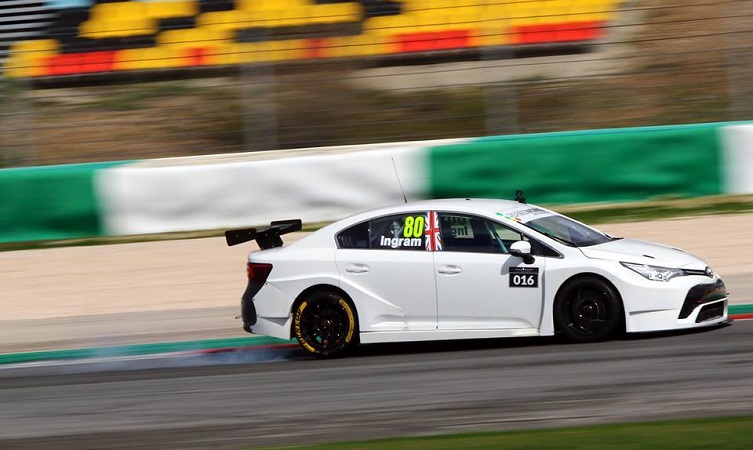 "People ask what the point is in going overseas when the BTCC doesn't race abroad," revealed team principal Christian Dick. "But if you looked at the weather in the UK while we were in Portugal, the only thing that would have seen any running was the kettle in the workshop!
"We can clearly see how much [this annual test session] has had on our results. The time and effort put into the car has paid off in terms of lap times and pace, and we've gone from BTCC points scorers to the independents' champion. There is only one goal going into 2018 and that is the overall title. This test has put us firmly on the front foot heading into Brands Hatch."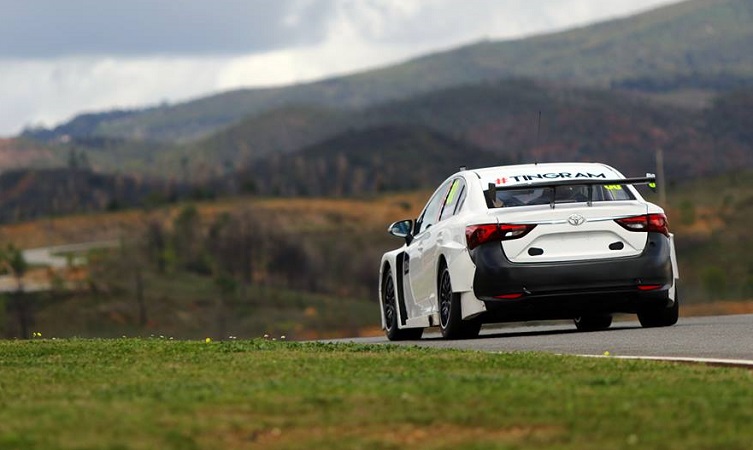 Ingram agreed, commenting: "Once again, Speedworks has found even more performance in the Toyota. The car is mega and I feel fresh and race-ready. This test should have given us an advantage heading into the first round." But Ingram is also aware that 2018 could be challenging: "If you look down the entry list, there are 10-15 drivers who have won a BTCC race or are capable of winning one this year. So I am going to have my work cut out."
2018 BTCC: What's changed?
A number of important changes have been implemented into the championship this season, including a special Diamond Double race at Snetterton on 28-29 July. This will be an extended 60-mile contest to commemorate the championship's 60th anniversary, with all cars competing without success ballast and with double championship points on offer.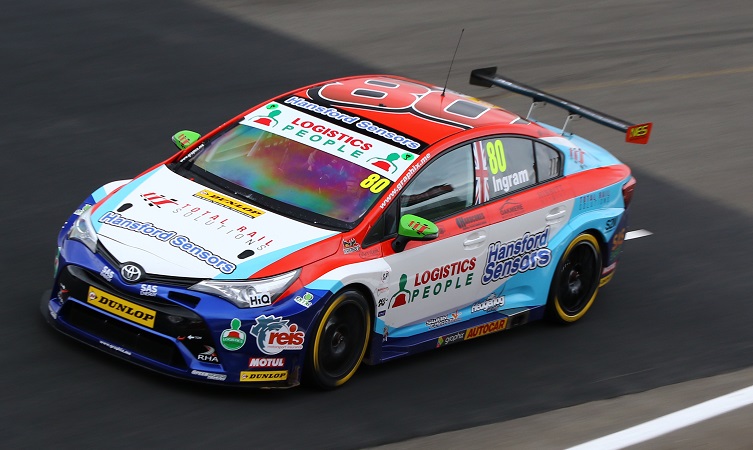 Other alterations include an increase in driving standard penalties, and race three's partial reverse-grid draw has been extended to include positions six through twelve. Eligibility for the Jack Sears Trophy is now limited to drivers who have never scored an outright podium position, and teams are now permitted a maximum of two driver changes per season.
From a visual perspective, championship sponsor Dunlop has introduced a colour-coding system on the sidewalls of its regulation tyres. This will help spectators to know whether a car is running on wet (blue), dry (yellow) or optional hard/soft (white) compounds.
2018 BTCC: calendar
| | | | | |
| --- | --- | --- | --- | --- |
| ROUND | DATE | VENUE | CORNERS | CIRCUIT LENGTH |
| 1 – 3 | 7-8 April | Brands Hatch Indy | 10 | 1.21 miles |
| 4 – 6 | 28-29 April | Donington Park | 8 | 1.98 miles |
| 7 – 9 | 19-20 May | Thruxton | 11 | 2.36 miles |
| 10 – 12 | 9-10 June | Oulton Park | 12 | 2.23 miles |
| 13 – 15 | 23-24 June | Croft | 9 | 2.13 miles |
| 16 – 18 | 28-29 July | Snetterton | 12 | 2.97 miles |
| 19 – 21 | 11-12 August | Rockingham | 11 | 1.94 miles |
| 22 – 24 | 25-26 August | Knockhill | 8 | 1.27 miles |
| 25 – 27 | 15-16 Sept | Silverstone | 6 | 1.64 miles |
| 28 – 30 | 29-30 Sept | Brands Hatch GP | 11 | 2.43 miles |