In little over a year, Toyota has produced an excitingly eclectic collection of concept cars that provide clues to future design and engineering directions. We take a look at eight that made the biggest waves when they were unveiled, and in the time since.
1. FT-86 Open Concept (2013)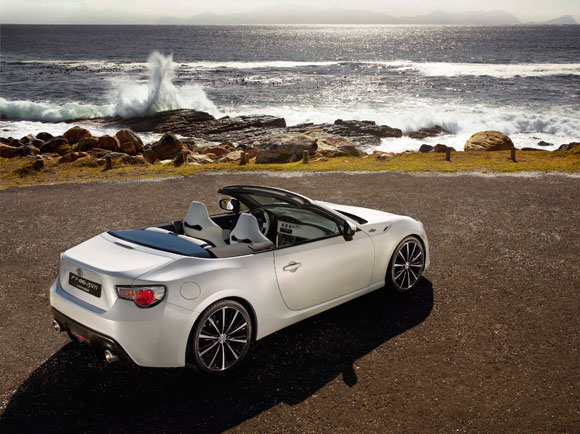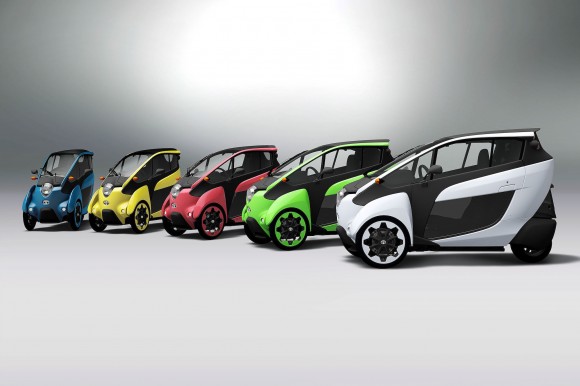 The i-Road, also unveiled at Geneva 2013, is an altogether different automotive animal to the FT-86 Open Concept. It runs entirely on electricity, has three wheels, and pivots in corners likes a motorbike. The concept has become a reality in Tokyo, where a small number are on trial; plans are in place in Grenoble, France, to include the car in a low CO2 car-sharing initiative too.
3. ME.WE (2013)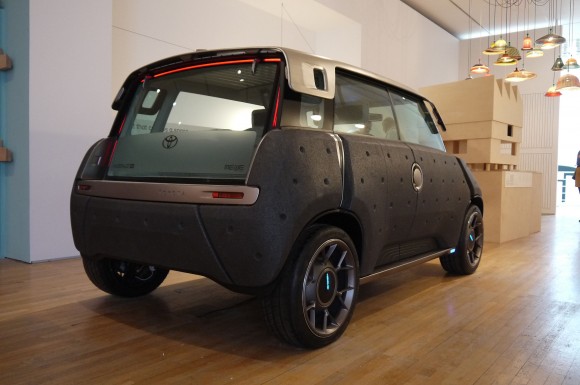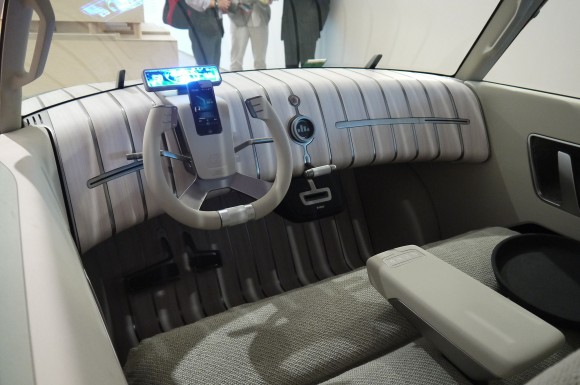 Unveiled last year at Le Rendez-vous Toyota Paris, the innovative ME.WE concept is the brainchild of designer and architect Jean-Marie Massaud and the Toyota ED2 design studio; the innovative model can be a city car, convertible, off-roader, and pick-up. It's design is so cool, it has been nominated for the London Design Museum's Designs of the Year Award.
4. Yaris Hybrid-R (2013)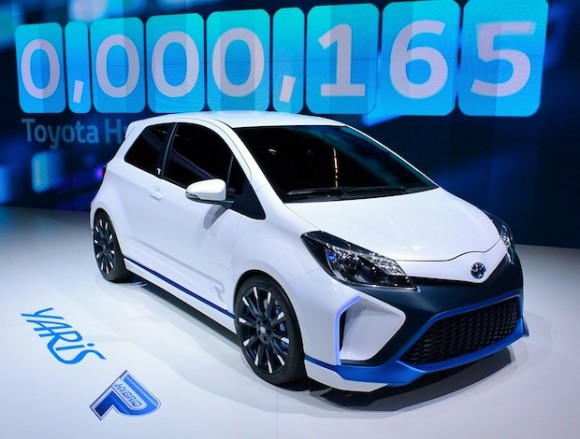 The wraps came off of the Yaris Hybrid-R at the Frankfurt Motor Show. Under the hood is a 420bhp turbocharged petrol-electric powertrain that offers a glimpse of future hybrid engine technology. Expect to see increased power and lower emissions, inspired by the Hybird-R, on our next-generation of hybrid cars.
5. FCV (2013)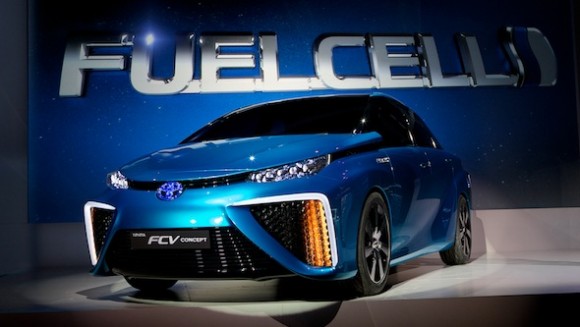 The FCV was unveiled at the 2013 Tokyo Motor Show. Powered by hydrogen, the model emits only water vapor into the atmosphere, and takes roughly 3 minutes to refuel. It has a range of up to 300 miles, and zero to 62mph takes around 10 seconds – top speed is 100mph. The car is due to go on sale in 2015.
6. FV2 (2013)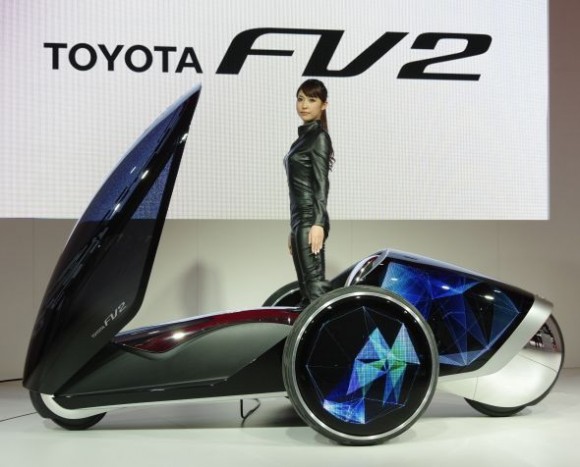 Looking like something straight out of a sci-fi film, the FV2 represents a new way to zip about town. There's no steering wheel, and instead, control and operation is carried out by the lean of the driver's body, intuitively moving the FV2 forward and back, left and right. See the FV2 in action here.
7. JPN Taxi (2013)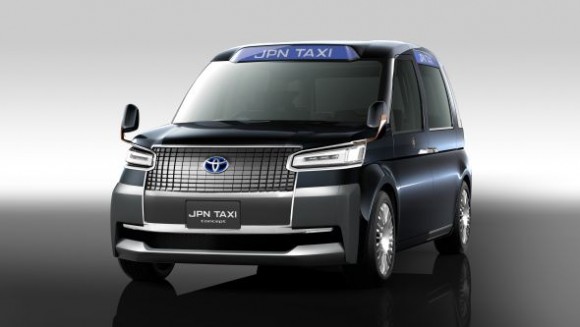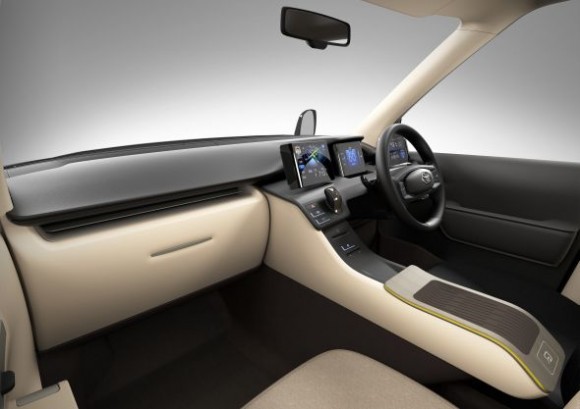 Contemporary, minimalist, and, of course, a hybrid; the JPN Taxi is Toyota's interpretation of a black cab for the 21st century. The taxi was conceived in line with the Japanese government's programme for designing more user-friendly public transport.
8. FT-1 (2014)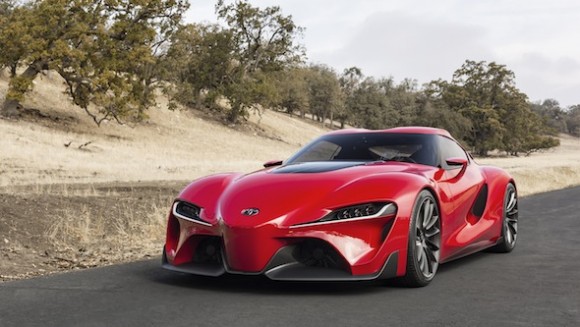 Unveiled at the Detroit Motor Show at the very start of 2014, the FT-1 was designed and built by Toyota's Calty Design Studio, to celebrate its 40th anniversary. While there are currently no plans to build the FT-1, that doesn't mean you can't drive it – all you need is a copy of Gran Turismo 6 and a Playstation 3!
Do you have a favourite Toyota concept? Let us know in the comments!