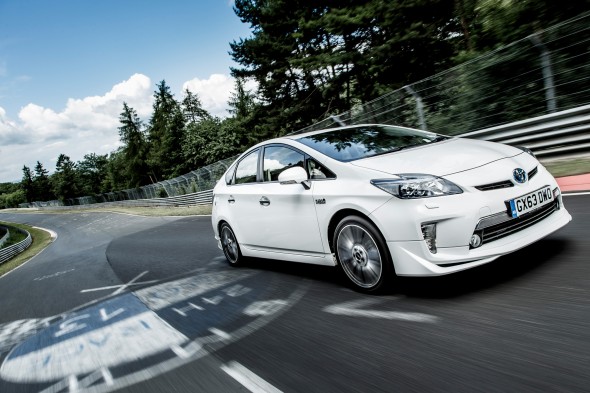 Say "Nürburgring" to anyone with an interest in cars, and they'll most likely respond with a knowing grin. Every petrolhead knows that the twisting, 12.9 mile long German circuit is motorsport's mecca.
So when we took a Toyota Prius Plug-in to the 'Ring to set an economy record, sentiment was mixed. Most praised the Toyota's incredible, record-setting 698mpg figure, but some scoffed, arguing that the sole point of driving on the track is to do so quickly.
Whatever camp you sit in, it's hard not to be impressed by the figure – that can be achieved on a real-world commute – and this got us thinking: "What else has Toyota done at the Nürburgring?".
1. GRMN Hybrid concept unveil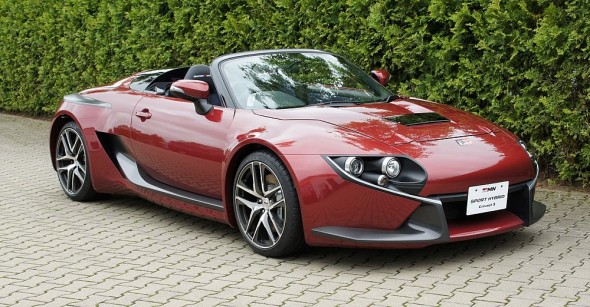 In June 2011, Toyota Motor Corporation (TMC) unveiled the GRMN Sports Hybrid Concept II. A convertible mid-engined petrol-electric hybrid, the car debuted at the 39th Nürburgring 24-hour endurance race and featured a sports-hybrid AWD system.
Under the hood sits a 3.5-litre V6 petrol engine mounted to an electric motor to give a maximum power output of 245bhp.
2. GT86 takes a class win at 24 Hours of Nürburgring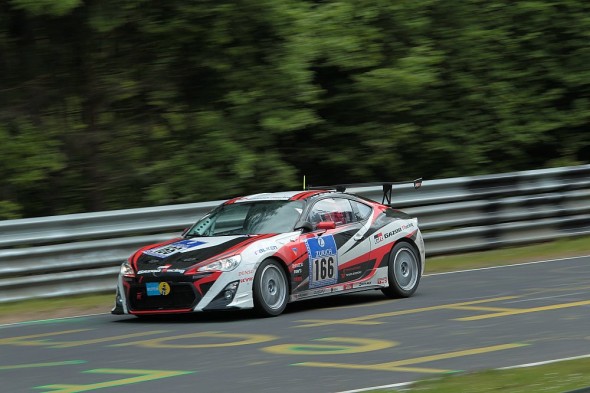 The road-going Toyota GT86 has won more awards than we know what to do with, and now it's doing the same out on the track. In May 2012, a GAZOO Racing Toyota GT86 recorded its first win in the Nürburgring 24-hour endurance race in the SP3 class, completing 129 laps. The car was powered by the same 2.0-litre, 197bhp boxer engine as the production GT86.
3. TMG EV P002 sets all-electric lap record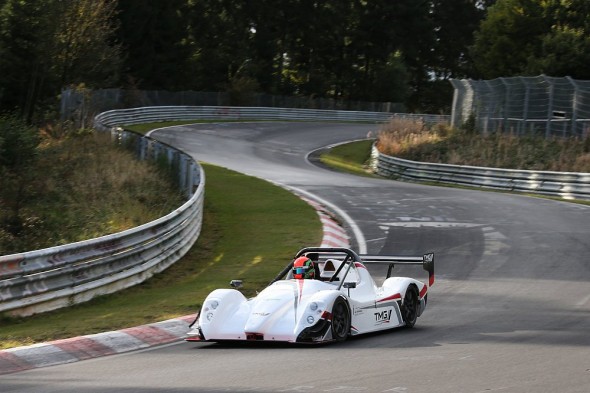 The Prius wasn't the first eco-minded Toyota to set a record on the 'ring. In 2012, Toyota Motorsport GmbH (TMG) set a new electric lap record, when driver Jochen Krumbach set a lap time of 7 minutes 22.329 seconds in the EV P002. The car broke its own record – which it had set a year before – by more than 25 seconds.
With a 350Kw power output and 900Nm of torque, the EV P002 is capable of a top speed of 158mph. The car features high-grade lithium ceramic batteries, which are extremely energy dense, saving space.
4. FT-1 hits the 'ring, virtually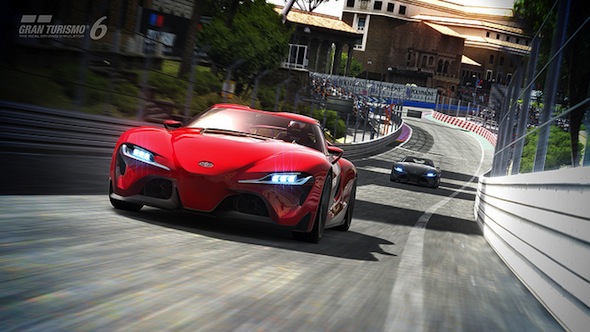 "Off the chain". That's the only way to express the response to the Toyota FT-1 when it was unveiled in January 2014 at the North American International Auto Show. Articles, comments and retweets were springing-up the worldover, and CALTY – Toyota's Californian design studio behind the project – were understandably ecstatic.
The only thing missing for those gazing longingly at the car's incredible lines, was the chance to drive it. Fortunately, those with a games console could experience that very feeling, virtually, by grabbing a copy of 'Grand Turismo 6' and hooning the car around the Nürburgring. We couldn't possibly comment on whether or not the FT-1 will make production at this stage, so for now, grab your controller and let rip on the 'Ring!
5. Akio Toyoda competes in 24-hours of Nürburgring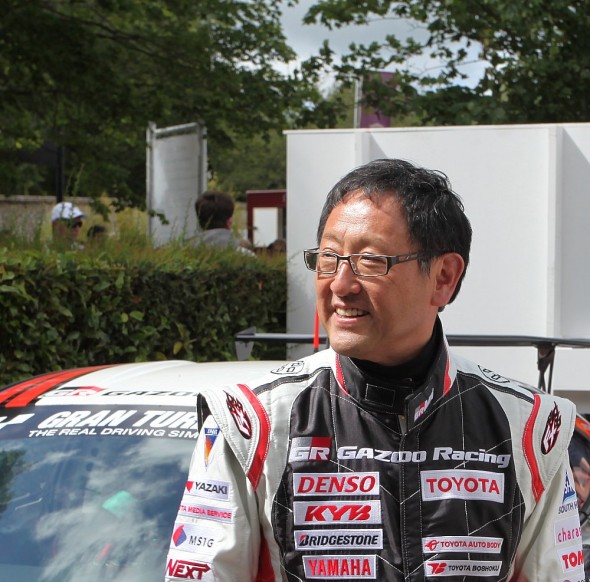 Banishing boardrooms and suits that come in various shades of grey, Toyota CEO Akio Toyoda loves nothing more than putting on his racing overalls and hitting the race track.
In 2007 and 2009, he competed in the gruelling 24 hours of Nürburgring race, driving a Gazoo Racing Lexus LFA. He returned in 2013, and again in 2014, and in this year the team's fleet of two LFA's and one GT86 took first-place finishes in each of the three classes entered. The GT86 completed 133 laps. Akio is pictured below in black overalls, holding one of the team's three trophies.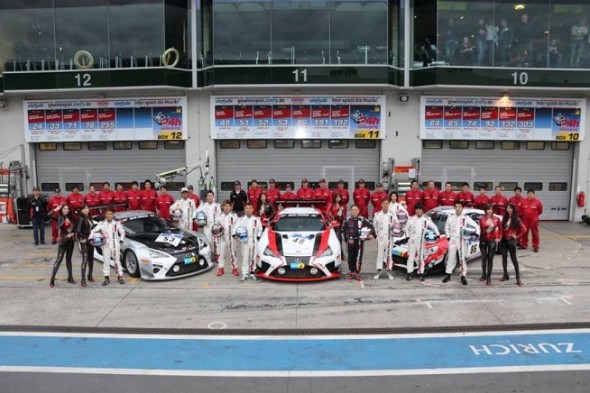 See also:
Toyota Prius Plug-in records a 698mpg lap of the Nürburgring
Watch: Toyota FT-1 concept video