Does your child have a creative idea for what the car of the future might look like? We have the perfect opportunity for them, and all you need is some paper and imagination because the 2020 Dream Car Art Contest is now open for entries.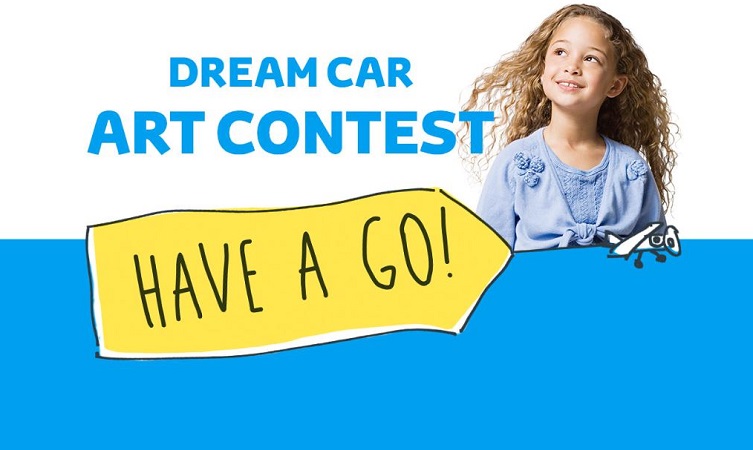 What is the 2020 Dream Car Art Contest?
The Dream Car Art Contest is a global competition that invites children under the age of 15 to let their imaginations run wild by designing cars of the future.
The competition encourages children to showcase their creative talent by designing cars that focus on causes important to them. Every year we're amazed at the awareness shown from the entrants who design cars that focus on real-world issues. Previous ideas that have won over the judges include vehicles that can lower the temperature of the ocean, collect and care for the homeless and help to solve London's housing issues.
Winners of the national competition are invited to an awards ceremony at Toyota GB HQ to receive a variety of different prizes, including computer tablets and Toyota goody bags. Their entries will also go forward for consideration in the global competition and the chance to win the trip of a lifetime to Japan in 2021.
How do I enter the 2020 Dream Car Art Contest?
Entry forms can be downloaded and more information, including inspiration from previous winning designs and full competition terms and conditions, can be found at the Dream Car Art Contest page at www.toyota.co.uk/dreamcar. The closing date for entries is 20 January 2020.
Need some Dream Car Art Contest inspiration?
Last year we had over 800 entries and we're hoping for even more this year, and to inspire your great ideas here are some of our favourite finalists from past years.
Under eight category: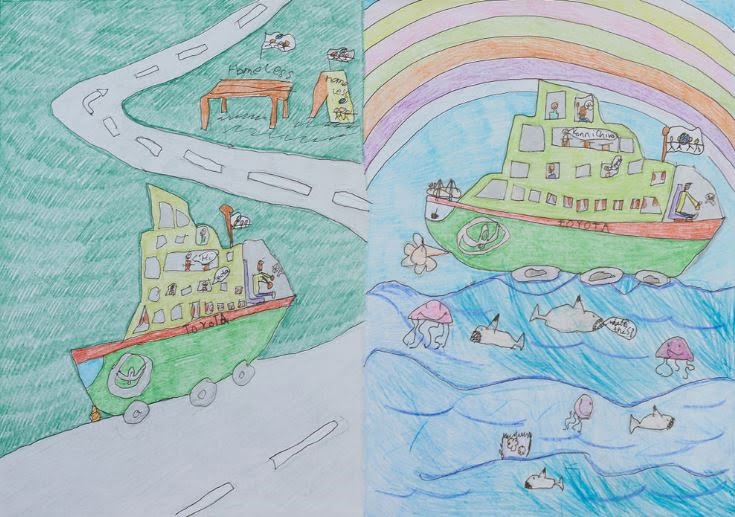 Gold – Hope for Homeless Car by Samuel Debenham from Northamptonshire
Silver – Doggy Van Car by Melina Xyloyiannis from Surrey
Bronze – Toyo Traffic Helper Car by Sophia Liakopoulou from South London
Eight to eleven category: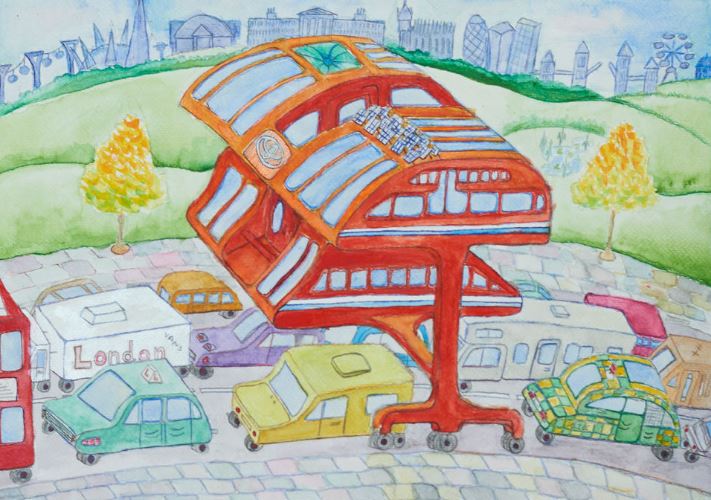 Gold – Urban Car by Lev Griffin from South London
Silver – Sky Doctor Swirl Car by Daria Protopopova from East London
Bronze – The Toyota Ongaku Car by Eleanor Grattoni-May from North Yorkshire
Twelve to fifteen category: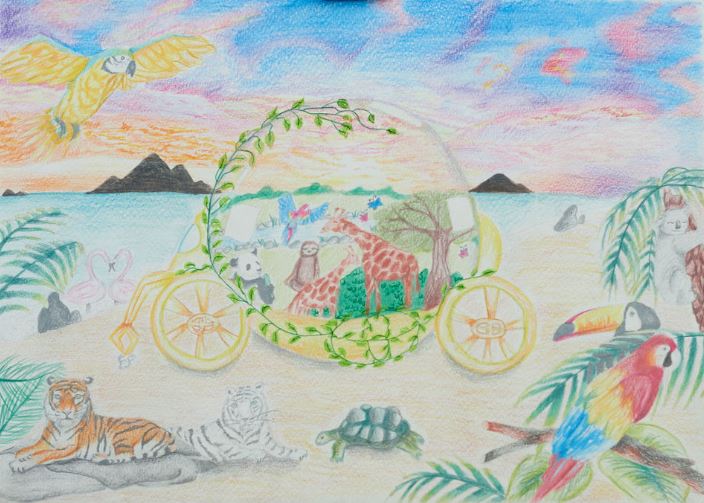 Gold – The Future of Animal Protection Car by Ayesha Taniya, from Newport
Silver – Toyota Quantum 2080GT Car by Shayna Gail Velasquez from Belfast
Bronze – London's Digitherapy Car by Valentina Baranova from Kent
Find out more about last year's winners and the prize ceremony here.
Keep an eye on this post as we publish competition updates over the next few months.