Road test reviews of the 2019 Toyota Corolla provide proof that our new core model not only looks stunning but feels superb on the road. In order to better understand this quality we have spoken to three key engineers involved in the model's development.
We began the series with chief engineer Yasushi Ueda, who was followed by vehicle performance manager Rembert Serrus from Toyota Motor Europe. The series now concludes with hybrid engineer Hiroyuki Tsukashima.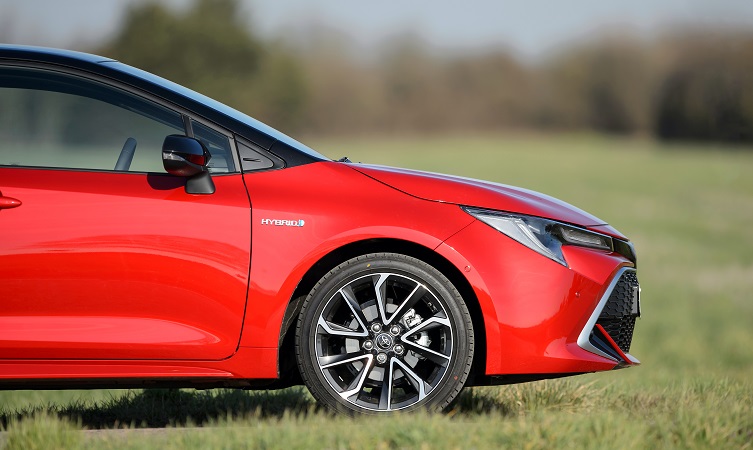 How do the 1.8- and 2.0-litre hybrid systems differ from each other?
It offers both excellent fuel efficiency and enthusiastic driving
Tsukashima: "The 1.8-litre system was developed for customers who value fuel economy, while the 2.0-litre powertrain has been developed for those who want more power and a more dynamic drive.
"But the difference between the two is not limited to the displacement of the internal combustion engine. The latter is a completely new self-charging hybrid system that can offer both excellent fuel efficiency and enthusiastic driving."
Is the 1.8-litre hybrid powertrain identical to that featured in the Prius and Toyota C-HR?
Tsukashima: "The 1.8-litre hybrid system is basically the same, but we made some small tuning changes to further refine the powertrain and enhance the driving experience."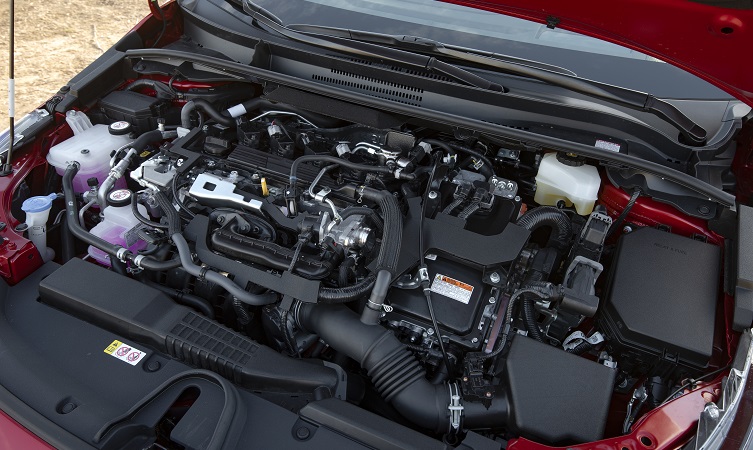 What was your main challenge during the development of the new 2.0-litre hybrid system?
A more linear feeling between the engine and vehicle speed
Tsukashima: "For that powertrain (pictured above) we further developed not only the rate of acceleration but also the sense of acceleration.
"By suppressing the initial engine revs by using more battery and electric motor power we were able to realise a more linear feeling of the engine and vehicle speeds matching during acceleration."
Is there a difference in regeneration capacity between the two powertrains?
Tsukashima: "Since the 2.0-litre hybrid system has more battery cells than the 1.8-litre, [we've engineered it to] develop a greater output and offer more regenerative energy."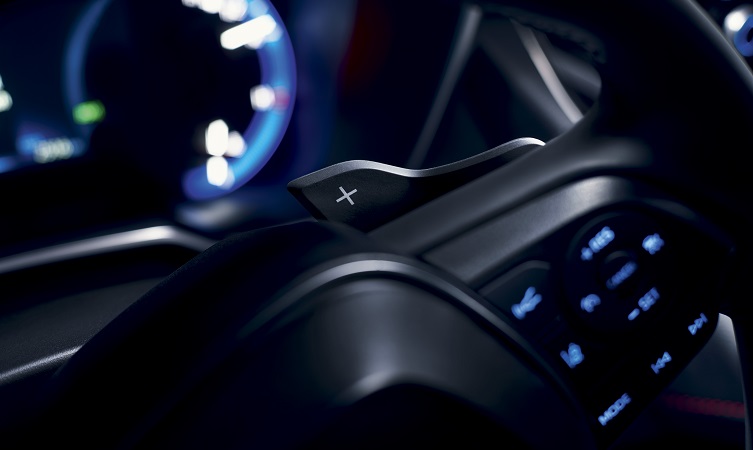 How is the gearbox of the 2.0-litre system different to that of the 1.8-litre?
Tsukashima: "To be exact, these hybrid systems don't have a gearbox; they have a transaxle. And the difference between the transaxles in the 1.8- and 2.0-litre systems is in the size of the motor and gear.
"On the 2.0-litre hybrid powertrain we provide shift paddles as they give the driver more control and so allow for a more enthusiastic driving experience."
Read more: Talking with chief engineer Yasushi Ueda
Read more: Talking with performance manager Rembert Serrus