One of the most popular blog posts surrounding our ongoing celebration of Toyota's 50th anniversary in the UK market has been our road trip to the Netherlands in our heritage Toyota Corona.
The primary aim of the trip was the opportunity for Britain's oldest Toyota to meet the world's oldest Toyota. However the beautiful weather and photogenic nature of the Corona made the journey something of an event in itself – as witnessed by the stunning images we captured along the way. These images have been incredibly popular, so we decided to share 11 of our favourites photos in this special review.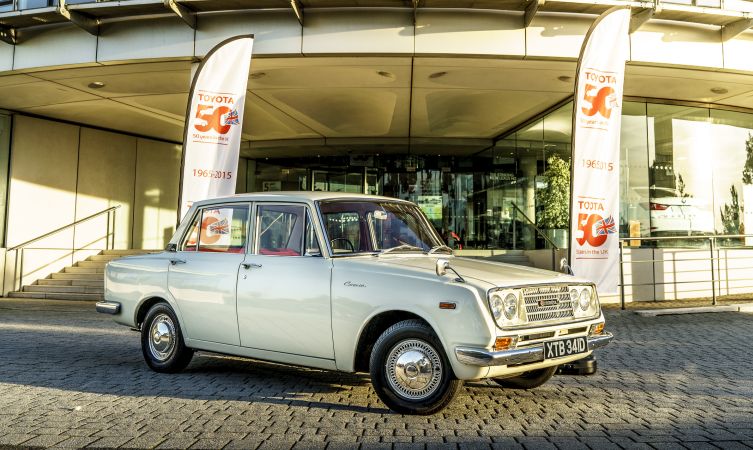 1. Our anniversary road trip started from Toyota GB's head office in Epsom, Surrey.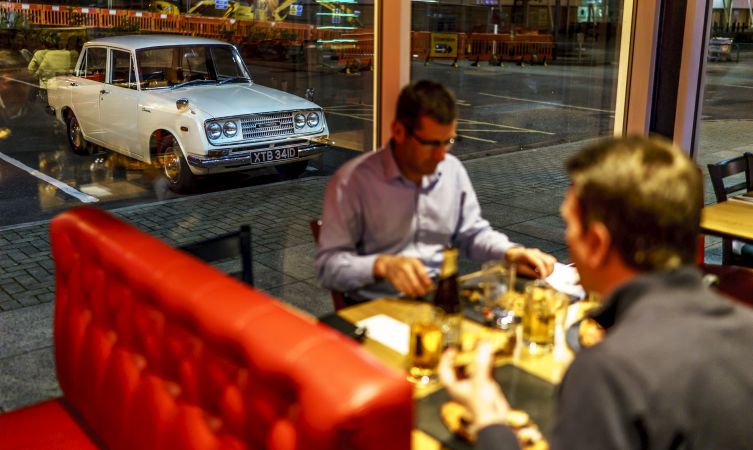 2. A few hours into the journey, the Corona and its passengers filled up with fuel.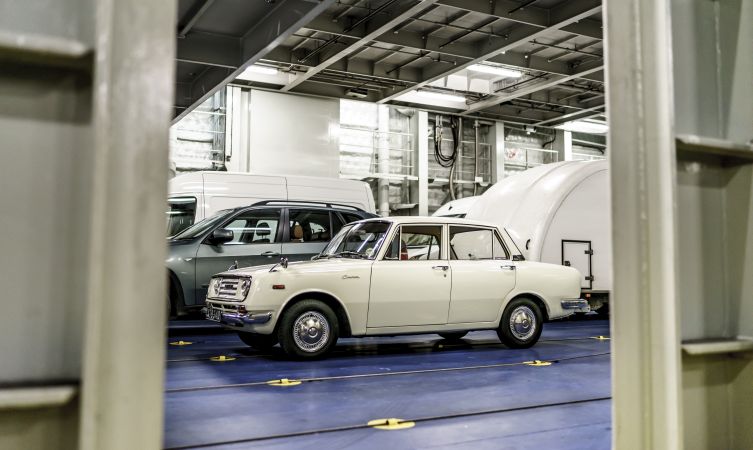 3. Our 50-year-old Corona was the oldest car crossing the Channel that evening.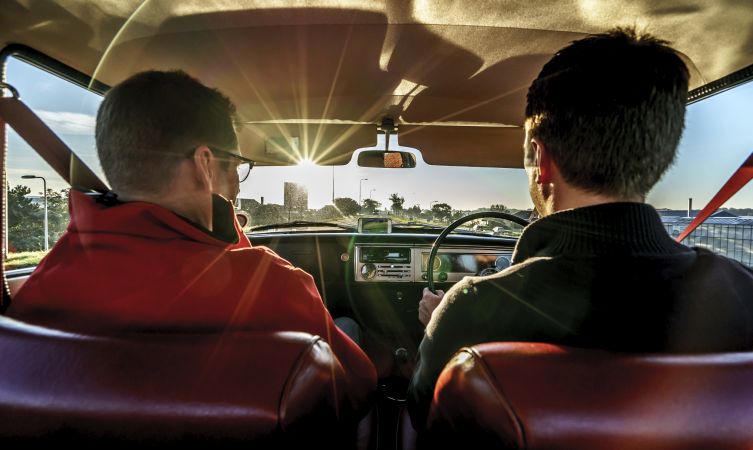 4. Corona's frameless rear-view mirror is a feature copied in the current GT86.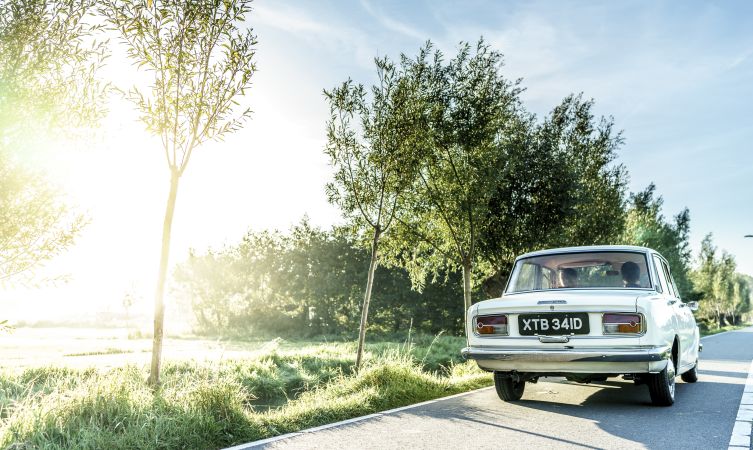 5. UK's first Toyota was the third-generation of Japan's top-selling Corona model.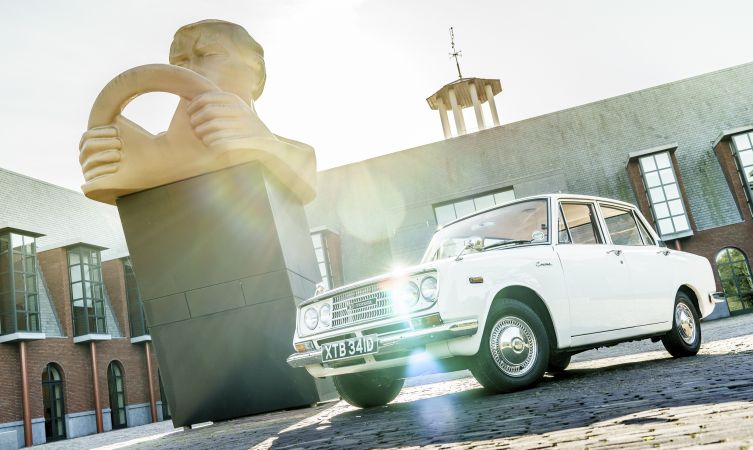 6. Vehicles over 40 years old are allowed to park in front of the Louwman Museum.
7. Rare opportunity for Britain's oldest Toyota and world's oldest Toyota to meet.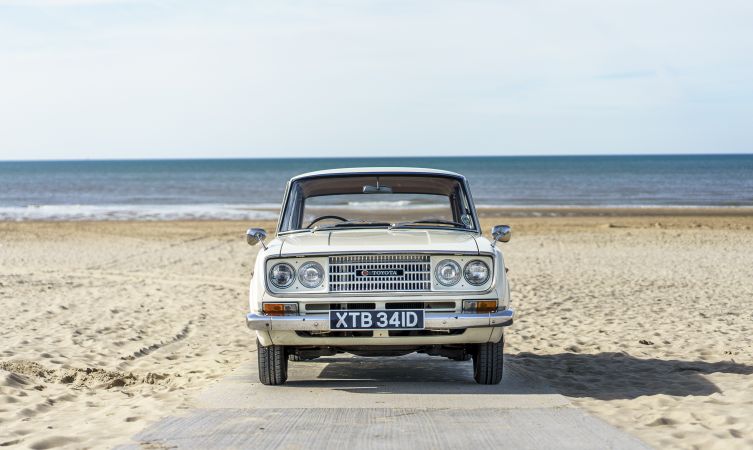 8. RT40 Toyota Corona was nicknamed 'Shovel Nose' due to the angle of its front.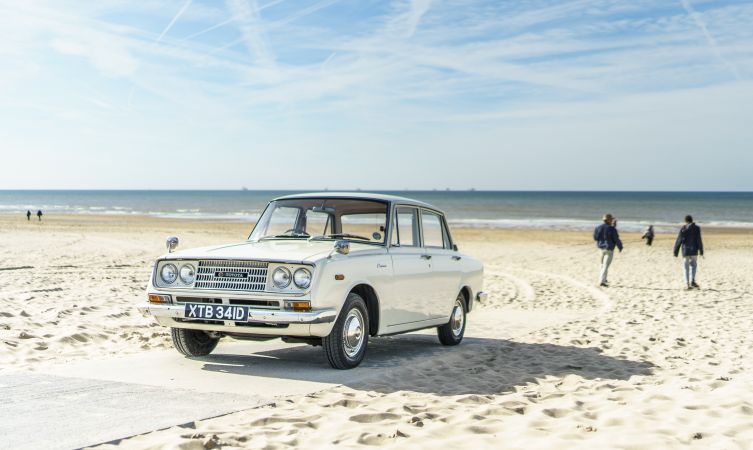 9. Gentle belt line curvature was a feature known as 'Japanese arrow line' styling.
10. Corona's streamlined silhouette was a result of extensive aerodynamic research.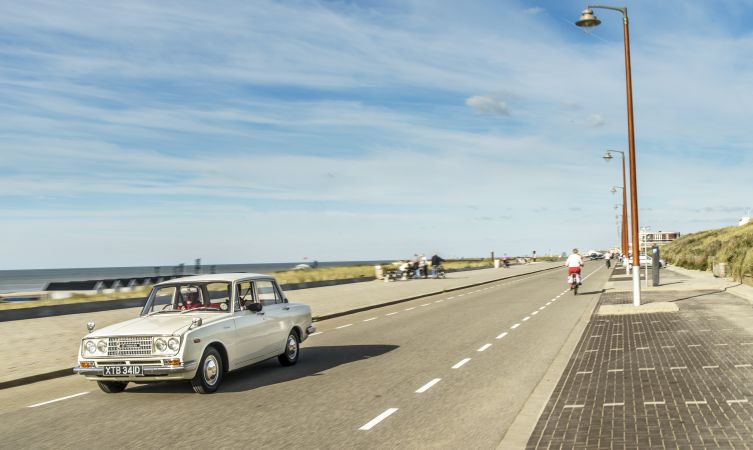 11. With one horsepower for every 12.5kg, the Corona feels a spritely performer.
See more: Full selection of images from our Toyota Corona road trip
See more: High-resolution scans of an original 1967 Toyota Corona brochure
Learn more: Finding the world's oldest Toyota
Learn more: What is it like to drive a 1965 Toyota Corona?