It's the month of love. And while you have likely made plans to treat your nearest and dearest to some together time, can we suggest that it is possible to forget to share the love with the most willing and uncomplaining partner of all – your Toyota.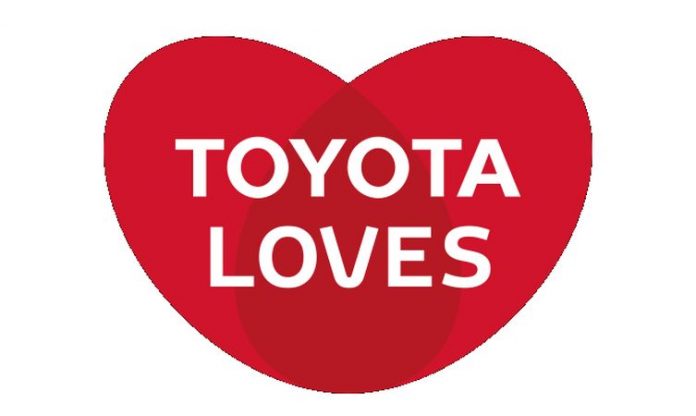 With that in mind, we have compiled a list of ten ideas that might give your vehicle valentine a little extra sparkle for the rest of the month and prove that you wheelie like each other…
1. Spend the day together
Whether it's tackling the pass to Applecross or the so-called Evo Triangle, there must be a ribbon of tarmac that you would love to experience in your Toyota. Nothing will reignite your love for your car more effectively than a road trip together, whether you own a performance model such as the Supra (below) or a frugal hybrid RAV4.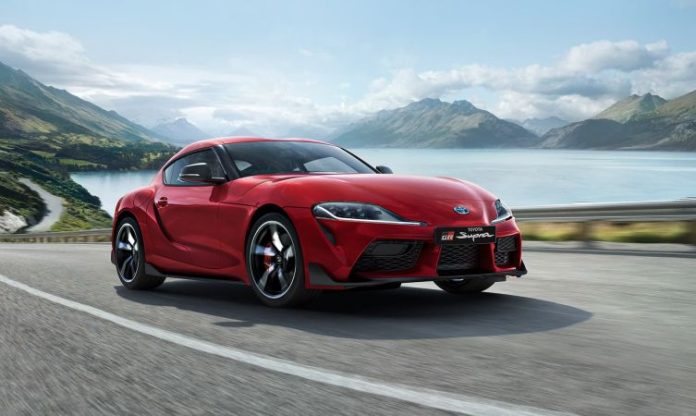 2. Performance enhancement
Your car has probably noticed that you've picked up some bad driving habits over the years but been too nice to mention anything. Treat your Toyota in the manner to which it deserves by modifying your own performance. Professional driving tuition will provide the therapy needed to root out bad habits and make you a better and more sympathetic driver.
3. Check your vitals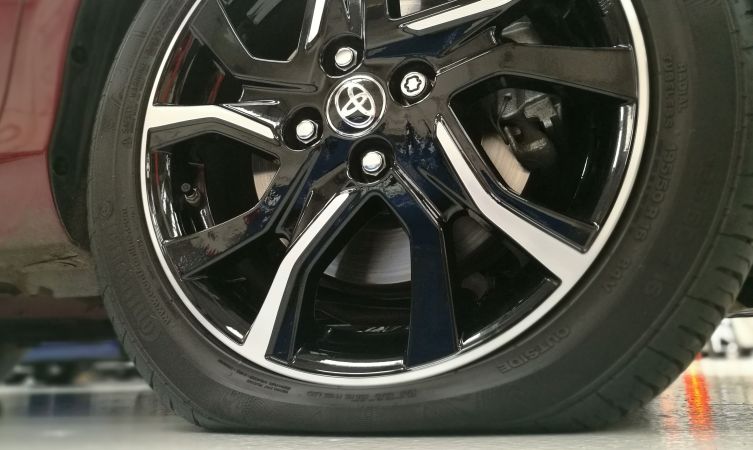 When was the last time you checked your Toyota's tyre pressures and topped up its vital fluids? Don't be a dipstick, use the dipstick! Your car needs to be attentively fed and hydrated, and doing so will ensure that it responds much more willingly to anything you ask of it.
4. Read all about it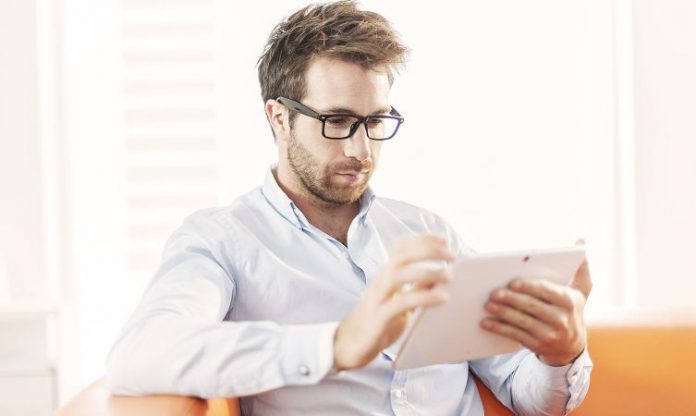 Are you absolutely sure that you're operating your Toyota as it was designed to be used, or are you muddling through using intuition alone? Do right by your car and read the owner's manual, either in print or as a download from the Toyota UK website. You might discover some previously unknown functionality that will revolutionise your car-life.
5. A loving touch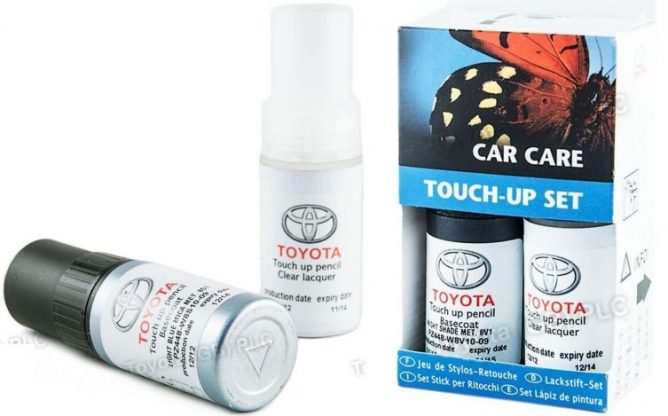 Stone chips are virtually unavoidable when driving on the road, so we would advise filling in these areas with touch-up paint. Not only will it help preserve your Toyota's beautiful appearance but will help protect the bodywork against corrosion. These can be purchased from your local Toyota centre or the official Toyota UK Ebay store. Just double check the colour first!
6. Thinking SMART
Like a spot of ink on a clean white shirt, tiny parking dents are a bodywork blemish that becomes the focus of your gaze and ruins your vehicle's overall presentation. Address such localised damage with a SMART (Small to Medium Area Repair Technology) repair that avoids the time and expense of a full bodyshop repair.
7. Car karaoke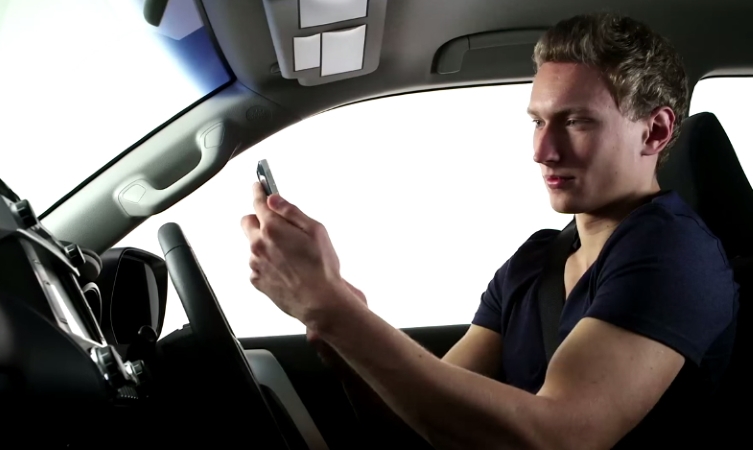 Who hasn't pretended to be James Corden and sung along with a famous pop star while driving? Why not continue that vibe by creating a special play list of driving songs that you and your Toyota can enjoy together. The cringe potential is quite high with this one, so we suggest it's something you reserve for moments when you're alone together.
8. Clean complexion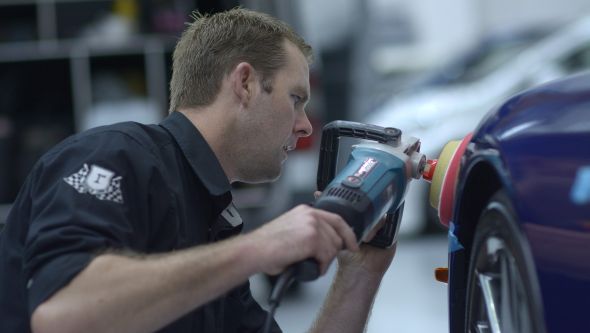 Here's a little experiment for you. After cleaning and drying your car, place your hand inside a thin plastic bag and run it gently across the paintwork. The tiny lumps you feel are ingrained contaminants such as tree sap, brake dust and tar. Why not clear your Toyota's complexion by treating it to a detailing session with a car care professional. You won't believe the difference it makes.
9. Service please!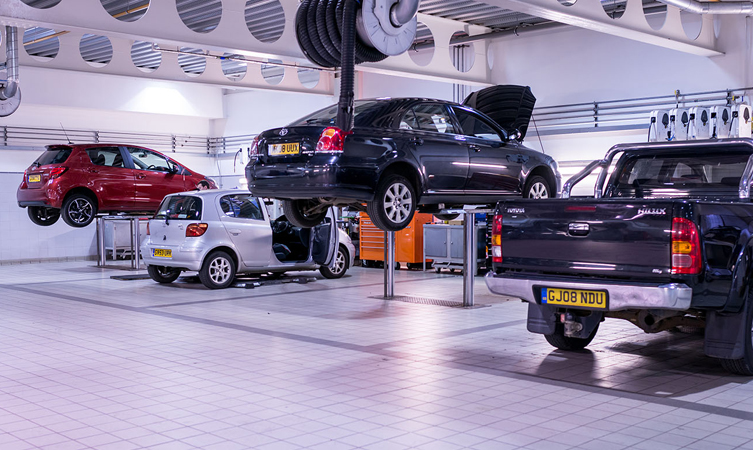 It's been said that there is a time and place for everything. When it comes to your Toyota, one of the few stipulations it makes before becoming your loyal partner is to be serviced by its maker at regular, scheduled intervals. Nothing will keep your Toyota ticking along more happily than this.
10. Make it snappy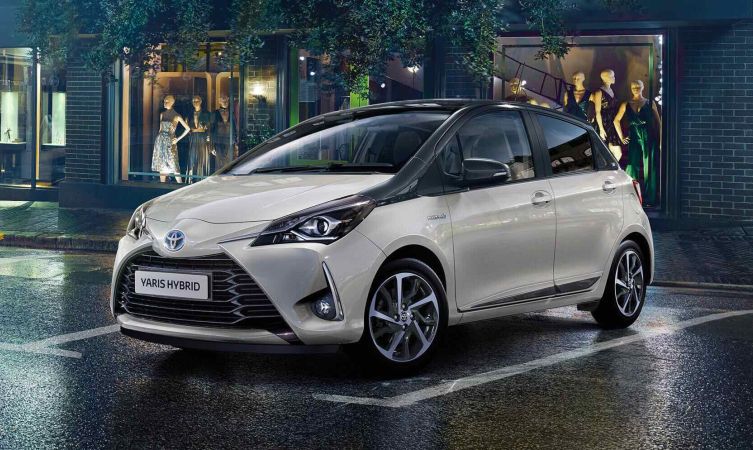 Capture that special moment and highlight the object of your affection with a professional photoshoot of your car. This is not the sole preserve of classic cars or exotic supercars. But with some careful curation, the right angles, location and lighting will culminate in a stunning result that can turn your supermini into a supermodel.
Do you have a special enthusiasm for Toyota, whether related to its vehicles, philosophies or manufacturing processes? If so, we'd love to hear from you. Please get in contact with us using the comment box below.