1. The GT86 CS-R3 made its debut at the Rallye Deutschland WRC event around Trier in Germany on August 23 2014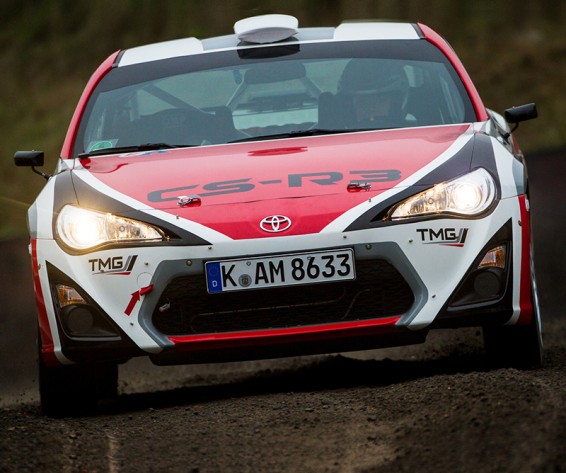 2. Double women's world rally champion driver, Isolde Holderied, was the first person ever to drive the GT CS-R3 in production-ready form, and said of the car: "I enjoyed the CS-R3 a lot. It has a good balance and felt really nice to drive on all different types of stage."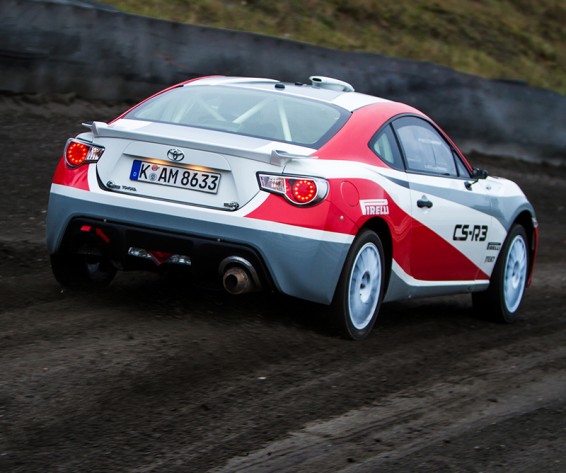 3. The model retains the 2.0-litre boxer engine and RWD layout of the standard GT86, but has been tuned to deliver 240bhp.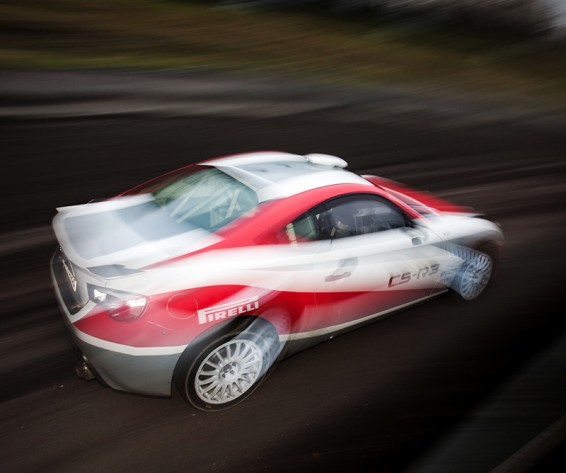 4. A sequential six-speed gearbox debuts alongside modified brakes.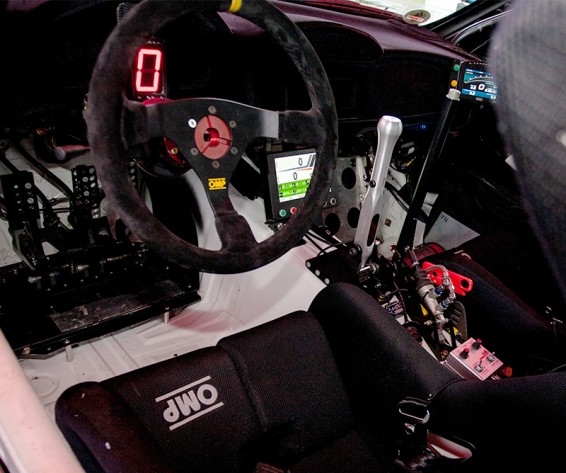 5. Dimensions and weights are as follows: Length (mm); 4,240, width; 1,775, wheelbase; 2,570, weight (kg); 1,080.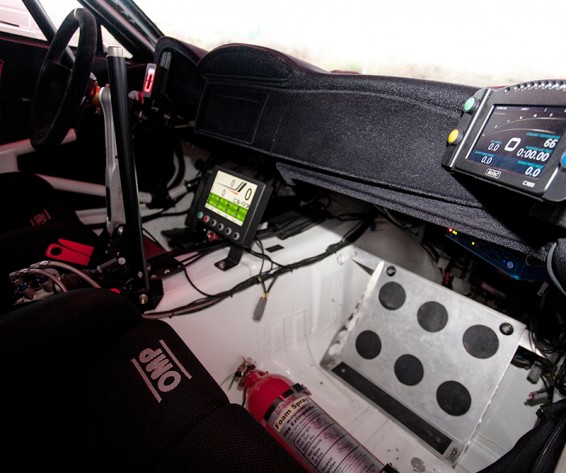 6. The CS-R3 costs £63,000* in tarmac specification kit form if ordered before January 31 2015. Thereafter, it costs £67,000* – both prices exclude VAT.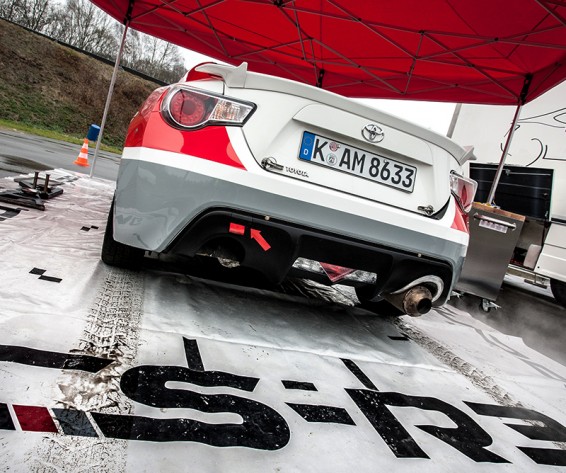 7. The kit includes all essential mechanical elements such as rally-specific items, complete drivetrain and all OE parts including bodyshell with safety cage for home assembly.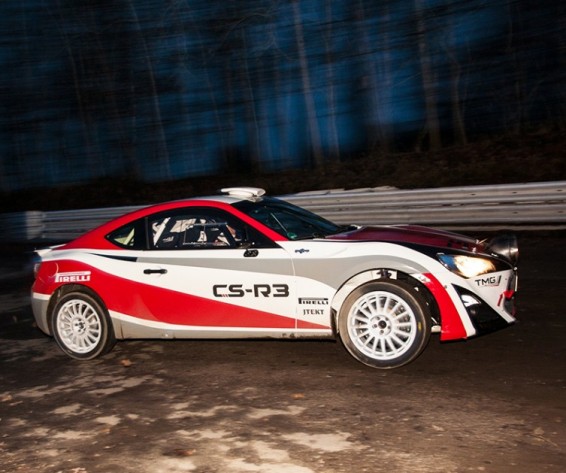 8. The car is fully compliant with FIA R3 regulations. In layman's terms this means that if you buy the CS-R3 as a kit and build it, it will be ready to race.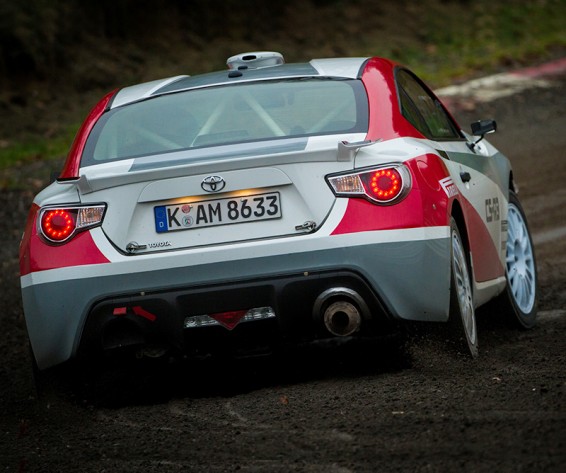 9. The car has its own competition – the HJS TMG CS-R3 Trophy – which will run within the 2015 German Rally Championship.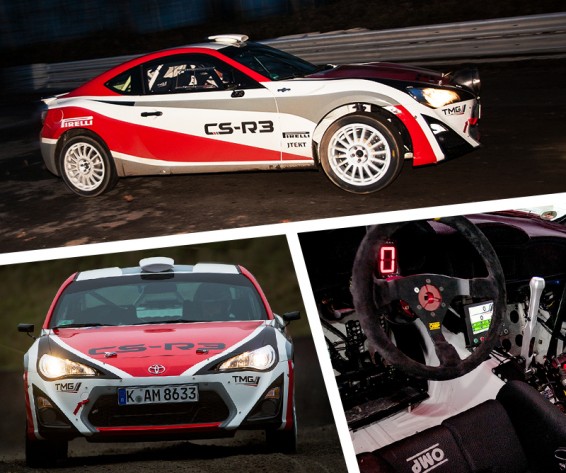 10. To purchase a CS-R3, you must contact Toyota Motorsport GMBH (TMG) directly here.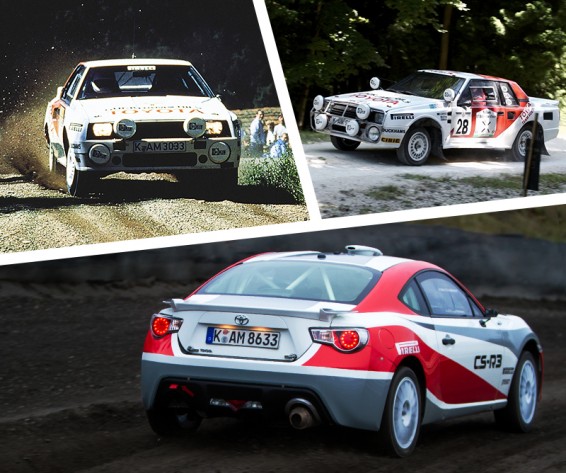 *Price correct at time of publication and subject to EUR/GBP exchange rates