A couldn't-be-better one-two finish in the 8 Hours of Bahrain secured Toyota Gazoo Racing the 2019-2020 World Endurance Championship title. It also marked a fitting finale for the LMP1 era and our high-tech protagonist, the three-time Le Mans-winning Toyota TS050 Hybrid.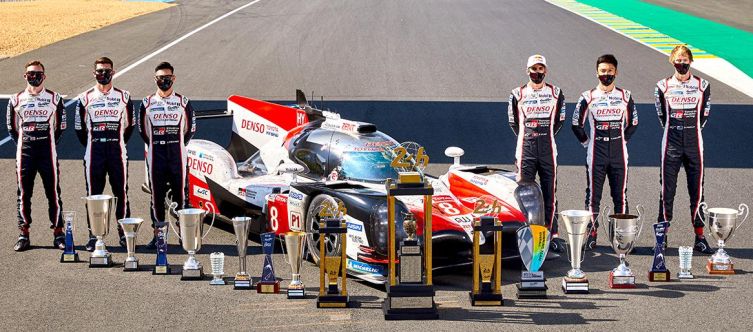 Toyota TS050 Hybrid: it's been a blast!
The Toyota TS050 Hybrid will be remembered for its impressive record and phenomenal pace. Since making its debut in 2016, our sports prototype has been piloted by 11 different drivers in 34 races. In the process it has returned victorious in 19 of these events, earned 16 pole positions and set 15 fastest lap times.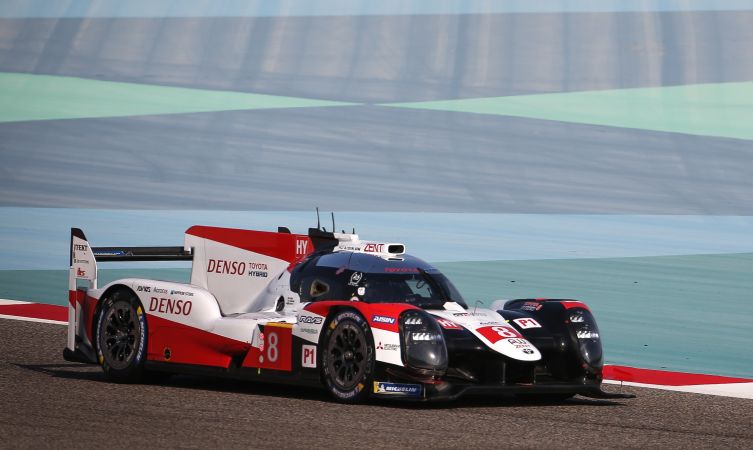 Interestingly, those statistics exceed the combined efforts of its TS030 Hybrid and TS040 Hybrid predecessors, which demonstrates the ongoing efforts of Toyota Gazoo Racing (TGR) engineers to refine and enhance the performance of our petrol-electric technology. In fact, since the start of LMP1 regulations and the introduction of the TS030 Hybrid, fuel consumption has been reduced by 35%, while lap times at Le Mans have improved by around ten seconds.
"It is an emotional moment to see the final race of the LMP1 era and the last for our TS050 Hybrid," remarked TGR team president Hisatake Murata. "We have so many memories of the last eight seasons; we remember exciting races, great competitors and fantastic cars. We are proud to have been part of this period of endurance racing and we look forward to entertaining fans in the new Hypercar era."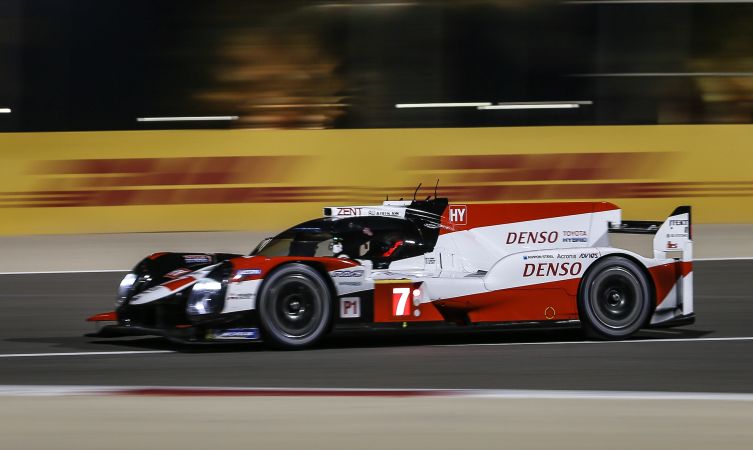 For the 2021 season, the FIA World Endurance Championship has been significantly overhauled to phase out LMP1 prototype vehicles such as the Toyota TS050 Hybrid and replace them with a new class known as Le Mans Hypercars. Although current LMP1 specification cars will temporarily be allowed to compete, Toyota will participate in the six-event season with two Le Mans Hypercar prototype race cars based on the new Toyota GR Super Sport. Its race debut will be the 1000 Miles of Sebring on 19 March 2021.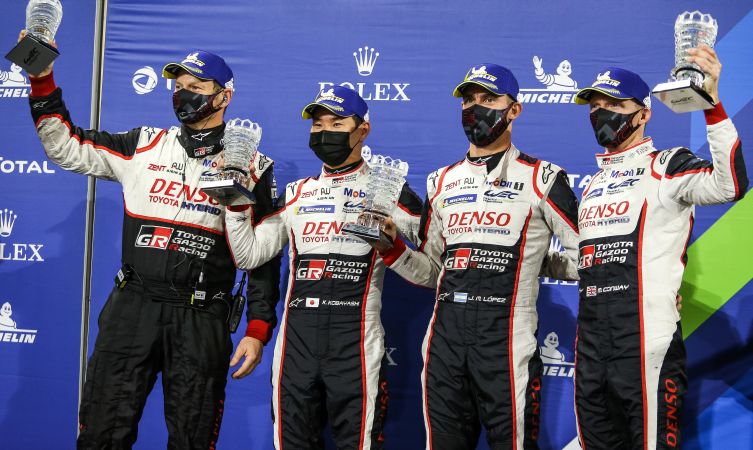 On hearing of the Toyota TS050 Hybrid's swansong victory in Bahrain, Toyota chairman Akio Toyoda commented: "Now we can retire the TS050 Hybrid with confidence. And with a one-two finish at the last race, the smiles of [drivers] Mike, Kamui and Jose give us the best motivation for our next car. Then, we are able to happily move into the battle with our upcoming Hypercar."
Learn more: History of Toyota Hybrid System – Racing