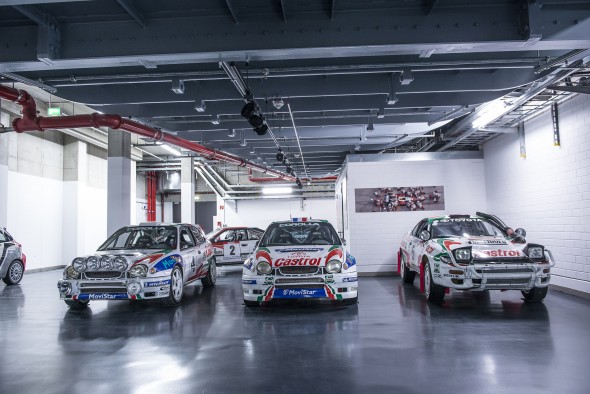 Between November 13 and 15, Toyota Motorsport GMBH (TMG) will be bringing a selection of its rally cars – past and present – to land adjacent to the Toyota Motor Manufacturing UK (TMUK) engine production plant in Deeside, for of an event designed to engage young people with engineering and motorsport.
Organised by the Welsh Government's Engineering Education Scheme Wales (EESW), students in school years three, four and five, will get the chance to tour the TMUK factory at Deeside, and witness the Toyota Production System – an international blueprint for modern manufacturing – in action.
Wales Rally GB will host a service park to give the 1000 pupils who are expected to visit the event, the chance to see competing WRC vehicles receiving servicing and repairs.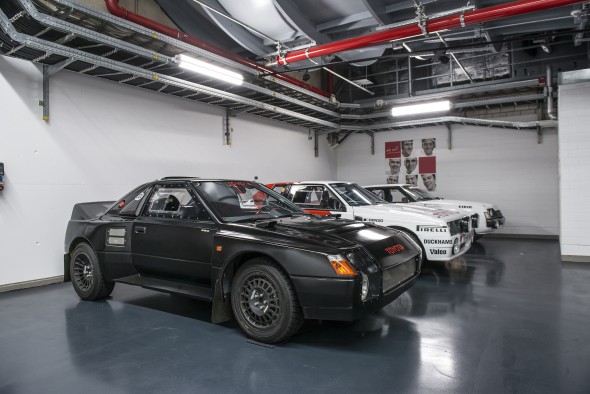 Toyota motorsport metal on display within the Deeside engine plant will include the Corolla and Celica WRC winners, and they'll be a very rare chance to catch sight of a very special Group B MR2 project. Codenamed 222D this intriguing mid-engined machine was designed in the mid 1980s to meet the sport's potent Group S regulations with potential to compete as a Group B car, too. It never evolved beyond the prototype stage, however. The vehicle is a one-off.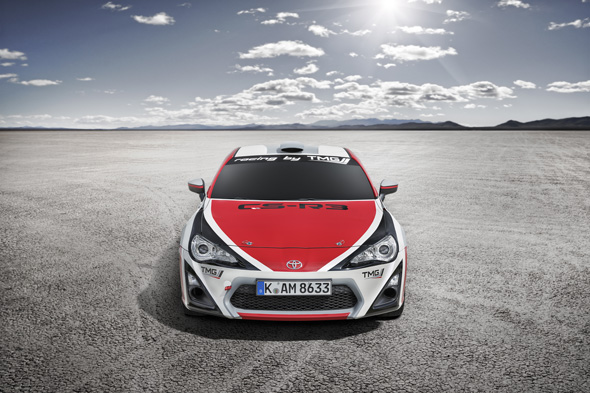 Young GT86 fans will be interested to note that the current GT86 R3 contender – the CS-R3 – which made its public debut earlier this year at the Rallye Deutschland, will also be in attendance. The car hits the rally stage officially next year. Rounding-off the impressive line-up is the TS030 Hybrid endurance racer, driven by Anthony Davidson at the 2013 Le Mans 24 hour race.
After the event on Thursday 13 and Friday 14 November, the cars will be on public display in the Service Park.
Where next?
Toyota GT86 CS-R3 price revealed
Inside the Toyota Motorsport museum: rally cars
Find out more about the Engineering Education Scheme Wales