Every year, Crisis, the national charity for homeless people, runs its Crisis at Christmas campaign. Its aim is to give homeless people across the UK the chance to experience a safe and enjoyable festive season. This year we loaned some vehicles to assist its efforts, and visited the team to learn more about what they do.
"People are homeless for very different reasons," revealed Taidgh Corcoran, while overseeing one of our support vehicles being filled with supplies. "Some people are homeless because of paperwork; some people are homeless because of mental health issues, and some people – a minority, I would say – become homeless because of alcohol and drugs."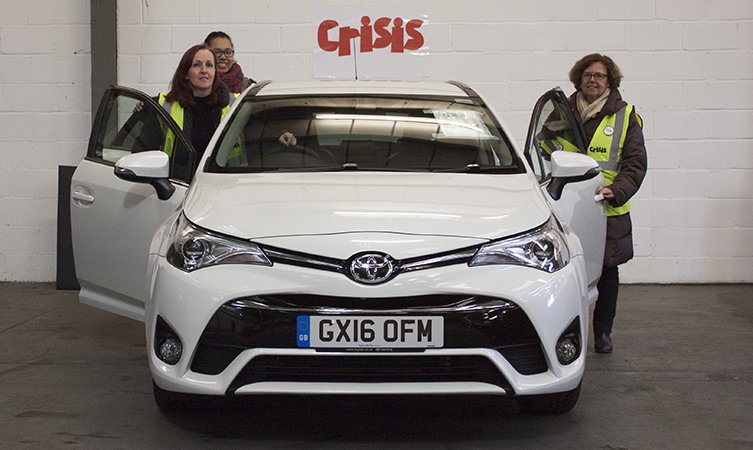 We met Taidgh between two warehouses in south east London, from where the charity arranges to deliver Christmas to over 4,000 homeless guests across London.
His history with the charity began just over six years ago, where an accident led to mental health issues that culminated in eviction from his home. "I slept rough but I was able to sort myself out with somewhere that had electricity and heating," he recalled. "I remember good things about it, but you forget the bad things, like waking up at 4:00am in the morning because you are freezing."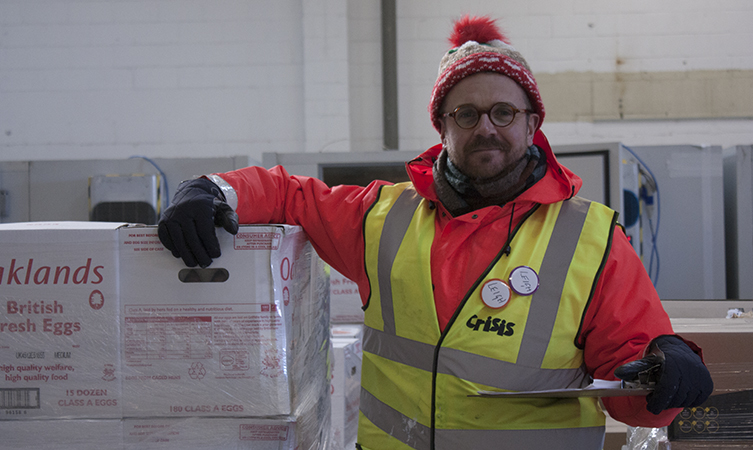 Now entering its 50th year, Crisis at Christmas has steadily grown since its beginnings in a small church hall that could only welcome 200 guests. Nevertheless, it gave homeless people the chance to spend Christmas day in a warm, friendly and safe environment.
Over nine days, the charity will commandeer the use of ten schools and colleges across the London area. It will serve around 4,000 guests over 30,000 meals and offer a range of services encompassing health checks, hair cuts and crucial advice; all with the help of more than 10,000 volunteers.
The man affectionately known as Head of Christmas at Crisis, Ian Richards, believes there is one thing the charity offers that is far more important than all of this: "Guests say that the most important service we offer is talking to them and treating them like human beings," he told us. "Treating people with decency and respect will always remain the biggest thing we do."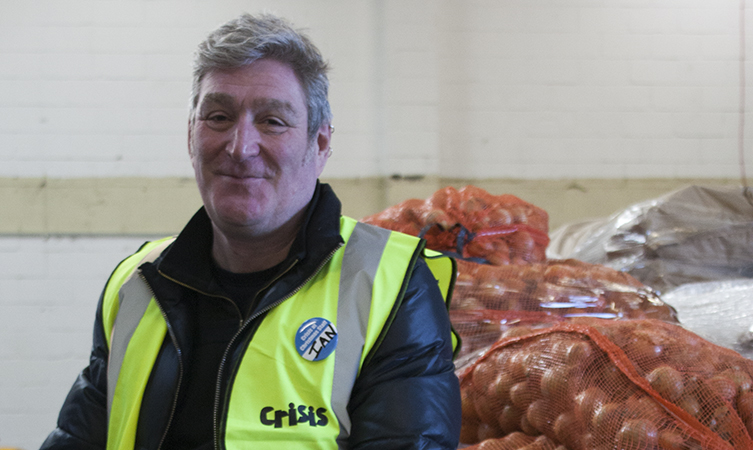 It's a spirit that goes right to the top within the organisation. Crisis CEO Jon Sparkes will spend his Christmas behind the wheel of a Toyota Prius, visiting centres around London. Other vehicles are "vital" in collecting guests from the streets says Suzie Dudley, Transport Co-ordinator.
She continues: "Our drivers and navigators are the first people our guests will see. That's important, because it's the first step in getting them off the street and into somewhere they can access services, advice, compassion, warmth and friendship."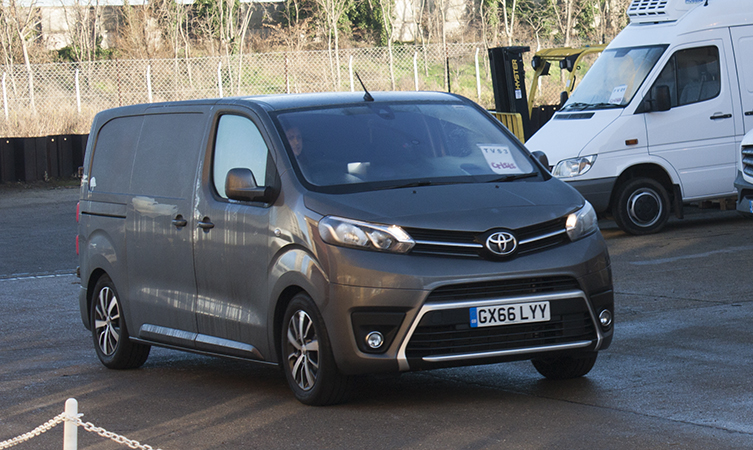 Taidgh is no longer homeless. In fact, he's now Logistics Co-ordinator for this huge charitable effort. And while it's nice to hear him tell us how much he's enjoyed the Toyota Proace, his words about why Crisis matters ­– especially as someone who once depended on them ­­– mean much more at this time of year: "Crisis gets people to interact and become part of society again. This isn't a job – I'd be volunteering if I wasn't working."
Crisis at Christmas runs between 23-30 December at various locations across London, as well as on Christmas Day in Newcastle, Coventry, Birmingham and Edinburgh. If you would like to know more, or wish to help, we recommend visiting the Crisis website here: www.crisis.org.uk.