Toyota GB's headquarters at Burgh Heath in Surrey isn't short of industrious workers, but some of the busiest bees spend their days in a hive in our garden rather than behind desks.
The fruits of our insect friends' labours can now be enjoyed in the shape of the latest batch of Burgh Heath honey.
Our colony of TGBees, which can number about 30,000 in the height of summer, was introduced in 2015 to augment the habitat of fruit trees, ponds, wildflowers and shrubs that surround our Eco-HQ.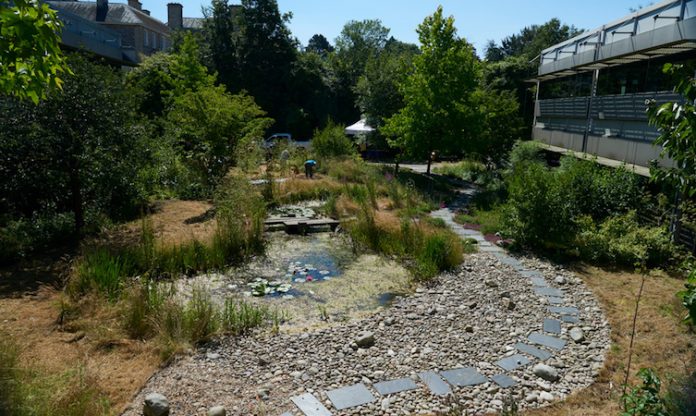 The bees play an important role in helping us meet one of the key missions of the Toyota Environmental Challenge 2050, namely to 'establish a future society in harmony with nature.'
The priority of the TGB hive is complement our garden's biodiversity credentials rather than to produce honey for mass consumption. Therefore we try to leave our hive to its own devices as much as possible. Indeed, this only the third time we've harvested honey since 2015. We've also bug hotels in the gardens.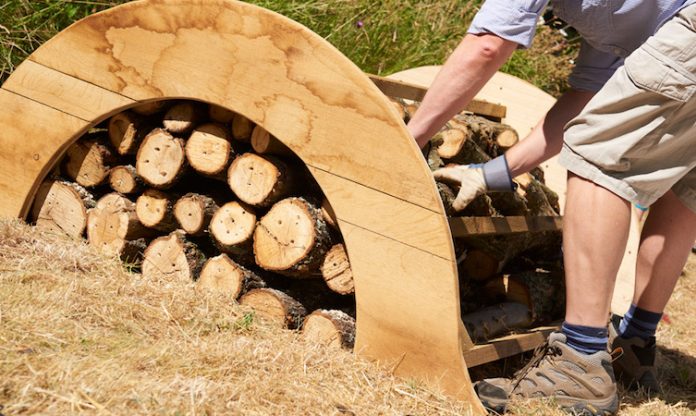 We've made sure to leave our black-and-yellow colleagues most of the honey they've produced. They use the energy-rich sticky stuff to keep warm in the winter months.
Our resident expert beekeeper is Bill Davidson, from our landscape management company Gavin Jones. During a recent demonstration Bill showed TGB staff how to de-cap the wax from the frames, exposing the honeycombs, and then spin out the honey using a centrifuge tank.
The honey is then filtered before being decanted into jars by our on-site catering company, Sodexo. The 48 jars of Burgh Heath honey produced this year will be given to staff in exchange for a donation. All proceeds, estimated to be about £500, will go to our charity partner, the Guide Dogs for the Blind Association.