The Toyota Fine-Comfort Ride premium saloon concept features a hydrogen fuel cell powertrain and demonstrates opportunities offered by this technology for designing radical new electric-powered vehicles for a low carbon society.
Learn more: What is the second hydrogen fuel cell vehicle Toyota will display?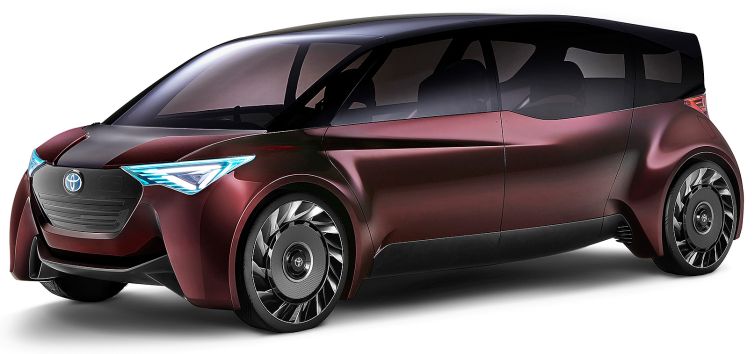 Toyota Fine-Comfort Ride
The Fine-Comfort Ride is a fuel cell vehicle that envisions mobility in a low-carbon society, making advanced use of hydrogen and renewable energy. Conceived as a "new form of premium saloon," it offers the sort of flexible layout only possible in electric-powered vehicles.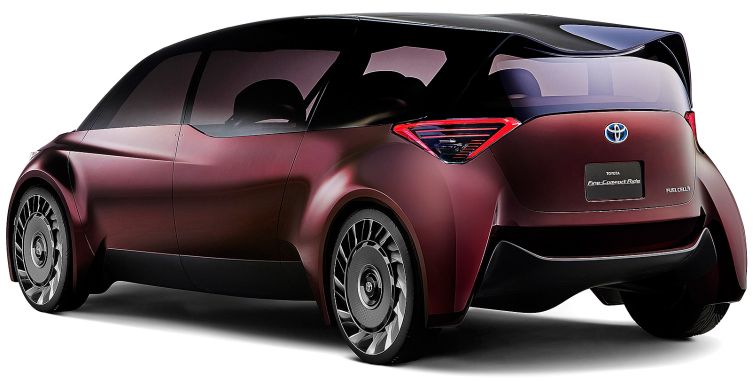 As hydrogen is the source of its energy, the vehicle offers excellent environmental performance, producing no CO2 or "substances of concern" (SoC) when driven, plus the convenience of a generous cruising range and a hydrogen refuelling time of around three minutes.
The cabin section of the body has a diamond shape that widens from the front to centre before narrowing again toward the rear. This maximises space for the second row seats and allows for an aerodynamically efficient design.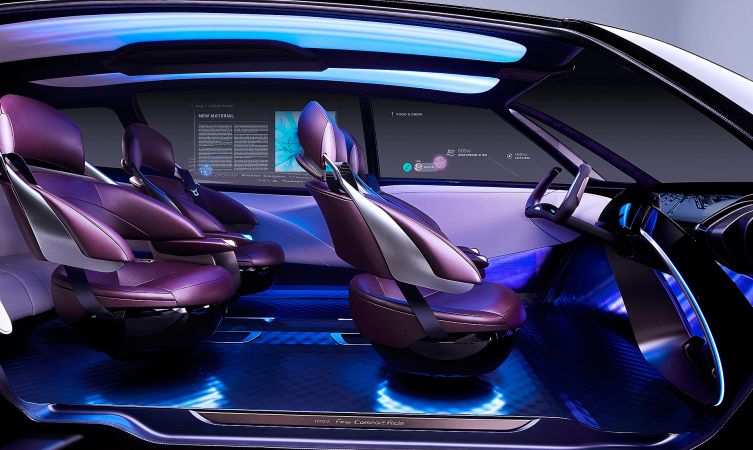 The flexible layout is a unique benefit of using electric power. Using in-wheel motors means the wheels can be positioned at the very corners of the vehicle, while an under-body cover helps achieve high running stability and quietness appropriate for a premium saloon.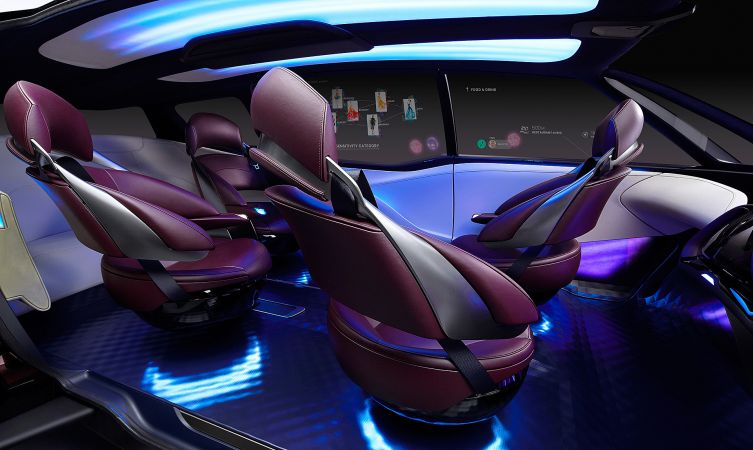 The vehicle embraces the idea of future mobility being more than simply a means of transportation but providing additional value. The car has an 'Agent' function and a touch display arranged around the driver and passenger seats. The seats have flexible adjustment to suit different postures and the displays give everyone on board easy access to information. The seating can be adjusted so Fine-Comfort Ride can be used as an individual space, or an area where people can communicate face-to-face.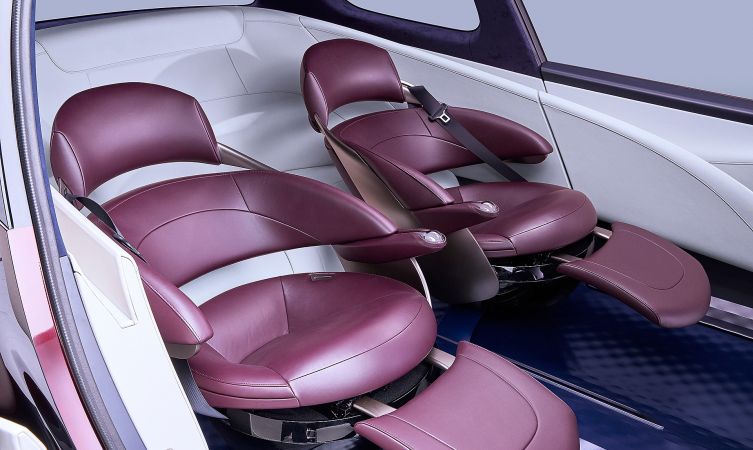 The car runs quietly and smoothly and makes full use of the high electricity generating capacity of its hydrogen fuel. The interior has a full range of equipment and the car can achieve a cruising range of more than 600 miles (Japan JC08 test cycle).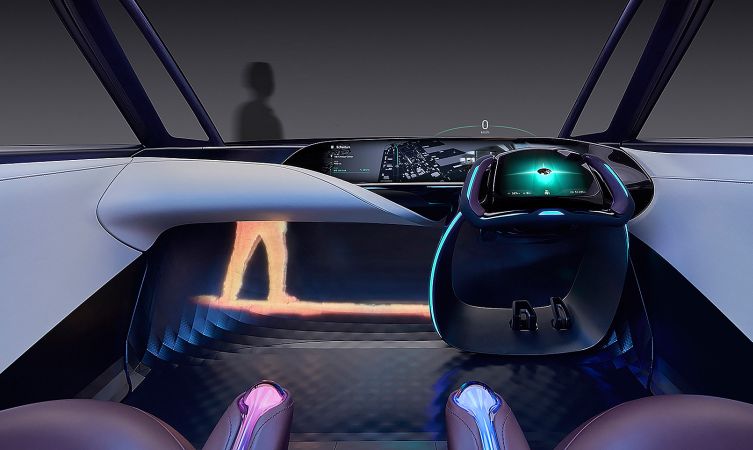 It is a six-seat vehicle, measuring 4,830mm long, 1,950mm wide and 1,650mm high, with a 3,450mm wheelbase.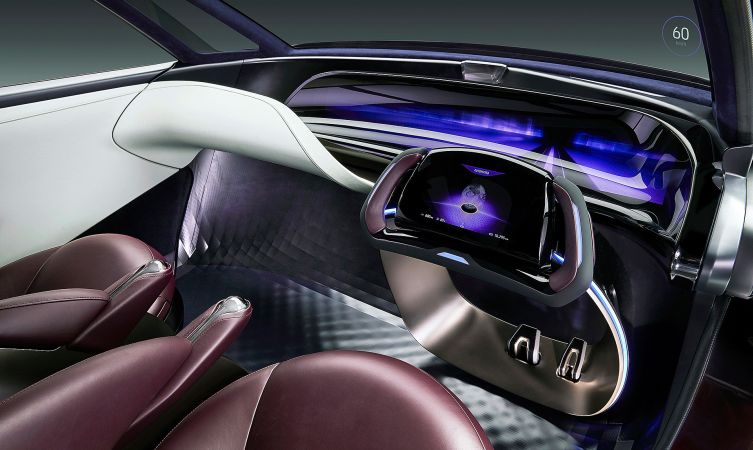 Learn more: What is the second hydrogen fuel cell vehicle Toyota will display?