On Wednesday April 15, Toyota Motor Corporation (TMC) announced plans for a new passenger vehicle manufacturing facility in Mexico.
Opening in 2019, the plant will be first Toyota factory in the world designed specifically to accommodate the needs of Toyota's new global vehicle architecture, TNGA. The factory will build the Corolla and TMC forecasts annual production volumes of 200,000 units.
As Toyota prepares to add this additional string to its bow, we highlight the global impact of the company in numbers.
Toyota Production
1. Toyota produced 10.285 million cars worldwide in 2014.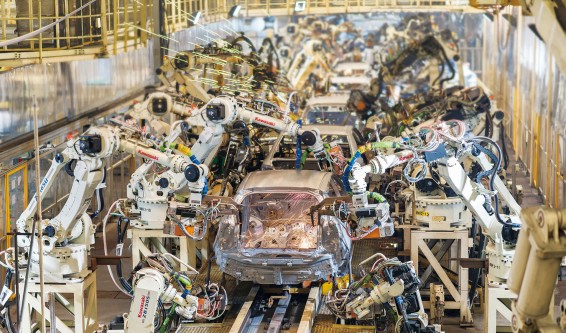 That's the equivalent of one car coming off the production line every 3.1 seconds, every minute, every hour, every day.
2. There are 36 vehicle-producing Toyota factories across the globe and a further 22 component-producing plants.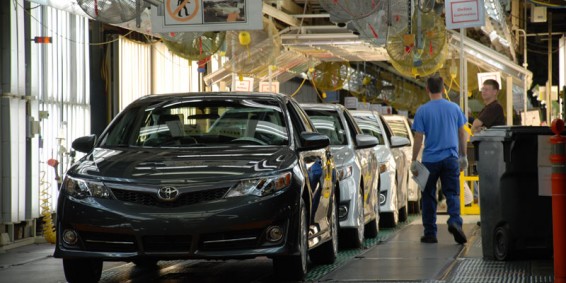 3. Asia has more Toyota manufacturing facilities than any other continent at 24.


4. The United States and China are tied for the largest number of Toyota factories in a single country, both have nine.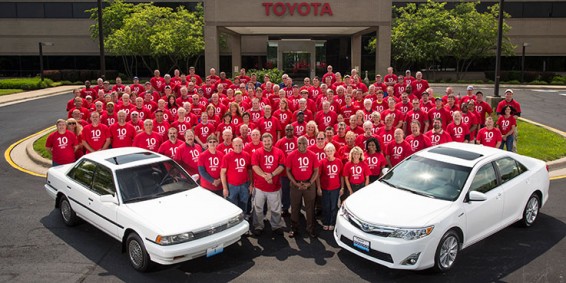 5. Toyota has two plants in the UK.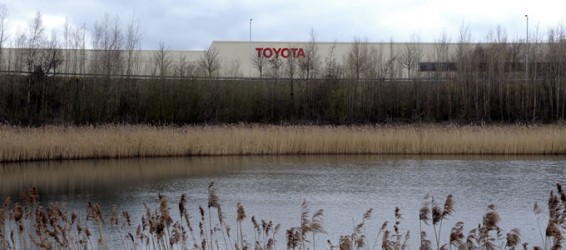 The largest UK factory is situated in Burnaston, Derbyshire and builds the Auris, Auris Hybrid and Avensis models. The second facility is located in Deeside, Wales and produces engines for these models.
Annual vehicle production at Burnaston last year was 172,288 units; Deeside produced 225,805 engines.
Sales
1. Toyota passenger and commercial vehicles are sold in more than 170 countries.

2. Toyota Motor Corporation sells cars under four brands – Toyota, Lexus, Scion and Daihatsu.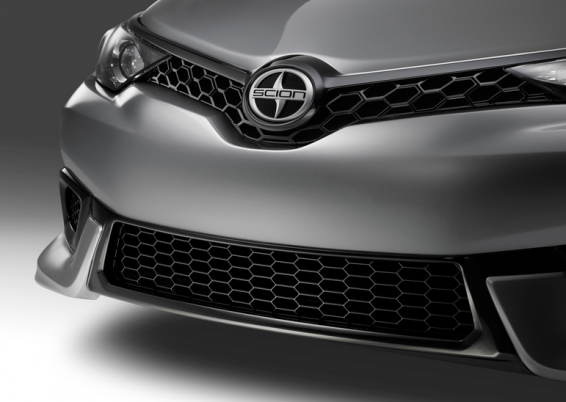 3. Since the introduction of the Prius in 1997, Toyota has sold more than seven million hybrid cars.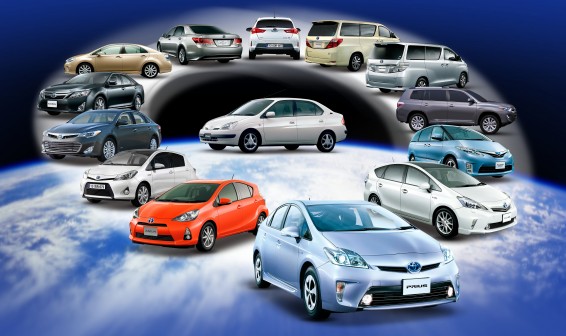 4. As of March 2015, Toyota has sold 2.6m cars in the UK since its arrival here in 1965.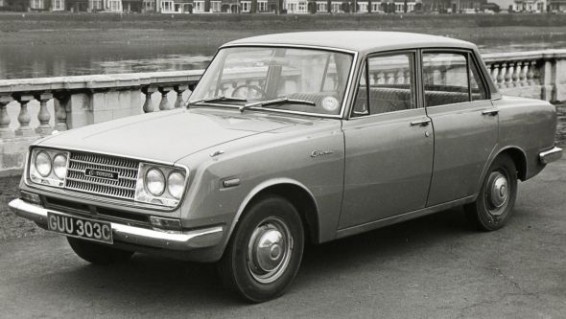 5. The Toyota Corolla is the best selling car of all time with over 40 million finding homes since 1966.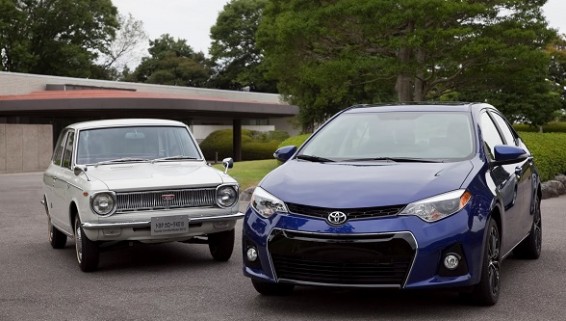 Corolla cumulative sales passed 40 million in 2013 but because of the model's relentless sales pace, it is impossible to know exactly when in 2013 that the 40 millionth Corolla was sold, who it was sold by and who the buyer was.
Corporate
1. Toyota held its position as the world's largest car manufacturer in 2014 for the third consecutive year.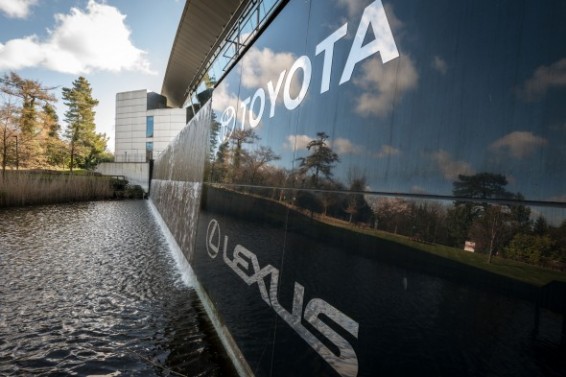 2. The Toyota Group is comprised of 16 companies.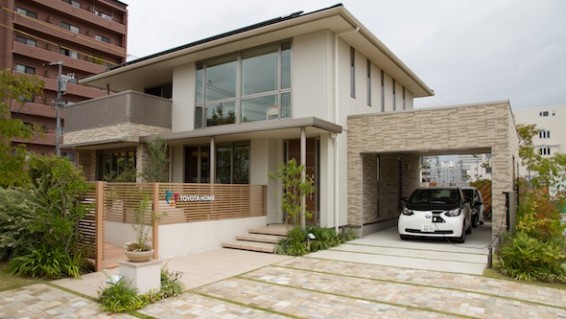 Each company has a different raison d'être, trading in everything from passenger and commercial vehicles to electronics and eco friendly housing.
3. There are 340,000 Toyota employees across the globe.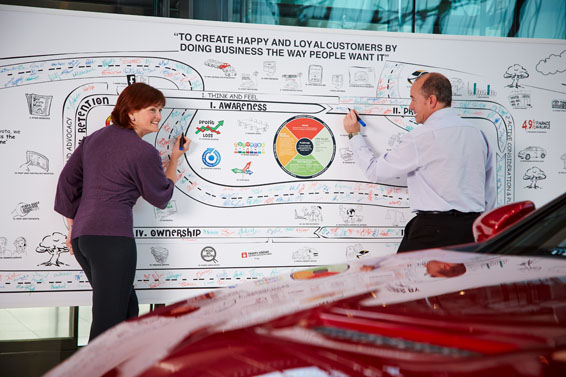 4. In the UK, Toyota has a 183-strong network of main and franchised dealers.

5. The main board of directors at TMC is comprised of 15 individuals.
The board is overseen not by Akio Toyoda but by Takeshi Uchiyamada, chief engineer of the original Prius.