Toyota has a futuristic mobility theme park at its booth at the 2019 Tokyo Motor Show. At the entrance, hosts dressed as people of the future welcome visitors and issue them with temporary residence cards. There are also two robots – T-HR3 and HSR – that visitors can interact with and use to learn important information.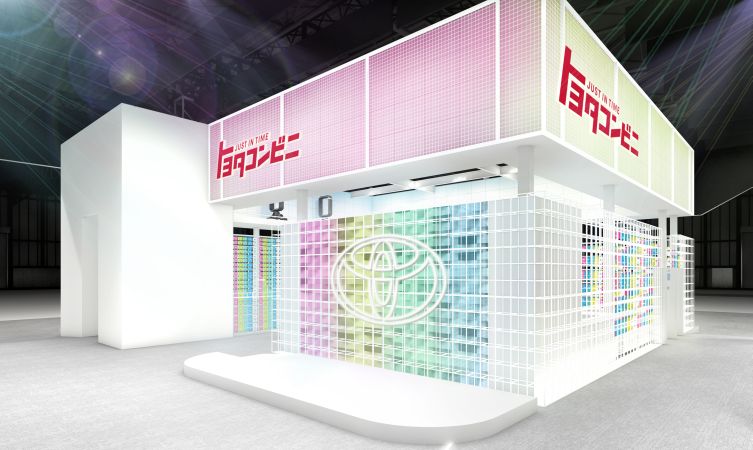 On their journey through the stand, visitors will experience the fun of mobility and some of the possibilities Toyota believes it could offer in the future. Along the way, they can collect points to exchange for gifts at Toyota's futuristic convenience store (above).
Toyota is proposing a future that centres on people, where cars are fun to drive and mobility solutions are available to meet each customer's needs. The following is a brief overview of some of the technologies and mobility service platform that can be experienced on Toyota's motor show booth.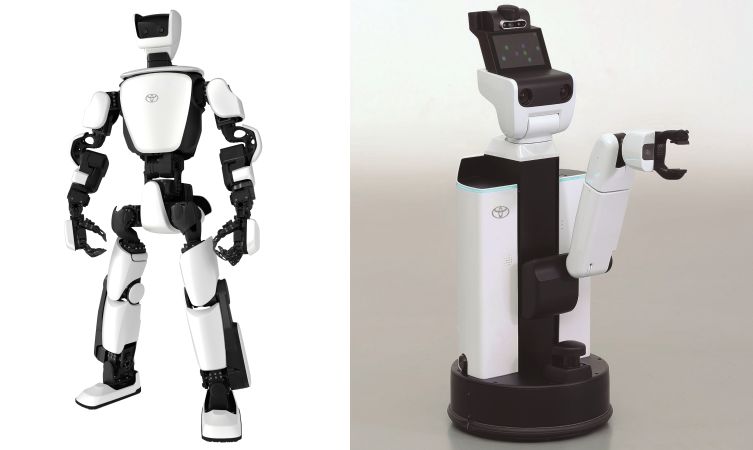 Toyota T-HR3 and Toyota HSR
The T-HR3 (above left) is remote-controlled, humanoid robot that can offer games of rock-paper-scissors and flexibly move its entire body in tandem with the movements of the operator. HSR (above right) is a robot that can recognise, take hold of and transport items such as bottles of water.
Toyota Micro Palette
https://www.youtube.com/watch?v=3aqBJkptC5s
The Toyota Micro Palette makes its debut as a small delivery robot that can deliver not just items but also the sentiments that go with them, suggesting future distribution methods that include an emotional dimension.
e-Palette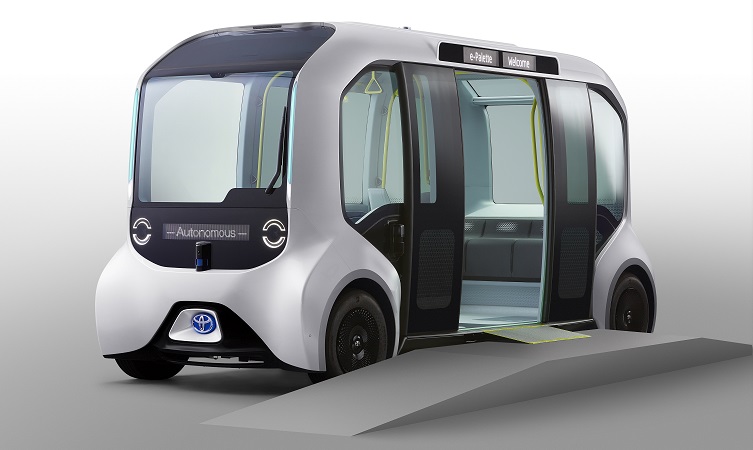 The display also features e-Palette as part of the entertainment, showing how a mobility service can help bring people together. Not just physical transport, e-Palette provides a space where people can enjoy hobbies and can be used as a way of bringing stores and services to customers.
Toyota e-Racer
The Toyota e-Racer vehicle represents the fun-to-drive qualities of future mobility. Visitors can experience a virtual fitting for a personalised race suit and enjoy a drive on the race circuit of their choice, wearing a pair of special digital glasses.
Toyota e-broom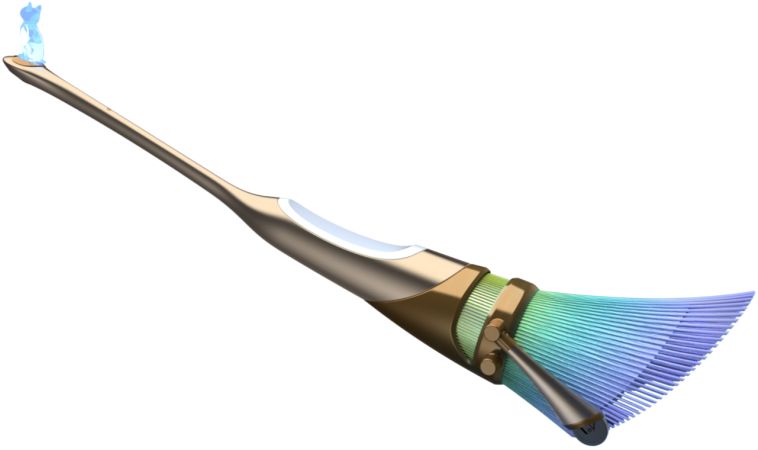 Does the e-broom actually fly through the air? Modelled on a traditional witch's broom, this slimline device is a mobility platform that integrates people and machines so users can enjoy another kind of mobility.
Toyota e-4me
Toyota e-4me is a single-seat mobility service with a touch of luxury. It is designed to allow passengers enjoy different services while travelling to their destination, without having to worry about other people.
Toyota e-Trans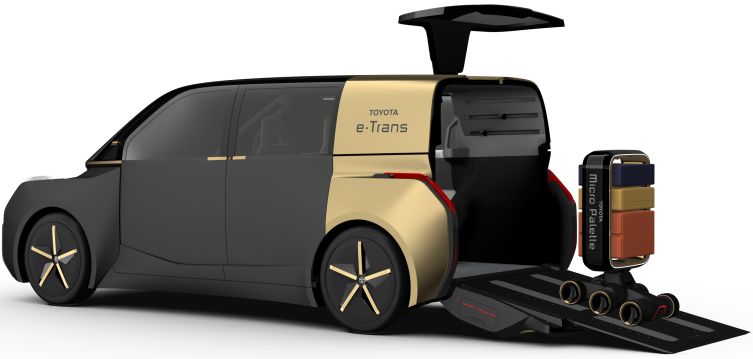 The Toyota e-Trans is designed for ride-and-share services, carrying people in comfort and also numerous different goods.
Toyota e-Chargeair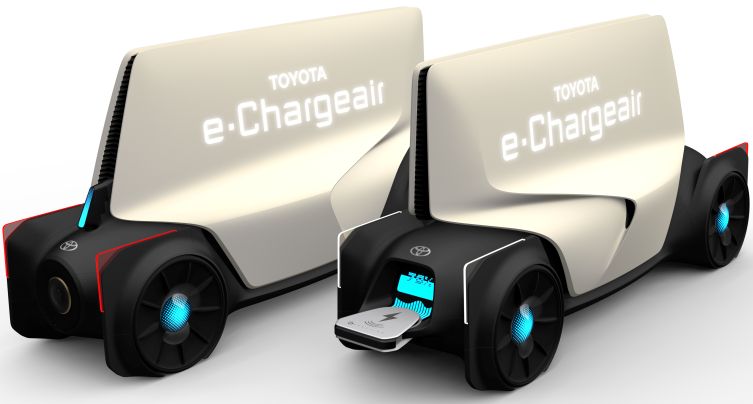 The Toyota e-Chargeair is another ride-sharing mobility service, equipped with a system that can charge other battery electric vehicles while on the move. It can supply electricity not only to cars but also the city itself, and it comes equipped with functions such an air purifier and Wi-Fi.
Toyota e-Care
Medical check-ups on the move are made possible in the Toyota e-Care, in which passengers can talk to a doctor and undergo an examination while on their way to hospital. The vehicle can be directed to where it's needed – a person's home or other destinations. At the show, visitors on board can play a facial version of the rock-paper-scissors game.
Learn more: Toyota robots to assist visitors at the 2020 Tokyo Games