One man who is more excited than most about the 2020 British Touring Car Championship kick-off this weekend (Donington Park, 1/2 August) is Toyota Gazoo Racing UK with Ginsters driver, Tom Ingram. After giving the new, British-built Toyota Corolla its debut in 2019, Ingram is eager to build on the success of last season's four race wins and sixth-place championship finish.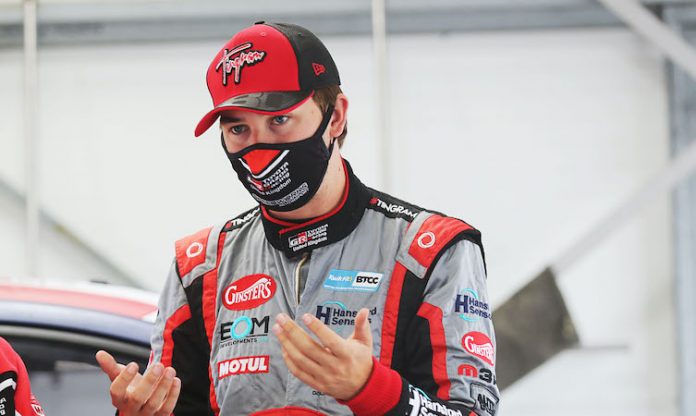 We spoke to Tom Ingram ahead of the first race weekend to see how he has been coping during lockdown and his thoughts about getting back behind the wheel.
How have you been coping during lockdown?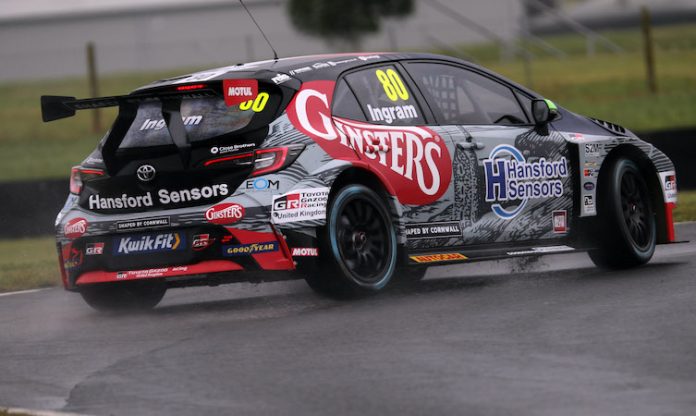 Tom Ingram: "In a weird way I've quite enjoyed it. It has been nice to spend some time and chill with family. It's always fairly full-on for me so it's been nice to have a couple of months of laying low and hopefully letting it all blow over.
"Despite there still being stuff to do, it's been nice to just slow down a bit. I'm lucky that my wife allows me to work from home in the week and race of a weekend, so it's been great to just take a rain check on everything for a while."  
How have you been keeping your mind and body in shape during lockdown?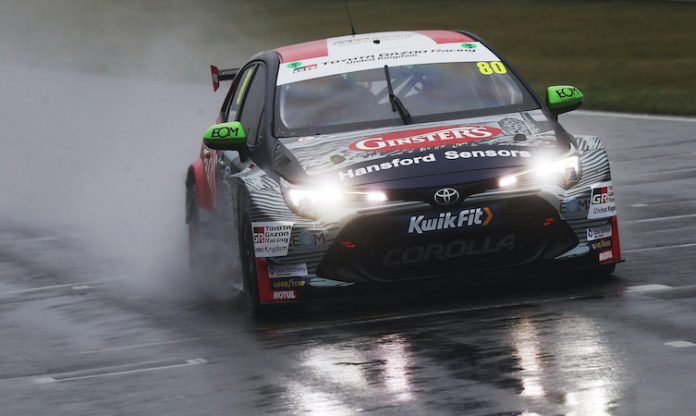 TI: "I'm not a big gym-goer if I am brutally honest, I would far rather stay at home and drink beer and eat curry [laughs] so in that aspect it hasn't really changed for me too much. In terms of my training regime, not much has changed apart from being outdoors a little bit more. I've been out quite a lot with the dog.
I've been out quite a lot with the dog.
"I've been keeping myself busy with some simulation racing which most of us [racing drivers] have been involved with. That has been great for keeping the brain sharp and preparing me for getting back into racing. The actual driving side is irrelevant, but the race mindset and tactical thinking have been kept busy by using the race simulator."
How did you feel when the 2020 BTCC season was postponed?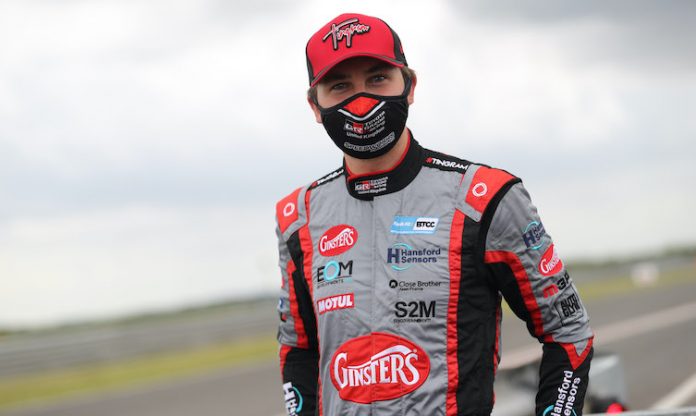 TI: "Nobody ever imagined things would get as bad as they did back in March, so it was hard coming out of a winter period, enjoying a few test days and then heading straight back into, essentially, another winter period. That has been quite hard to take but we are looking forwards now and not backwards. We all want to look forward and try to focus on the better times ahead of us."
What was it like getting back on track for the first time for tyre testing at Snetterton?
TI: "Thoroughly enjoyed it. Obviously, it doesn't help when all the drivers are a little bit rusty behind the wheel to then be thrown into some wet weather testing, but nonetheless it was all useful stuff, the car felt great and we managed to get a lot done."
How well have you and the team coped getting back into the swing of things after so long?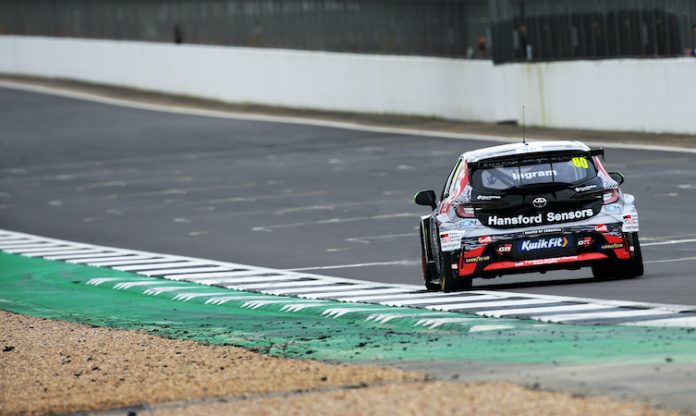 TI: "The lads are top-notch and they know what they are doing, and they haven't stopped. They have been busy all through lockdown and kept on top of stuff. Naturally, the lads have not been able to do any race weekend preparation for a while, but they are all experienced enough like myself to be able to switch it on when it matters come to the first race at Donington Park. Come to that first qualifying lap on Saturday [1 August] then we'll feel like we're back to normal and that we've never been away."
Speaking of Donington, is it a relief that you can finally return to racing
competitively?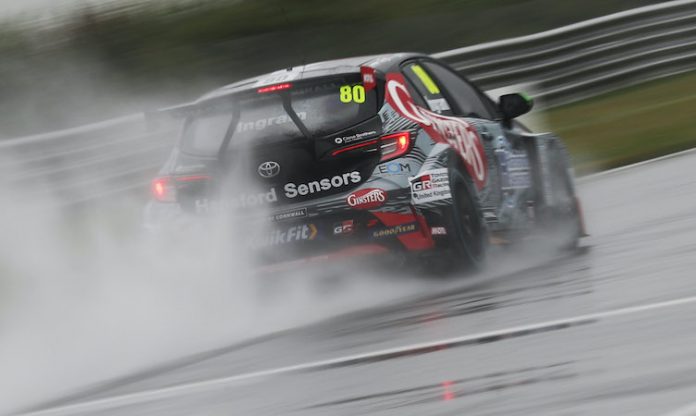 TI: "Yes and no. Of course, I am pleased to be racing again but it won't be the same as what we are all used too. It's going to be disappointing that we aren't going to have the tens of thousands of fans there, disappointing that we aren't going to have hospitality there and disappointing that it is running as it is.
I am excited to get back to work
"But at the same time, from a driving perspective I am excited to get back to work. I'm very happy and comfortable with what we have going on around us and our performance side, so I think we are going to be really strong. I feel more confident now than I ever have done going into a new season, which seems an odd to say in July. We are going to hit the ground strong and looking to take the title."
How much will the lack of fans at the tracks impact you?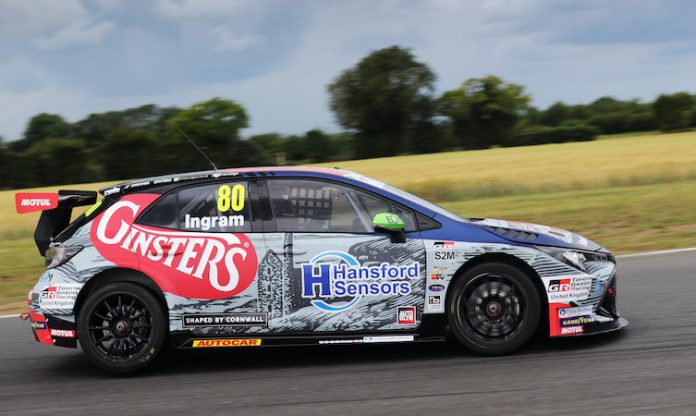 TI: "I'm going to miss it. The BTCC is all about the fans and their accessibility to the drivers and teams. So, having that pushed aside is going to be quite hard. It's going to be a very different race weekend for us. We won't be able to go and meet everybody and sign autographs which is disappointing. At the same time, I'm sure all of that isn't too far away further down the season as everyone gets a bit more comfortable with the new procedures. Hopefully, as the year progresses, we can get back to normality for the last few rounds."
Does the new condensed season throw up any new worries or issues for you?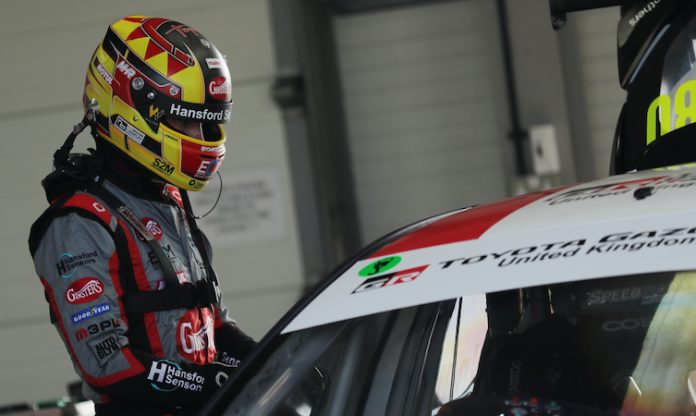 TI: "No, I'm not changing my approach at all. The good thing about touring cars is that we can take a little bit of panel damage to a point, so it hasn't really changed my outlook on it.
The good thing about touring cars is that we can take a little bit of panel damage
"I'm going to be driving the exact same way as I always have done and it's not affecting me in the slightest. For the team working on the car there is a little bit of extra pressure, but the preparation has already been done for that. It won't be a surprise for us, we all know what is going on and the procedures. The team is fully prepared for that and I have total trust in them that we are going to be in a good place, and it shouldn't hold us up.
"If you are involved in a big accident then that is where it is going to come back to bite you, but normal heat of the battle combat stuff, I won't be changing tactics at all."
Do you think other drivers will follow suit or will they be more cautious this season?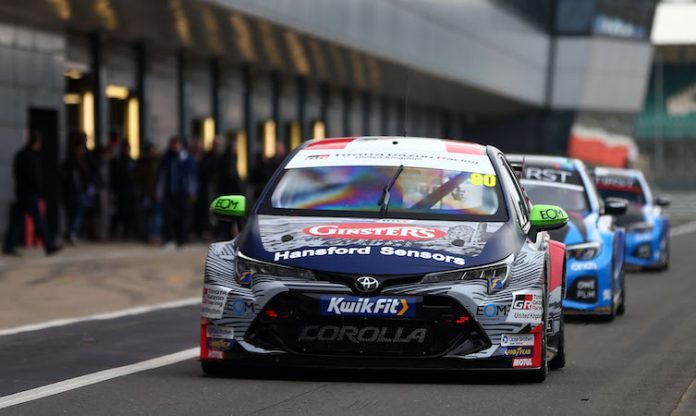 TI: "I hope they will be cautious [laughs], but we will wait and see. Everyone will be desperate for that first race win so I'm sure Donington Park will be fraught and chaotic as everyone is going to want the headlines. I think the first weekend we are going to see some damage and then it will start to settle down when everyone gets a bit of a telling off."
Do you feel that the condensed season is a sign of things to come or just a one-off?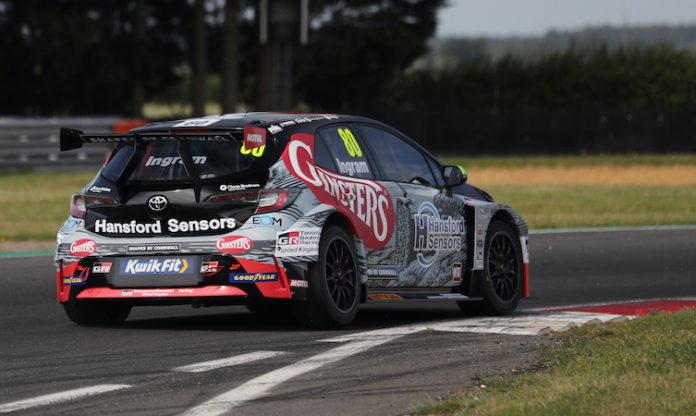 TI: "I hope we get back to normal. The 2021 calendar has just been released and it is good to see that we are back to racing in April and finishing in October. That means we might be able to go away and actually enjoy being on a beach somewhere rather than still be racing in the middle of November…"
Tom Ingram was speaking to Jake Weaver