It takes an indomitable courage to follow your dreams and mark a mark in society. Ahead of International Women's Day on 8 March, we celebrate and honour the achievements of Toyota women who dared to dream.
From sports to travel, from impossible to mobility, these eight women have set the perfect example for us and anyone who needs a little inspiration.
International Women's Day – Alice Tai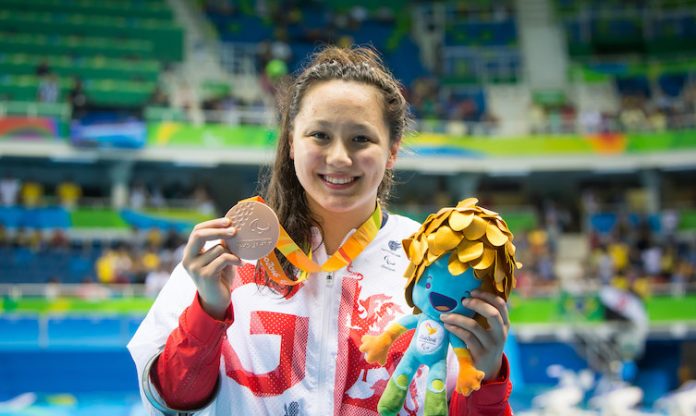 Breaking all records, paralympic swimmer Alice Tai, is a 21-year-old from Poole in Dorset who is also an accomplished musician and a neuroscience student and has powered through to show her potential across a variety of fields. A great person to showcase ahead of International Women's Day.
Read more about Alice Tai here.
International Women's Day – Lois Pryce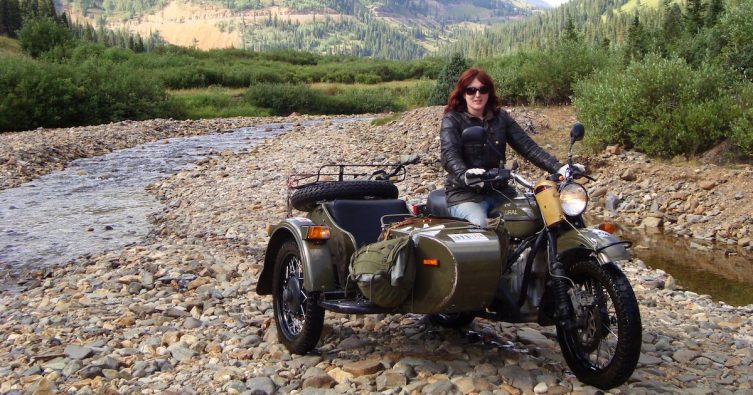 From riding solo for 3,000 miles through Iran to undertaking a 10,000-mile journey through Africa, travel writer and adventurer Lois Pryce, a Toyota adventure ambassador, has blazed a trail around the world that has made her a role model to many.
Read more about Lois Pryce and how she was first inspired to hit the road to becoming a published author of three exciting travel memoirs here.
International Women's Day – Shauna Coxsey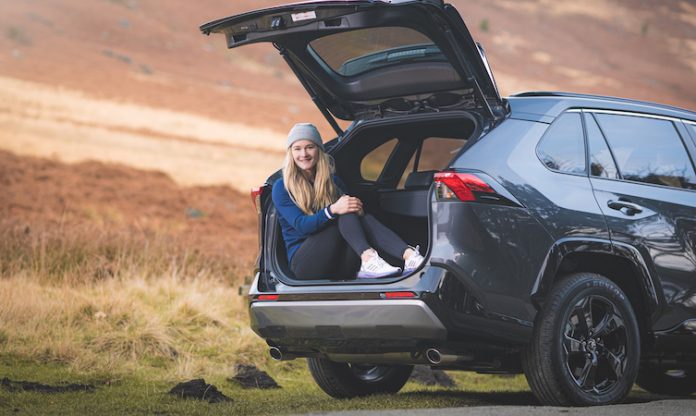 Shauna Coxsey has been climbing for 22 years. She is Britain's most successful competitive climber and the UK's first Bouldering World Champion. She now aims to become Britain's first Olympic medalist in climbing.
Read more about Shauna Coxsey and her goals for Tokyo 2020 and beyond here.
International Women's Day – Faith Meaney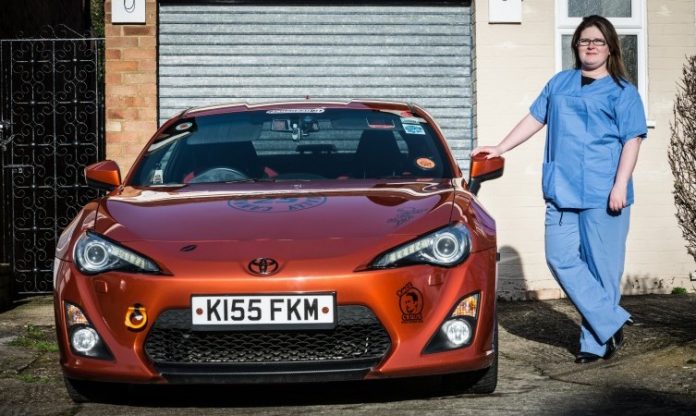 Combining a demanding job – comprised mostly of night shifts – with work as a lecturer at nine different children's centres across the county and a masters degree in Women's Health at the University of Hertfordshire, Faith Meaney is one busy lady.
Read more about Faith and her modified GT86 here.
Sophie Morgan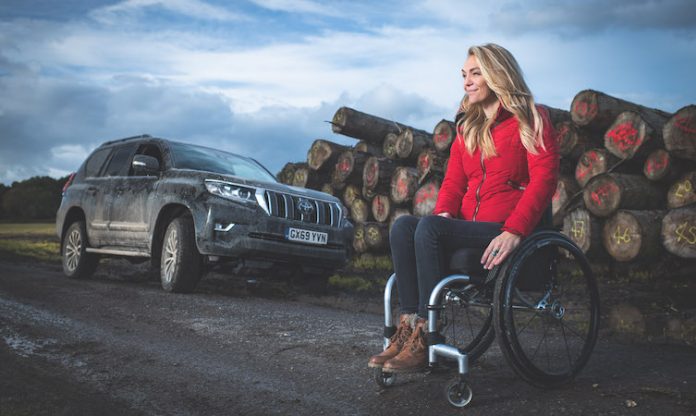 When she was 18, Sophie Morgan was paralysed from the chest down in a car accident. Rather than let the injury define her, she became determined to lead an inclusion revolution for disabled people.
However, Sophie isn't afraid of a challenge. Quite the opposite: she's dedicated her life to tackling adversity, breaking down barriers and campaigning for inclusion for disabled people around the world.
Read more about Sophie Morgan here.
Gemma Wade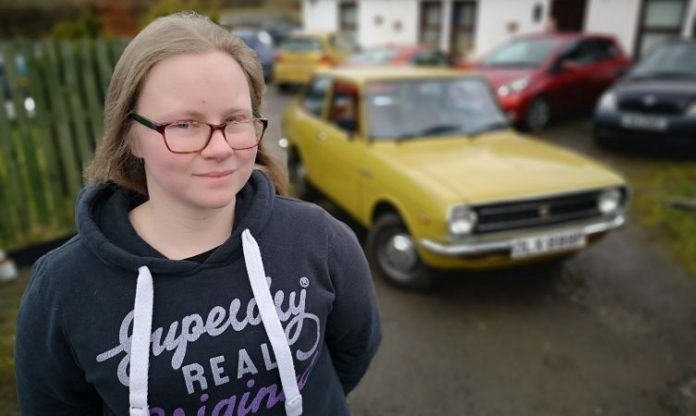 A Toyota enthusiast, Gemma Wade began the restoration of her rare 1976 Toyota 1000 at the tender age of 12, cementing a lasting – and deepening – affinity with Toyota.
Read more about Gemma Wade here.
Julia Albu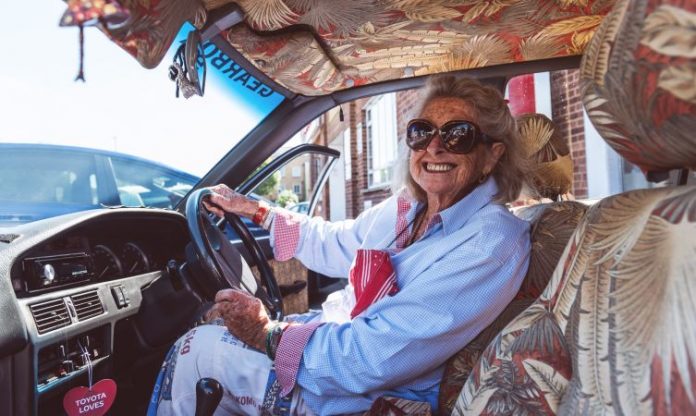 "There were points when I was so tired of travelling that I thought I couldn't go on but I never regretted the decision." – Julia Albu.
Meet Julia Albu, an 80-year-old South African solo traveller, who drove a solo grand tour from Cape Town to London in her beloved Corolla to visit her daughter.
Read more about Julia Albu here.
Laura Kenny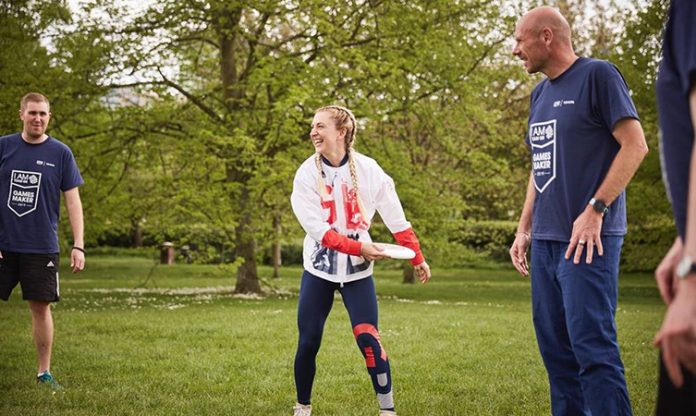 Passionate about getting young people active and encouraging participation in sport, Laura Kenny is Great Britain's most successful female athlete of all time. With four Olympic gold medals and a beautiful family, this elite athlete, who is an author and a role model, hopes to inspire budding sportsmen to break down barriers.
Wishing female issues weren't taboo, Laura's book, The Inside Track is a good platform to be open and honest about periods and being on the pill.
"I believe it can be a barrier for young girls who want to get into sports or are already in sports but are struggling and don't know who to speak to," she says. Read more about Laura Kenny here.