On May 2, some 200 Toyota models old and new crammed onto the lawned bank of the RMS Queen Mary hotel in Long Beach California for the Toyota Owner's and Restorer's Club's annual Toyotafest.
This year, the event celebrates its 20th anniversary and US-based car site CarNichiWa™ was there to film and photograph some of the show's highlights. We have grouped the models that CarNichiWa™ photographed together by period. Enjoy.
1950s and '60s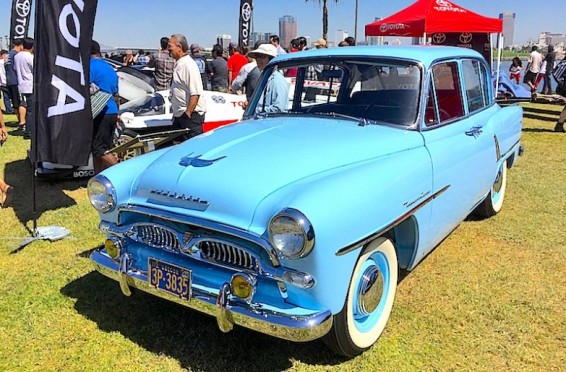 Among the festival highlights from Toyota's earliest days was this beautiful duck egg blue Toyopet Crown. The Crown was the first Toyota model to be offered to markets outside of Japan and was the first Japanese car to be sold in the United States. Under the bonnet sits a 48bhp 1.5-litre, 4-cylinder overhead valve (OHV) engine that is mated to a 3-speed manual transmission and a column shifter.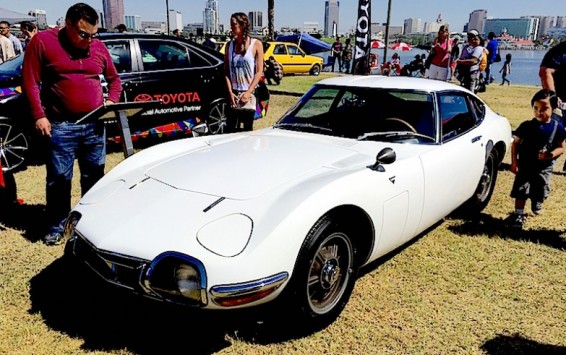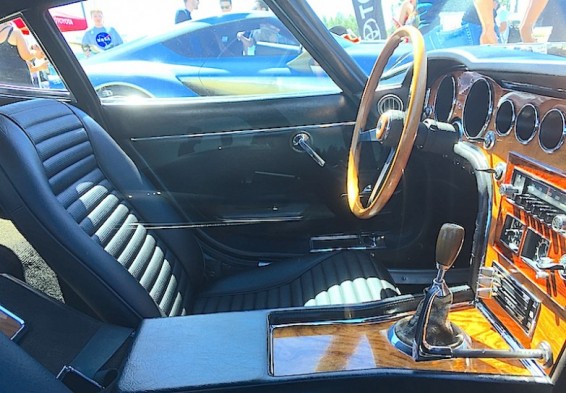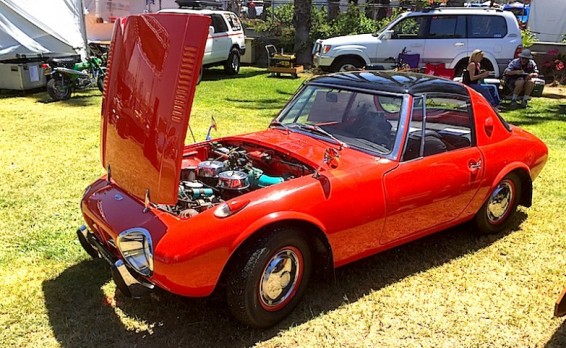 Daniel Craig's favourite Bond car – the 2000GT – put in an appearance as did the teeny weeny Sports 800 coupé from 1965. A Kei car, the Sports 800 uses an 800cc air-cooled 2-cylinder engine which produces 45bhp. Top speed is 96mph.
1970s and '80s
Sports cars, saloons and tough-as-old-boots four-wheel drive vehicles typify the sepia toned '70s and electropop-infused '80s according to Toyotafest.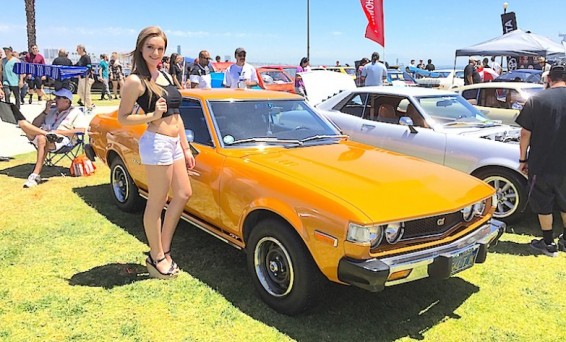 Show highlights from the period include a superlative mustard-hued Celica Liftback 2000GT RA25. The RA25 made its debut in 1973 and the 2000 GT model topped the range. The model offers 145bhp from a naturally-aspirated 2.0-litre dual overhead valve (DOHV) unit.
Specialist vehicles put in an appearance at Toyotafest including a super rare Land Cruiser fire truck. The model was imported from Japan by Land Cruiser specialist Specter Off-Road for inclusion in the company's private collection.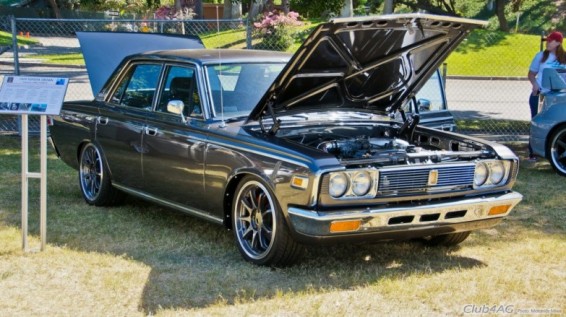 A particularly special Toyota Crown, painstakingly restored by Toyota enthusiasts Janet and Duane Fujimoto, made its public debut at the show painted in slate grey and riding on graphite-coloured alloy wheels.
1990s – present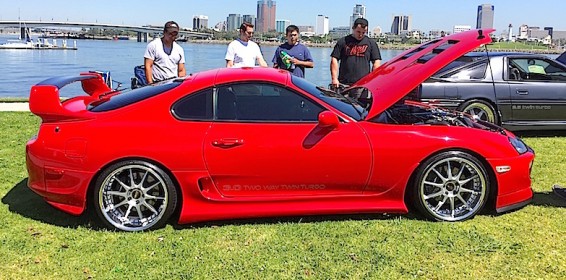 What Toyota or Japanese exclusive car show would be complete without a JZA80 Supra? Mercifully, Toyotafest didn't disappoint with this resplendent red model putting in an appearance. Subtly modified – unlike some – the model wears chrome multi-spoke split rims and has a carbon fibre spoiler and bonnet slats. Sublime.
Nestled among a row of MR2s was this late third-generation post-facelift WE30 MR2, a "Miracle of modern packaging" according to CarNichiWa™. Finished in an extremely rare sky blue colour – which wasn't offered on UK cars – and looking stock save for the removal of the rear badges, it looks fantastic.
In the states, the GT86 is sold as the FR-S under Toyota's American youth brand Scion. The model appeared in its droves at the show beside beside a cadre of Corolla-based Scion tC coupés.
We wish to thank CarNichiWa™ for sharing both its and tuned Toyota club Club4AG's  photos with us. Read the website's coverage of the event here.