Currently ranked sixth in wheelchair tennis singles in Great Britain, Andrew Penney's single-minded determination has marked him out as a talent to watch.
Aged just 18, Penney has already been forced to overcome adversity in his short career. Diagnosed with complex regional pain syndrome (CRPS) and allodynia in his right foot, he faced physical limitations that would deter most. However, this formidable athlete found solace and passion on the wheelchair tennis court.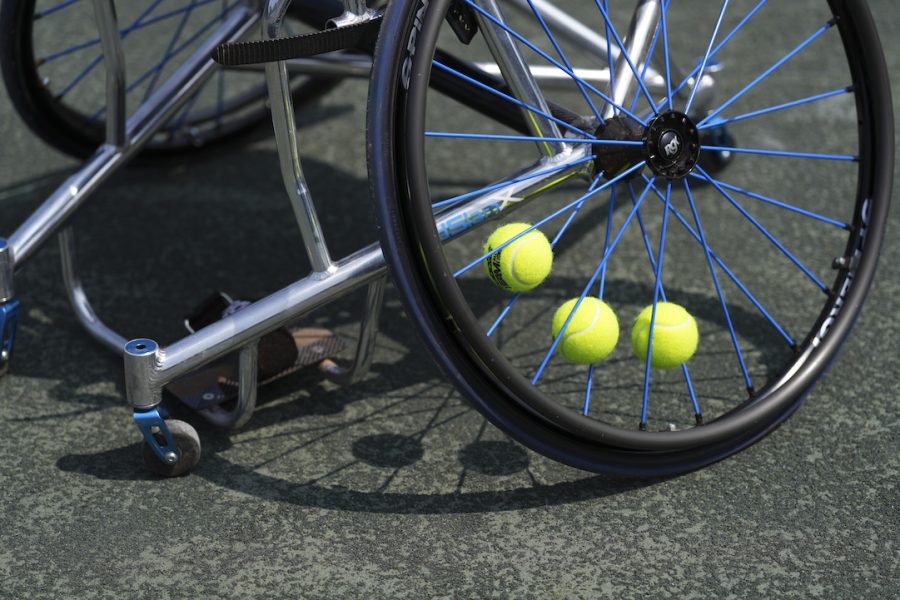 Throughout his journey, Penney's family has been a constant pillar of strength and encouragement. His mother, Linda, played a crucial role in helping him navigate through the challenges posed by his disability and the classification process in wheelchair tennis. Their unwavering belief in his abilities provided him with the support he needed to keep pushing forward, even when the Covid 19 pandemic temporarily disrupted his tennis career development.
"It was never a case of 'if' I could compete but rather 'when' I could compete, so we kept training, we kept focus and kept believing. We just never lost faith," says Penney, who is from West Tisted in Hampshire.
A pivotal moment in Penney's wheelchair tennis journey came when he faced classification challenges for international competitions. Initially told he wasn't eligible due to his disability and despite an inability to walk, Penney refused to accept this as a limitation. His passion for the sport, coupled with a desire to break barriers in wheelchair tennis, fuelled his resolve to prove that athletes with physical impairments belonged in disability sports.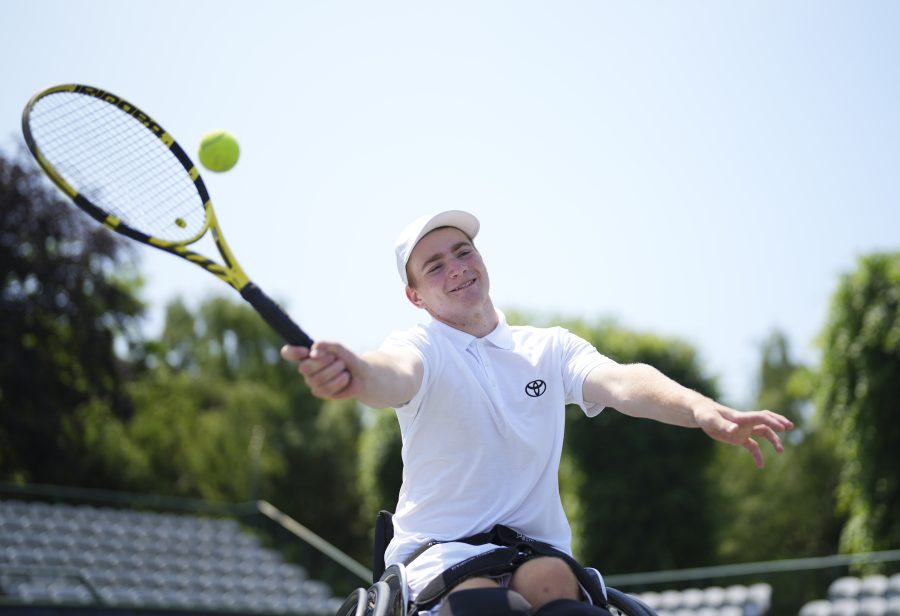 He sought medical experts' opinions, and eventually, they recognised the extent of his condition, allowing him to enter international wheelchair tennis tournaments. This breakthrough moment opened doors to a world of possibilities, as Penney set his sights on achieving greatness on a global stage through wheelchair tennis.
"Now that we have persevered and I can do this, I don't have to ask myself whether I belong here," he says. "I know I belong here. In that regard, it has made me stronger and more motivated to maximise my potential."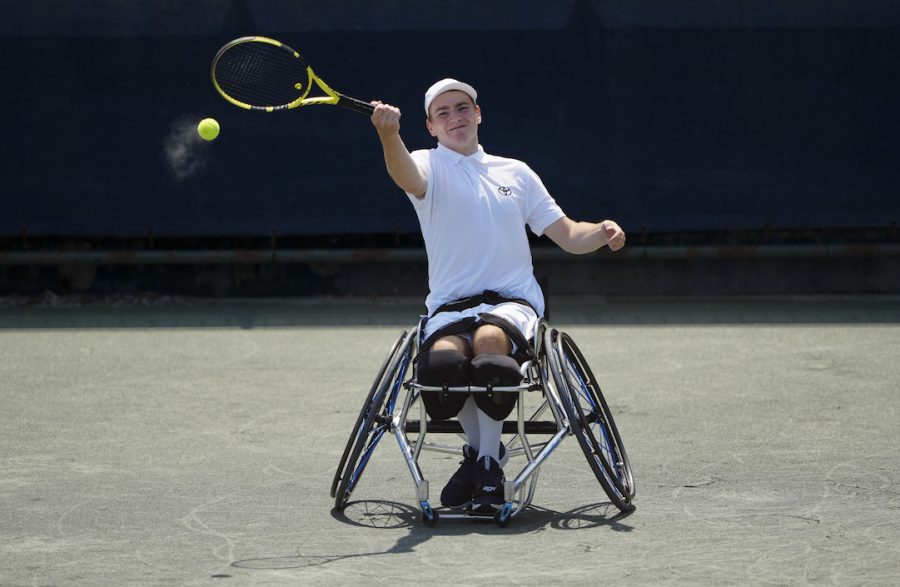 Toyota's Start Your Impossible campaign resonates deeply with Penney, particularly in terms of the challenges he faced with classification. It fuelled his desire to challenge prevailing mindsets and prove his worth in the sport. The message of 'defying limits' aligns perfectly with Penney's journey, making him stronger and more motivated to maximise his potential.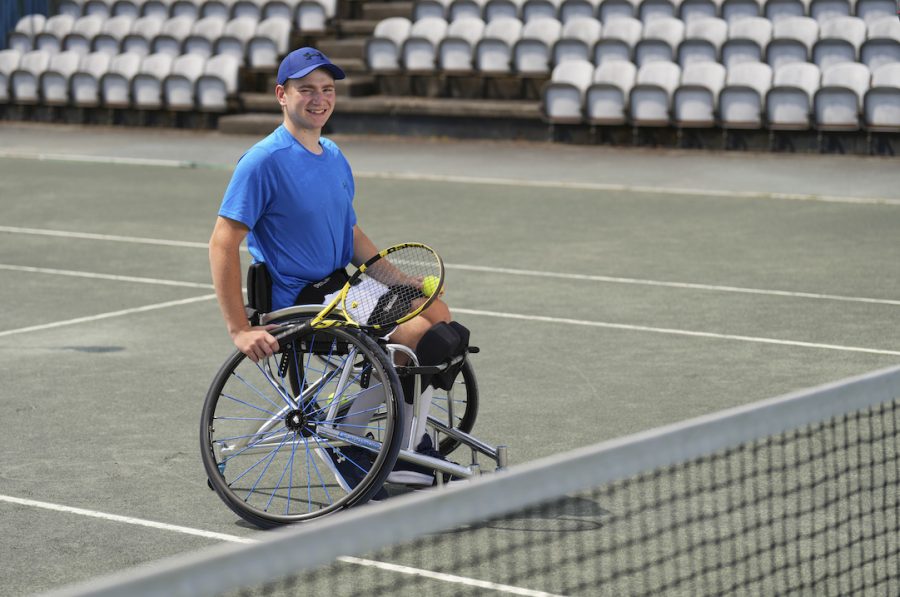 He achieved a historic milestone in May of this year, winning his first International Tennis Federation (ITF) singles title. Triumphing in Bulle, Switzerland, he emerged victorious in both the men's singles and doubles categories, showcasing his skill and determination.
As he looks ahead to the future Penney aims to represent his country in wheelchair tennis on the grandest stage: the Paralympics. With each day of intense training, he moves one step closer to achieving that goal.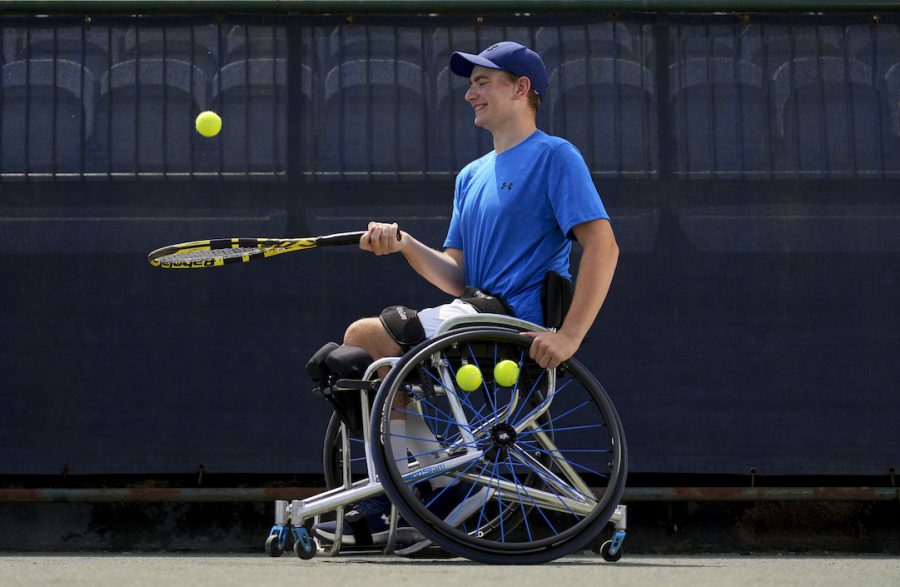 "If you are dedicated enough, nothing can stop you from achieving your dreams," he says.
From his humble beginnings to his current position as one of the top-ranked athletes in British wheelchair tennis, Penney is showing that with commitment, no challenge is insurmountable.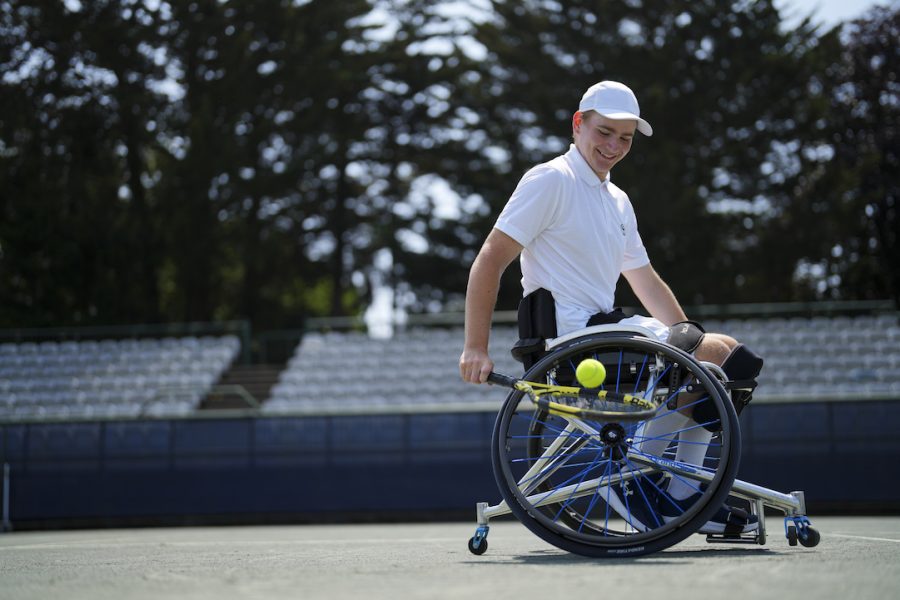 Every Body Moves: join the movement
Wheelchair tennis is just one of the sports which can be discovered via Every Body Moves powered by Toyota. Every Body Moves believes there's a sport or activity out there for everyone – and by highlighting inclusive activities and one-off events which able bodied and disabled people can do together, it hopes to inform and inspire people to discover something new in their local area. For more information, visit everybodymoves.co.uk.
Read more: Toyota announces partnership with Special Olympics GB