We've been huge fans of the original FT-86 concept ever since it was unveiled towards the end of 2009. Now, at the 2011 Geneva motor show, we have the clearest indication yet as to the final design of Toyota's next sports car. Forget the teaser, put down your copy of Gran Turismo 5 and take a look at FT-86 II…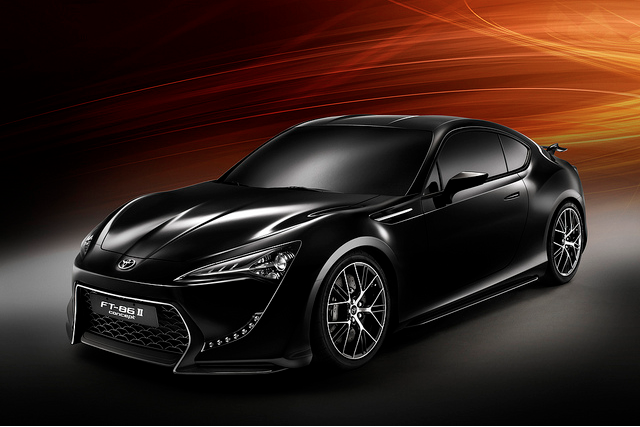 With its long, low bonnet, high wings and rear-set cabin, the FT-86 II pays homage to Toyota's sports car history, starting with the iconic 2000GT, and is an entirely driver-oriented concept. Created at Toyota's European design studio ED2, FT-86 II's styling is dubbed 'functional beauty' thanks to its bold, sweeping form that has been generated according to the constraints of function and aerodynamics.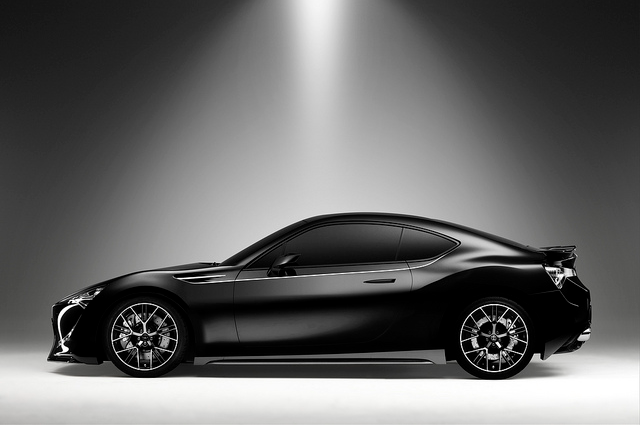 The low, highly aerodynamic bodyshell is stretched tight over the engineering hard points, with the muscular bodywork rendered as compact as possible. The concept measures 4,235mm long, 1,795mm wide and 1,270mm high, with a long, 2,570mm wheelbase.
Rather than using a heavy, large displacement powertrain to secure performance, the FT86 II returns to Toyota's sporting roots by combining a free-revving boxer petrol engine with a compact and lightweight six-speed manual transmission and a low centre of gravity to achieve the best possible power to weight ratio.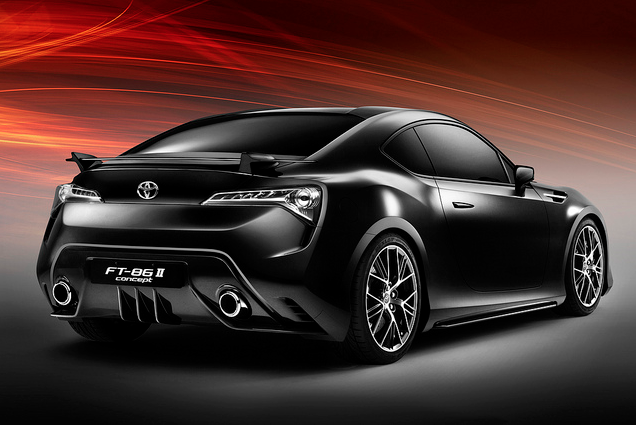 Both the powertrain and the driving position have been set as low and as far back as possible to optimise balance for maximum poise, high-speed stability and agility. With a front-engine/rear-wheel drive configuration, this gives the car lively, accessible performance that is easy to harness and enjoy.
The FT-86 II Concept is the latest stage in the development of a new, compact rear-wheel drive sports car that is being jointly developed by Toyota and Subaru. The best news? The new model will be launched in Europe next year. We can't wait…
Click here for the rest of the news from Toyota at the 2011 Geneva motor show.