Congratulations to Simon Lewis who has won a set of winter tyres for his Toyota Aygo Fire!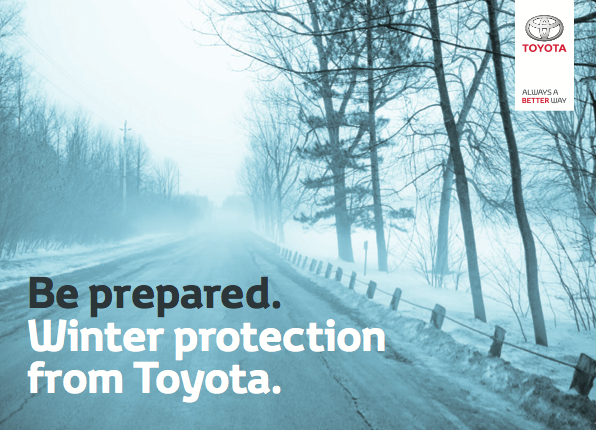 We had a great response to our competition and chose Simon at random to win a set of winter tyres, rims, fitting and storage advice.
He correctly commented that it's when the temperature falls below 7 degrees centigrade that we recommend you changing to winter tyres for better grip, control and stability on the roads.
If you would like further advice about getting winter tyres for your car then please contact your Local Toyota Dealer.
Here's a short video which showcases the benefits of having winter tyres fitted:
[youtube width="580″ height="344″]https://www.youtube.com/watch?v=BOyHP87s44o[/youtube]