Earlier this year, our Toyota Motorsport Facebook page ran a competition to take a picture of Toyota Avensis BTCC driver, Frank Wrathall.
The competition rules were simple: take a picture of Frank at one of his races during the season and we'd give you a GT86 to drive for a week. In the end, the quality of the entries proved so good that we decided to choose two winners, with both a professional and an amateur photographer represented.
As well as impressing our social audience with their pictures, entrants also had to win the approval of Frank Wrathall himself, who as a judge in the competition picked the following pictures as the winners.
The winner in the professional category is Ashley Bryant. The picture is of Frank clipping the apex of the Murrays corner at Snetterton, which Frank called "mega"!
In the amateur category the winner is Nigel Clark, who captured this fantastic high-speed shot.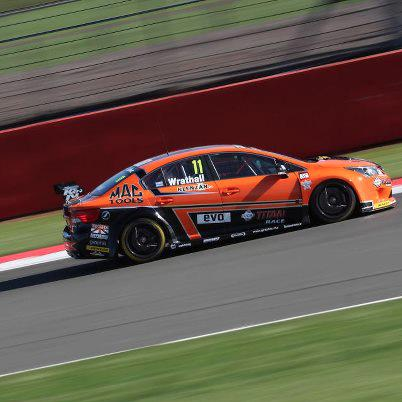 Well done to the winners – we hope you both enjoy the GT86!
You can keep in touch with the latest Toyota Motorsport news on the Toyota Motorsport Facebook page.