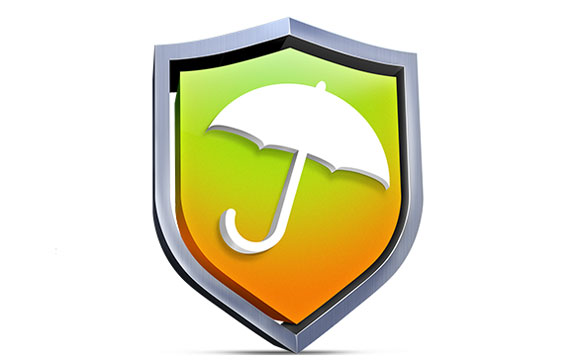 British drivers pay an average of £844 a year to insure their cars – but this could all be about to change, says consumer expert Nick Gibbs.
The cost of car insurance has grown by 160 percent since 1994, when the average policy cost just £324.
By any measure, that's a staggering number, but to give you an idea of how crazy it's got,  home insurance premiums over the same period have barely budged.
According to the Association of British Insurers, the trigger for the shooting prices are soaring personal injury claims, including whiplash. Such claims have reached "epidemic" proportions, adding £90 to everyone's policy.
This year, finally, this epidemic will be tackled. The government has realized it's just too easy to fake a claim. Right now all the guy holding his neck after a minor shunt has to do is convince either his doctor or one appointed by the claims company pushing for compensation.
Whiplash is difficult to diagnose, so it's easier to just push the claim through without a detailed analysis of what happened and whether any injury actually resulted.
So easy is it in fact, that the government reported last December that in 2011 personal injury claims totaled 824,000, of which 543,000 were for whiplash. In the same year, road accidents fell to 151,000 from 189,000 in 2006.
This is how the Government plans to reverse it. First, it wants whiplash injuries to be diagnosed by specialists who would be better placed to assess the injury.
And second it wants to move more personal injury (PI) claims to the small claims court. Right now these courts don't see many PI cases because they're limited to those where the claimant is only seeking up to £1,000. The idea is that if that is increased to £5,000, more people would use the small claims courts and because most cases are heard without a solicitor, it would remove massively reduce payouts.
We're due to hear in April whether those proposals will be made law, about the same time different new laws come into force designed to stop all the horse-trading that goes on behind the scenes in the form of referral fees.
Some insurers make substantial profits by selling on the details of people who've had an accident to claims management companies, thus further winding the handle on the whole injury claims roundabout. From April, however, that practice will be banned.
We're already seeing a fall in premiums. That £840 figure from the British Insurance Premium Index in October last was down from £870 in July. Will 2013 bring further reductions? Let's hope so.

Shop around
Insurance comparison sites are useful, but inputting your details into a standalone broker website can reveal bigger differences in weighting (eg location, type of car) that could also help you. Toyota offers its own comprehensive insurance policy, designed specifically designed with Toyota drivers in mind. Toyota Motor Insurance is a Which? recommended provider and offers comprehensive cover. The policy also offers complimentary comprehensive cover for up to three days while driving in Europe, plus personal effects and medical expenses cover.
For full details, visit toyota.co.uk
More miles or less?
Don't think that doubling your annual mileage will double the quote. Often it can make very little difference up to 10,000 miles.
Protect or guarantee NCB?
The no claims bonus makes a big difference to price, so it's worth paying to keep it intact. Guaranteeing the NCB usually keeps it locked, no matter what, but it's much more expensive. Protecting allows a number of claims over a certain period, with no or minimal damage and is a lot cheaper.
No need to rent a garage
Garaging used to make a big difference to quotes, and outside of classic insurance (that normally insists on a garage) the premium compared to street parking is often similar, and can actually be more. It's a case of premiums being calculated by claims statistics, but insurers believe this is anomaly is because so many people fib about their garage, making the honest street-parkers a better bet.