What Car? readers have given the new Toyota Auris the thumbs up at an exclusive preview held at Toyota's factory at Burnaston, Derbyshire.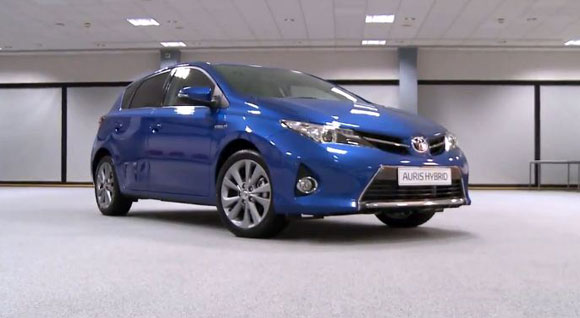 The Auris, which will be built at Burnaston from November 5th, won praise for its build quality, styling and interior quality…
Volkswagen Golf driver Bob Kingdom gave the looks his seal of approval, and said; "It looks much more aggressive than before, and at first showing certainly looks like a good car."
Meanwhile, SEAT Ibiza owner, Richard Hodgson singled out the improved practicality, and the new look. He said; "The car has a much younger, funkier feel. If the driving can match the styling, I think they are on to a winner."
The video appears below, and on the What Car? website.
[youtube width="580″ height="360″]https://www.youtube.com/watch?v=vduiisH5xdY [/youtube]