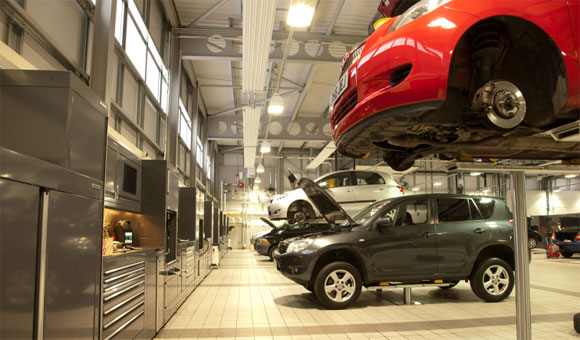 Could your Toyota garage be Motor Codes Garage of the Year 2013
We want you to add your vote to this year's search for the best UK dealer, and help us celebrate the good work done by our network.
Motor Codes was set up by the motor industry to act as the regulatory body for the automotive sector, and is a wholly-owned subsidiary of Society of Motor Manufacturers and Traders (SMMT).
It focuses on new car sales, service and repair and warranty.
The bodies annual customer service competition aims to highlight the most reliable and professional garages in the UK, and is fast-becoming one of the most prestigious in the industry.
This year, Motor Codes has also added new award categories, for franchised and independent garages, reflecting the diverse nature of the industry and ensuring that businesses are competing on as level a playing field as possible.
So why not get involved and vote for your local Toyota franchise? Full details can be found here.