In this exclusive video, Tada-san, the Chief Engineer behind the new GT 86, explains how this sports car heralds a new era for Toyota
[youtube width="560″ height="315″]https://www.youtube.com/watch?v=3LyjwFIsB60[/youtube]
To see the latest Toyota GT 86 videos, take a look at our YouTube channel here. For the latest photos, click on the image below.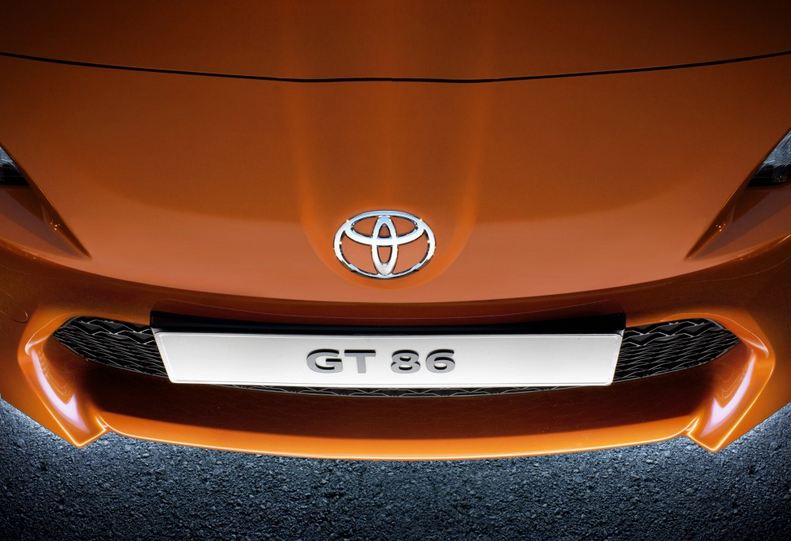 Fancy a look at the other cars that Toyota had on display at the 2012 Geneva Motor Show? Click here.
Let us know what was your highlight from the show and what you're looking forward to seeing more of in the future by getting involved with our community on Facebook and Twitter.