Here's Takeshi Uchiyamada, chief engineer for the first-generation Toyota Prius and now chairman of the Toyota Motor Corporation board of directors, discussing a new chapter for Toyota – the arrival of the Toyota Mirai fuel cell vehicle.
Surrounded by some of the most important and revered cars of all time at the Toyota Automobile Museum in Nagoya, Japan, Takeshi, who is often referred to as the 'Father of the Prius', reflects on his role engineering the Prius. He says: "I worked very hard to bring that car into the world, so I feel like it's my baby."
A keen driver and racer, Takeshi competes in the Prius Cup, an internal competition that tests employee's abilities to drive efficiently on track. "I know the Prius inside out, but it was still tough to consistently get the best results," he says.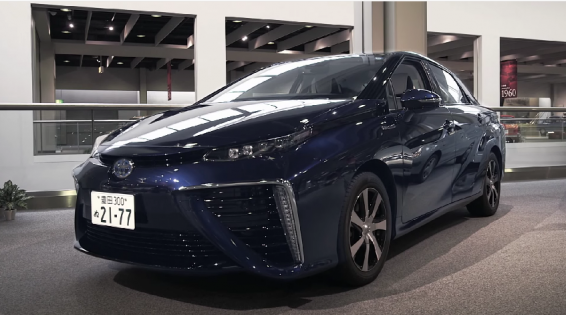 When asked what the future holds for automobiles, Takeshi gestures to the Toyota Mirai that he is sat in front of. "We have one example of a car of the future right now, the Toyota Mirai, our fuel cell vehicle. The Mirai doesn't emit any exhaust fumes at all, we think it's an ideal environment friendly vehicle – truly a car of the future."
The styling of the Mirai has been a talking point since its global unveiling in November. Takeshi explains some of the reasons behind the car's looks. He says: "We envision this (one of the two front air intakes) as something akin to the gills of a fish, taking in oxygen. The body was designed to resemble a water drop."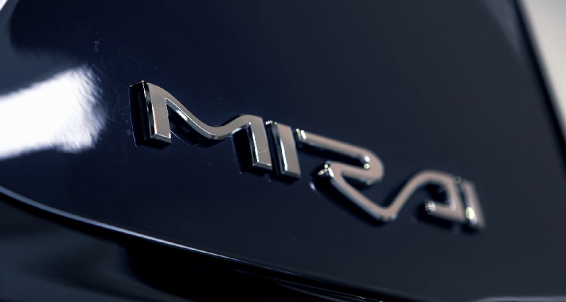 Toyota recently offered up 5,600 fuel cell patents for royalty free use across the automotive industry.
"I believe that encouraging more and more people to drive fuel cell vehicles will ultimately lead to a cleaner planet," says Takeshi, adding; "We need to work together with consumers and with the people involved in building the necessary infrastructure to popularise them."
Domestic market Mirai sales began in December 2014 and more than 1,500 orders have been received for the car in the time since. The Mirai arrives in the UK in September and prices and specifications will be announced shortly before.