In its appraisal of what will be the next big thing in the aftermarket tuning scene, we were delighted to hear UK performance centre Litchfield make the following comment: "No performance car in recent memory has hit the ground running as fast as the all-new Toyota GR Yaris," a hot hatch that is described as rekindling the "unbridled fun of all-paw homologation specials."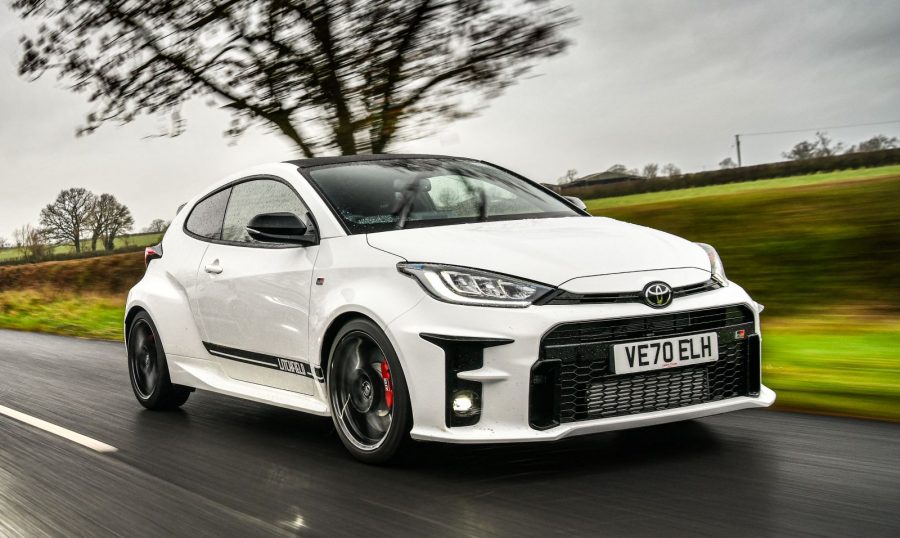 Litchfield is renowned for knowing a thing or two about optimising front-engine, four-wheel-drive vehicles. So in order to try and position the company at the forefront of GR Yaris modifying in the UK, proprietor Iain Litchfield immediately instructed the development of a comprehensive tuning programme.
Litchfield Toyota GR Yaris
Not one but two brand-new GR Yaris models were purchased, which has allowed the Gloucestershire tuner to test new products back-to-back and make rapid but calculated decisions on everything from the tone of an exhaust to the rebound settings of a damper unit.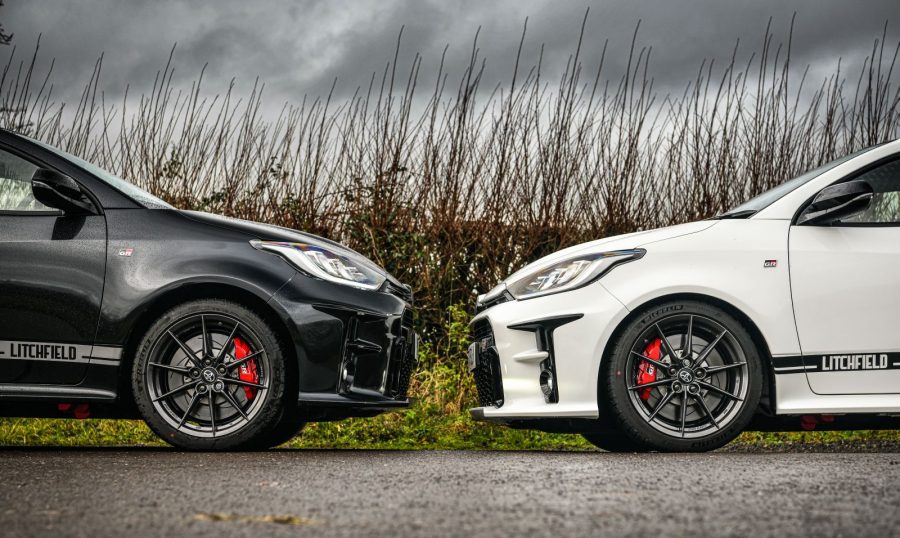 A broad range of tuning parts are currently in development, the purpose of which we believe will tighten the focus of the GR Yaris towards becoming either a dedicated rally car or a more hunkered down, tightly controlled road/track car.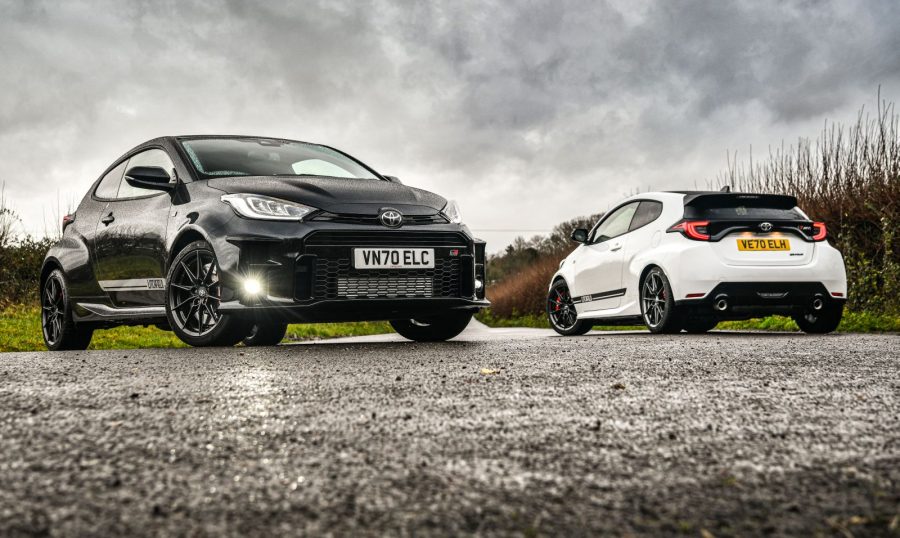 Breathing modifications are a given in both fields, with Litchfield's in-house engineers developing high-flow intake, intercooler and exhaust systems. New piggyback-style ECU tuning options are also being prepared to capitalise on this extra 'lung' capacity, with current calibrations and dyno figures suggesting a 300bhp output is achievable without any changes to the powertrain itself.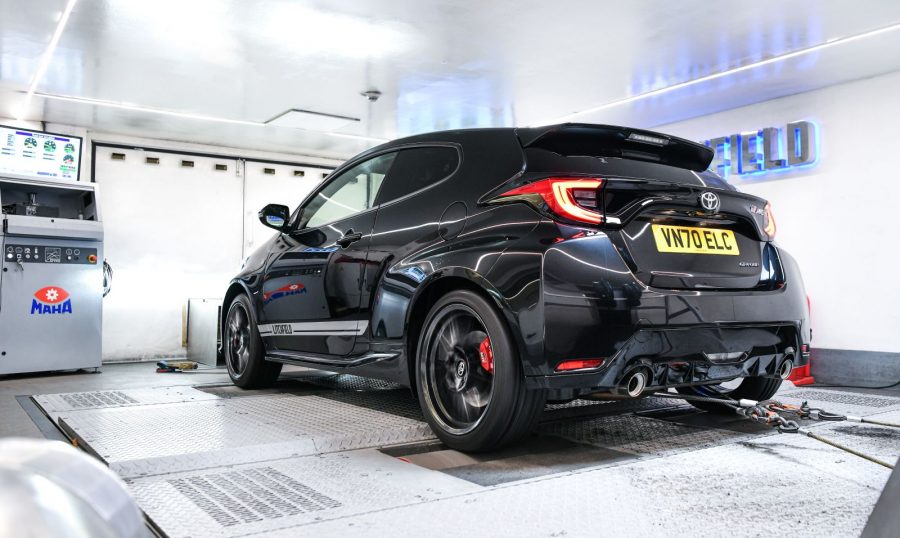 Meanwhile, a collaboration with British suspension manufacturer Nitron will result in two new, high-performance chassis set-ups, which can be additionally bolstered with new polyurethane chassis bushes. There's even a bolt-in roll-cage and low-slung race seat conversion in the works for owners who want to go for the full Mäkinen.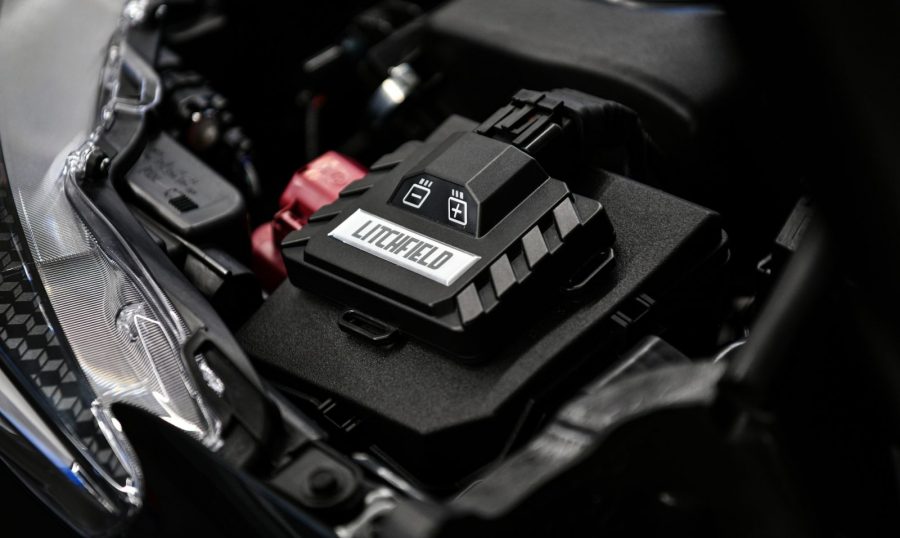 Even though Litchfield's tuning programme for the new Toyota GR Yaris is in its infancy, early road tests reports from independent reviewers have been extremely positive. It is anticipated that such products mark the tip of the iceberg for our domesticated WRC car within the aftermarket tuning scene.
Litchfield director Iain Litchfield said: "The GR Yaris is the kind of car we haven't seen for a long while. There's something very special about cars built with the purity of homologation at their core. We built our name on tuning cars like the Impreza, which in its day had the very same ethos of affordable fun and supercar-humbling cross-country ability, and it's clear that the GR Yaris has taken that baton and run with it.

"It's an amazing car from the showroom floor and punches way above its screen price, but with a few minor changes it's a simply incredible machine. We're really looking forward to developing a full programme for it. We bought both of our cars from our local dealer. Again, like the old days of the homologation specials, it was at full list price, but situations like that always bode well for future residuals."
Read more: What does the GR Yaris track day warranty cover?
NB: Toyota does not endorse or condone modifying a car from factory specification using unofficial, non-standard parts. However, doing so may invalidate the vehicle warranty and compromise its performance. Your insurance company must be informed of all modifications.