With Christmas just around the corner some of you may be wishing for a copy of Gran Turismo 5 to arrive underneath your Christmas tree. As we revealed last month, the game features a huge range of Toyota vehicles past, present and future, from the iconic 2000GT to the exciting FT-86 concept.
For those that can't wait, we have a few more in-game images of some of the Toyotas that are available: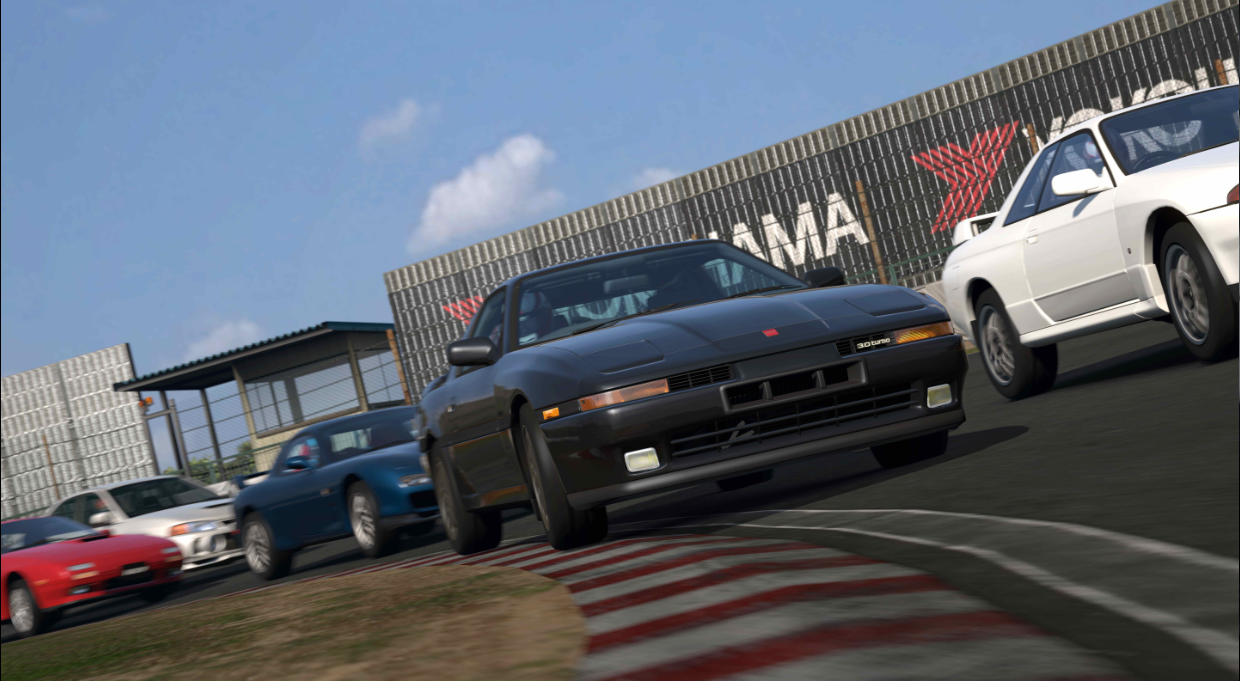 Representing Toyota's heritage, we have MK 3 Supra competing amongst it's rivals on the Tsukuba Circuit.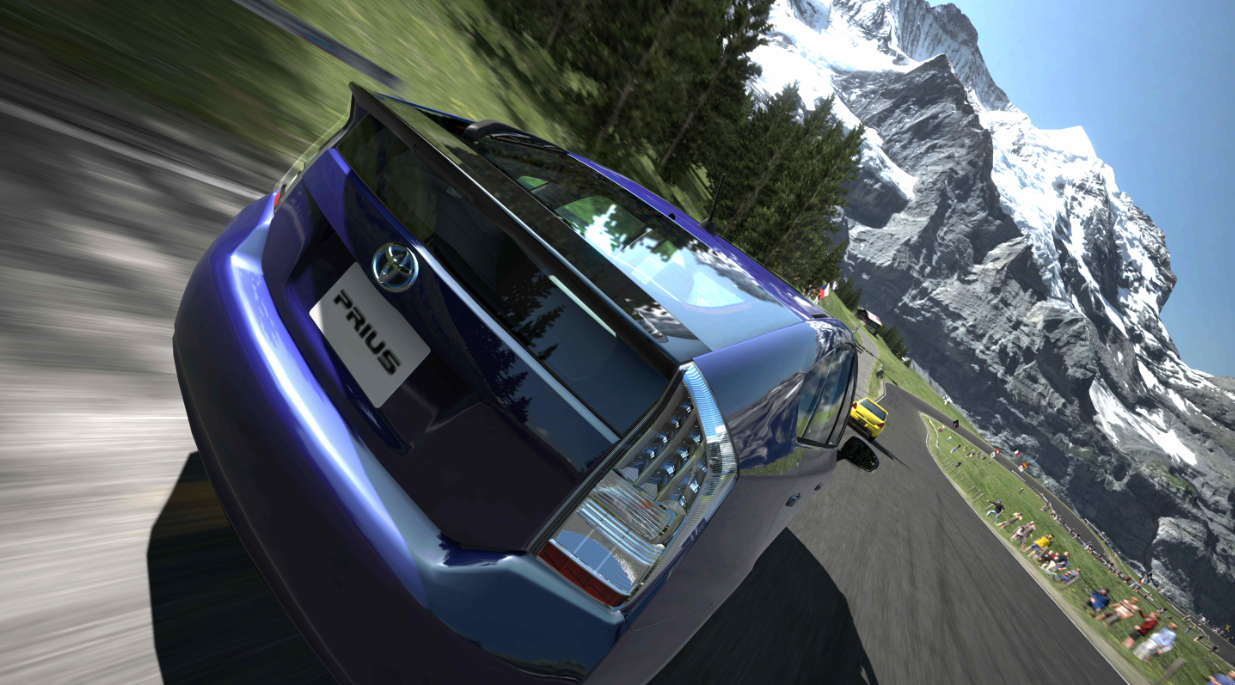 Toyota's flagship hybrid, the third-generation Prius, is just one of the current range of vehicles that you can put through its paces on track.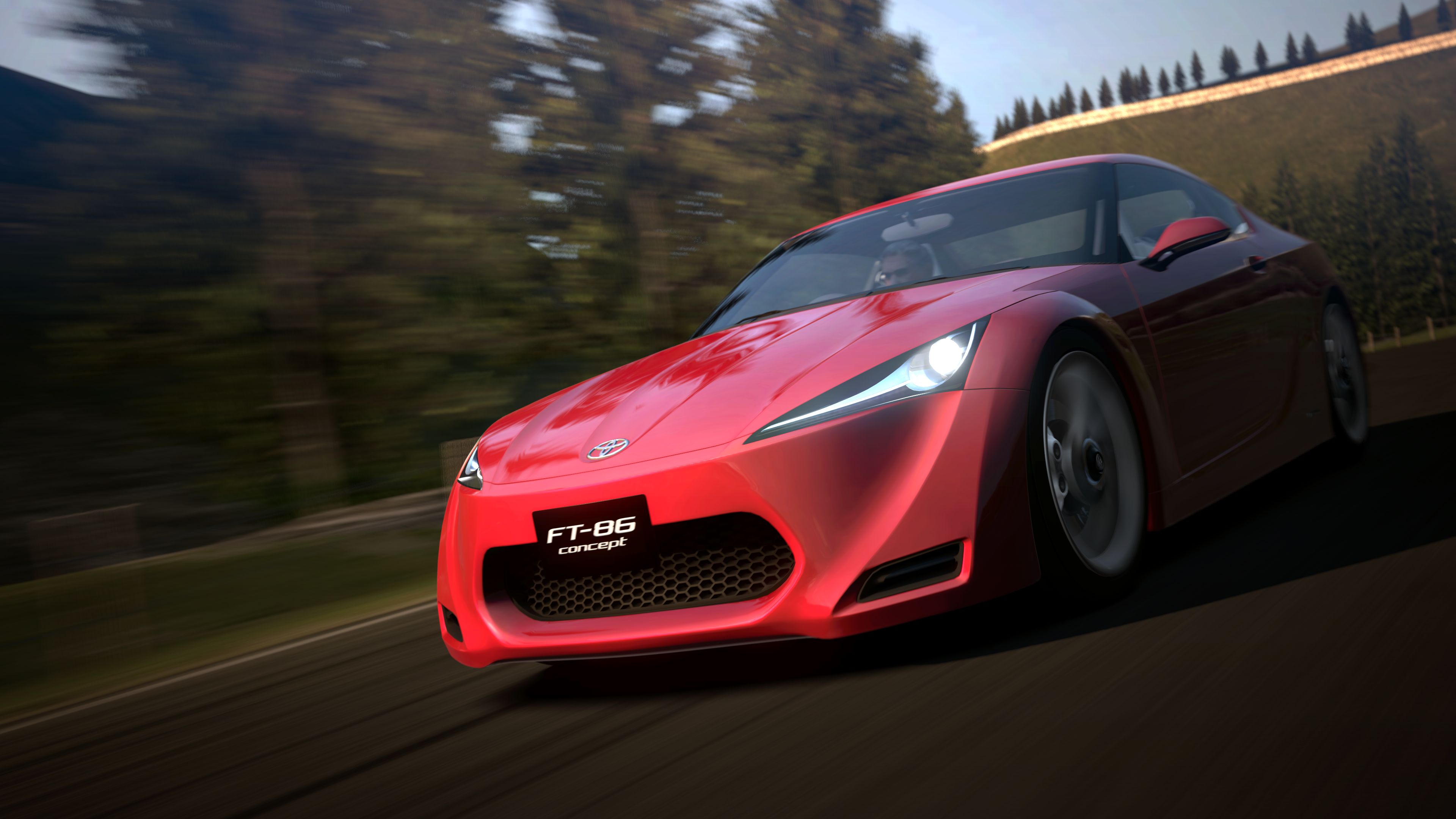 And last but certainly not least is the spectacular FT-86 concept sports car.
If that wasn't enough for you we've got some more fantastic pictures in our Flickr gallery. And if you click here you can see in game footage of the FT-86 concept on track!