Toyota has consolidated its position as the world's most valuable car brand, according to a major global study published this month.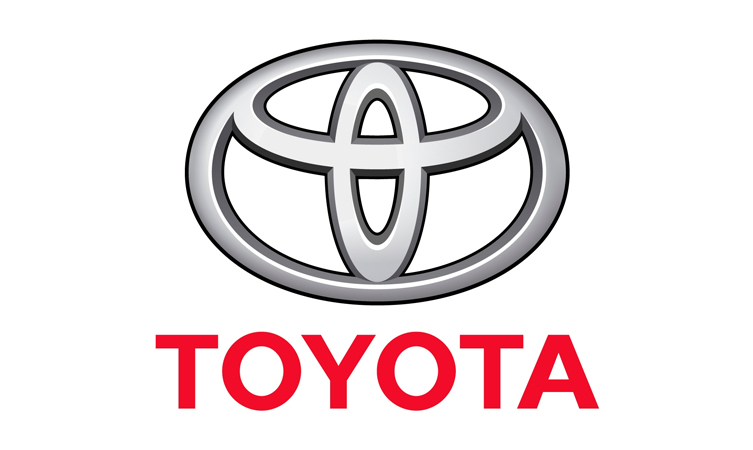 So enduring is Toyota's brand equity that since the launch of the insightful BrandZ Top 100 Most Valuable Global Brands report in 2006, Toyota has secured the position as top vehicle manufacturer an astounding nine times in eleven years.
This year some three million consumers in 50 markets were surveyed. Analysing their findings against global trends, Toyota's position had moved forward two places in the exclusive Top 100 and its brand value had increased by two per cent. This was against the backdrop of an automotive category that had actually shrunk in value by three per cent over the previous year.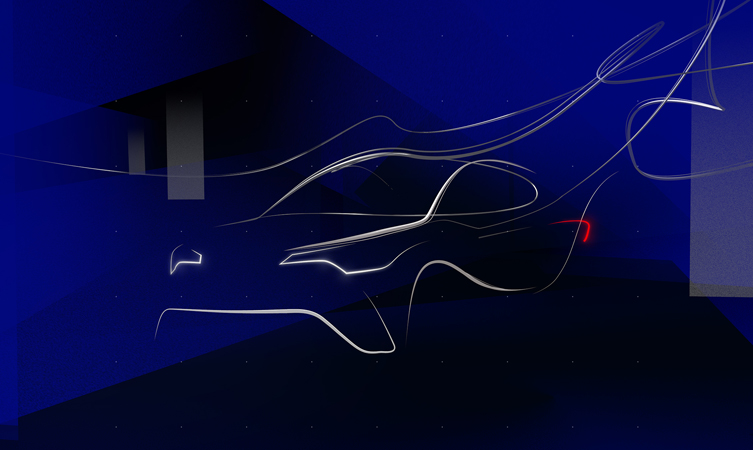 The BrandZ report commented: "Toyota remained solidly in the number one position, demonstrating the brand's ability to sustain a reputation for product reliability."
However, digging deeper into the report, it was discerned that in recent years Toyota has "embraced the importance of design, which adds an emotional appeal to brands respected for their functional excellence."
Social trends also suggest that future consumers may focus less on cars and ownership, moving instead to overall transportation solutions.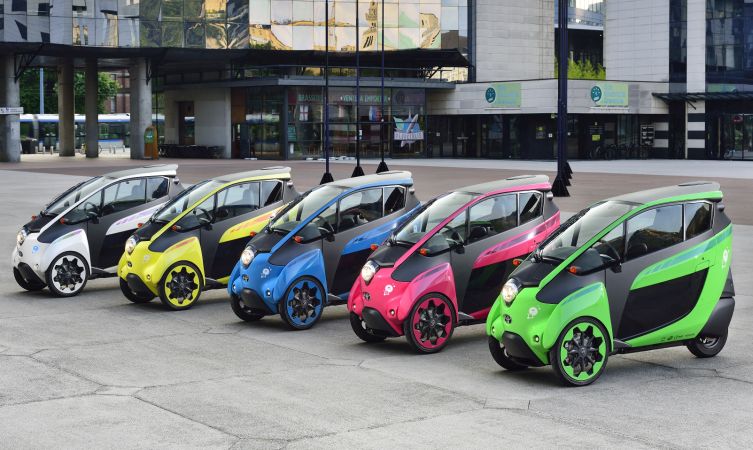 Anticipating these trends, Toyota has already contributed 70 ultra-compact i-Road (above) and COMS electric vehicles for an innovative car-sharing experiment in the French city of Grenoble. Toyota has also announced an agreement with Uber to explore ride-sharing opportunities and has provided an initial funding budget of $1 billion for a research institute that will develop artificial intelligence and robotics for enhancing human mobility.
BrandZ report: top ten car brands
| | | | | |
| --- | --- | --- | --- | --- |
| POSITION | BRAND | VALUE ($ BILLION) | ANNUAL CHANGE (%) | RANK CHANGE |
| 1 | Toyota | 29.501 | 2 | +2 |
| 2 | BMW | 26.837 | 2 | +1 |
| 3 | Mercedes-Benz | 22.708 | 4 | +4 |
| 4 | Honda | 13.195 | -1 | +4 |
| 5 | Ford | 13.084 | 0 | +5 |
| 6 | Nissan | 11.479 | 1 | 1 |
| 7 | Audi | 9.497 | -6 | N/A |
| 8 | Land Rover | 4.732 | -5 | N/A |
| 9 | Porsche | 4.438 | N/A | N/A |
| 10 | Tesla | 4.436 | N/A | N/A |