Toyota's fleet services division has been awarded Most Improved Manufacturer by Fleet World.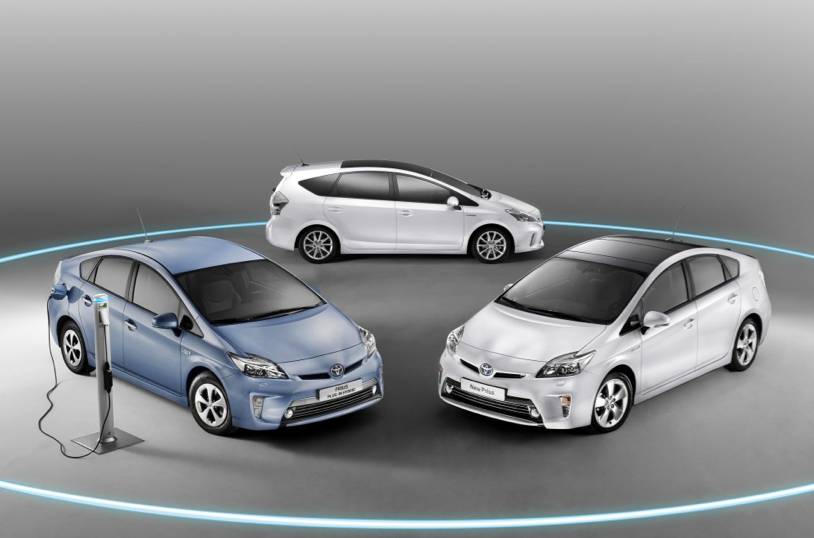 Steve Moody, Fleet World editor and chair of the judging panel for the 2012 awards, said: "In the last 18 months Toyota has come back – with a bang. Its fleet department has made massive strides, ensuring it can offer fleets better terms and service, communicating better in a number of ways, including its excellent new online customer portals. And with new products, the Japanese giant is a major force in fleet again. No wonder sales have rocketed as a result."
Ewan Shepherd, General Manager Toyota and Lexus Fleet Services said: "We have experienced a cracking start to 2012 and this award confirms that the hard work and dedication of the team is reaping rewards.
"We have recently launched our downloadable Company Car Tax Guide and are fully engaged in introducing a great range of new products in the coming months, including Toyota Yaris Hybrid, Prius+ and Prius Plug-in, which we are confident will have a positive impact in the fleet market."
To find out more about Toyota's company car mobile app, available for iPhone, iPad and Android, click here.