Toyota (GB) is aware of customer complaints from owners of Corolla models in the USA regarding the power-steering on that car. We want to be absolutely clear with our UK customers that the 'Corolla Sedan' (the 4-door Saloon) in question is not a model which is, or has been, sold in the UK. The 'Corolla' model sold in the UK up to 2007 is a different car.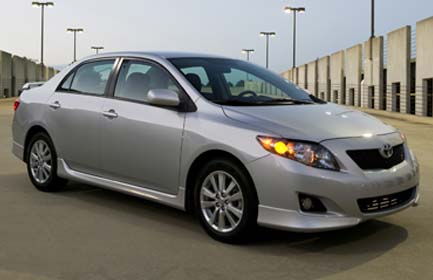 The latest information that we have regarding this matter in the United States is that Toyota has not received any official letter from the National Highway Traffic Safety Administration (NHTSA) regarding a possible issue with Toyota Corolla steering. As you would expect, Toyota Motor Sales, the US equivalent of Toyota (GB), will provide its full cooperation to any investigations that are deemed necessary.
Toyota GB will of course keep our customers updated.