We'd just like to say a big thank you to all the Toyota drivers who took the time to fill in Auto Express's latest "Driver Power" survey.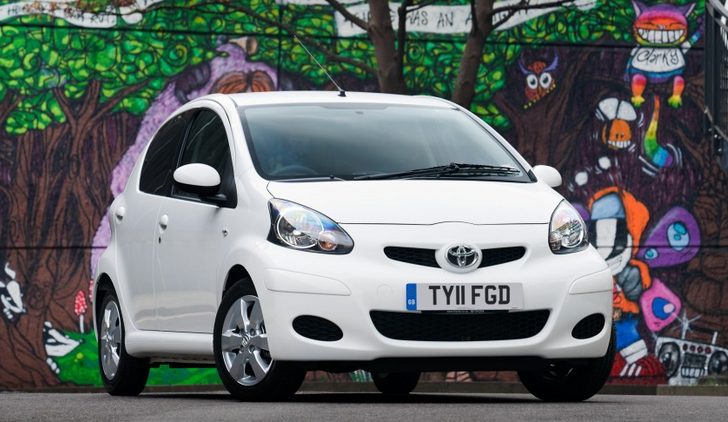 Your honest thoughts and opinions helped us to a hat-trick of top positions in this year's poll.
The results show Toyota Aygo, iQ and Prius came up trumps when it came to running costs, taking first, second and third spots respectively. The second generation Prius rounded off the top five, setting the seal on an emphatic success for Toyota.
"Toyota clearly has a knack of keeping costs down"; the survey said, acknowledging the fact that the top performing Toyotas each scored more than 90 percent.
The result confirms the real-world efficiency of Toyota engines and how they help customers keep their budgets under control.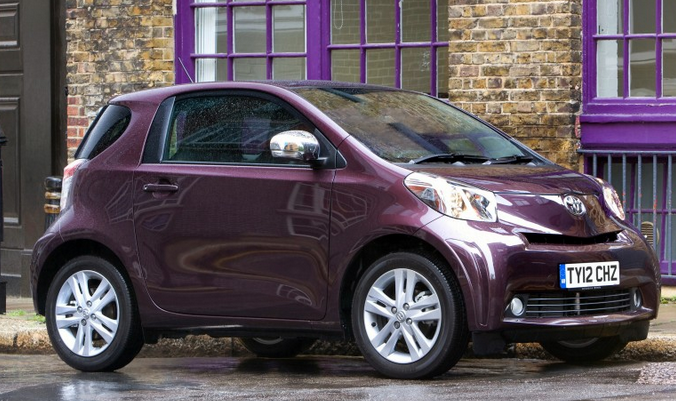 The 1-litre, three-cylinder VVT-i engine which powers Aygo and iQ has been a class winner many times over in the International Engine of the Year Awards. Hybrid Synergy Drive, the full hybrid powertrain featured in Prius, demonstrates how Toyota's industry leading advanced technologies are user-friendly and reliable, as well as being refined, clean and fuel efficient.
For Toyota, the success offers independent proof that its strategy for designing "cost effectiveness" into its vehicles is working. Long-life components are used where possible and the most often replaced or repaired parts are made simple to fit, saving on labour time and cost.
Moreover, customers have the benefit of Toyota's five-year/100,000-mile warranty protection on all new petrol and diesel models, and most recently its introduction of extended warranties on used Toyotas, giving owners that extra peace-of-mind.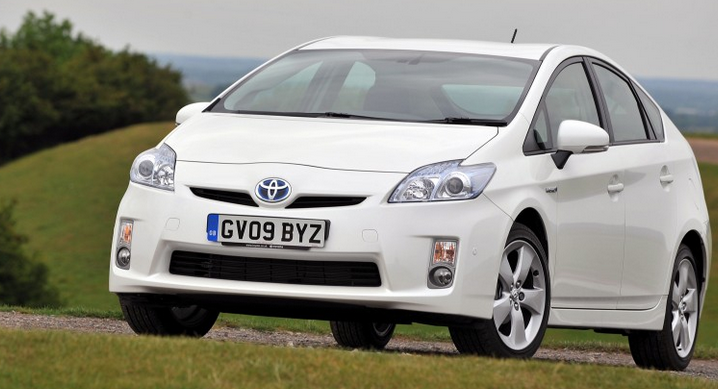 The Prius family made a strong showing with both the 2nd and current generation models featuring in the top ten. The full hybrid model having "proven its abilities beyond all doubt," according to Auto Express, and scoring strongly not only in terms of running costs, but also in its ease of driving, use of technology and its reliability and build quality. Notably both generations of Prius ranked in the top 10 in the survey's category for build quality and reliability.
Jon Williams, Managing Director Toyota GB, said: "There can be no better judges of the day-to-day value of driving a Toyota than the drivers themselves and these results demonstrate how our commitment to quality in every aspect of the cars we make and sell is delivering real benefits in terms of how much it costs our customers to run and maintain their vehicles."
Driver Power, now in its 12th year, is one of the UK's biggest customer satisfaction surveys, it gather the opinions of tens of thousands of UK drivers.