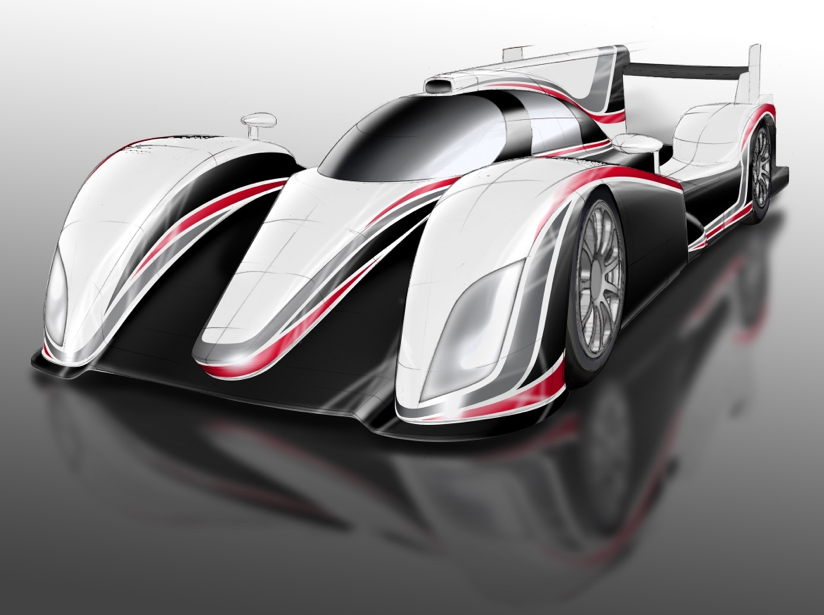 Hot on the heels of setting a new electric vehicle lap record at the Nürburgring this summer, Toyota has announced that it will compete in the 2012 Le Mans 24 Hours with a new hybrid powered sports car.
The world's most famous endurance race will welcome a new LMP1 chassis designed, developed and produced by Toyota Motorsport in Germany. The race car will be equipped with a hybrid petrol powertrain engineered by Toyota in Japan.
Participation at Le Mans will be one of a number of races Toyota proposes to enter in the 2012 FIA World Endurance Championship, a competition that will enable it to further explore the potential of its world-leading hybrid technology.
The new team will be based at Toyota Motorsport's Cologne headquarters and it is expected that the new car will be rolled out early in 2012 for an extensive pre-season testing programme. Further details about the team will be announced later.
Tadashi Yamashina, Toyota Motor Corporation Senior Managing Officer and Toyota Motorsport Chairman, said: "Toyota has entered Le Mans before, but by using our hybrid technology this time will be a completely new challenge. We want to write a new chapter in the history of the Le Mans 24 Hours, as in the FIA World Endurance Championship, through our use of hybrid technology.
"In addition, we aim to learn from the experience of competing in such a challenging motorsport environment to enhance our production car technology. Le Mans is a legendary race and I would like to thank the ACO and the FIA for their constructive and positive co-operation over the last few months.
Toyota Motosport's award-winning engineering services and all its current motorsport projects are unaffected by the announcement of the new racing programme and will continue as before. Toyota hopes the new enterprise will provide further impetus to Toyota Motorsport's successful business development.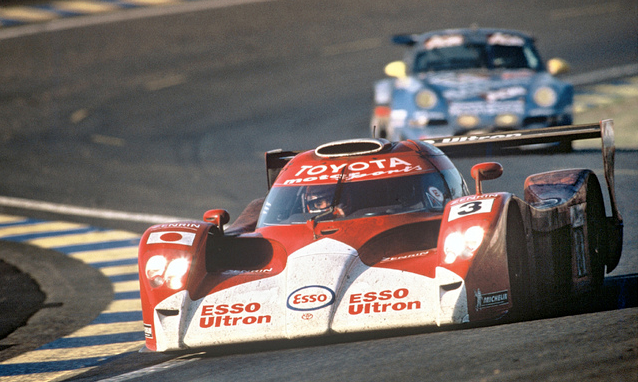 Toyota last competed in the Le Mans 24 Hours as a manufacturer in the late 1990s racing the GT-One (pictured above), a car which famously established a new race lap record in 1999.