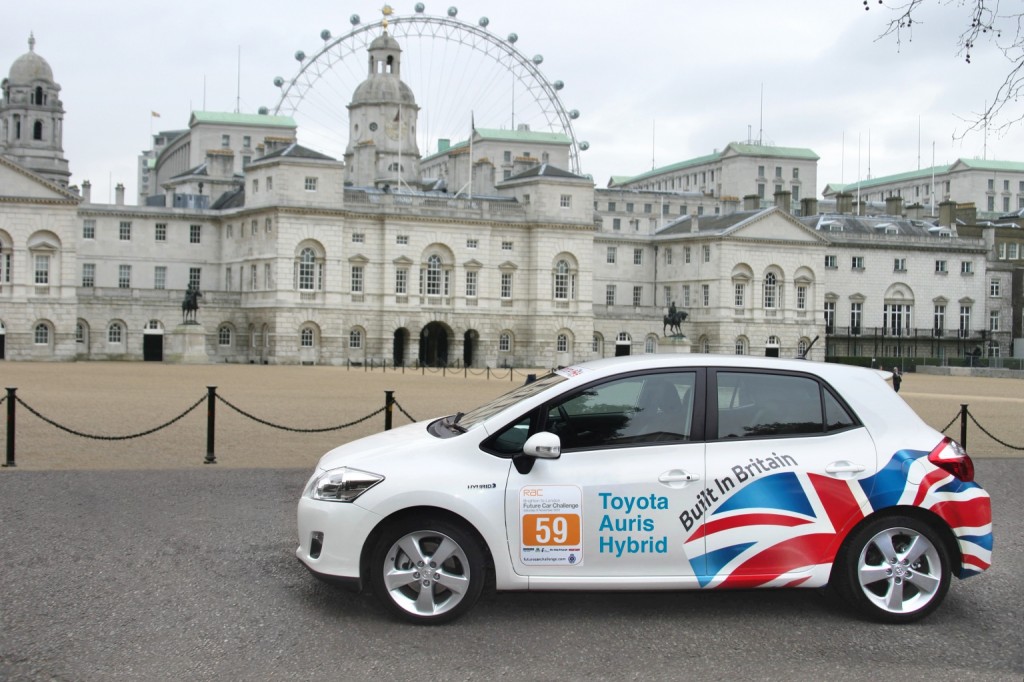 Toyota is right at the heart of the action this weekend, as the inaugural RAC Brighton to London Future Car Challenge takes place this Saturday, 6 November. Designed as a partner event for the long-established Veteran Car Run, the Future Car Challenge is an annual rally that has its sights firmly fixed on future technology.
The event is a great way of introducing the cars and technologies that are leading the auto industry's plans for sustainable transport. For Toyota, it's an opportunity to demonstrate its leadership in cleaner, fuel-efficient motoring with cars such as the full hybrid Prius and British-built Auris Hybrid.
All three generations of Prius will be represented, helping celebrate the world's best-selling hybrid's 10th anniversary in the UK. We will be looking out, too, for the car that marks the next phase in Prius's development, Prius Plug-in Hybrid (PHV).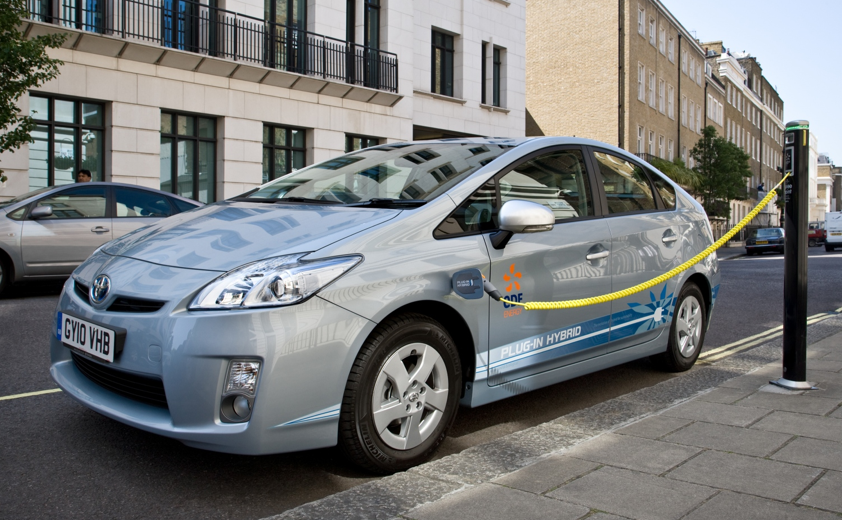 The sharp-eyed among you may already have spotted Prius PHV around London where it's joined a number of business and government car fleets on a leasing demonstration programme.
But the real treat has to be Toyota's Fuel Cell Hybrid Vehicle – FCHV-adv – which will be seen on the road for the first time in the UK.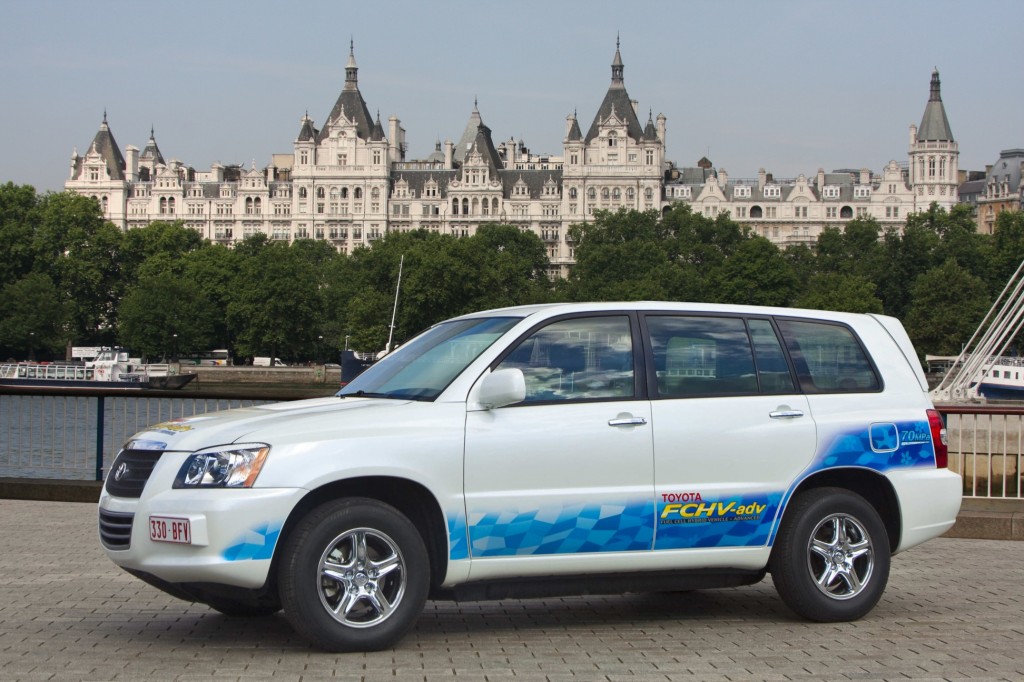 Like Prius and Auris Hybrid, FCHV-adv uses Toyota's Hybrid Synergy Drive system, but a specially developed version that's engineered to work with hydrogen fuel. This means zero CO2 emissions – in fact, the only by-product is water vapour!
Sounds futuristic? It's not as far-reaching as you may think – road testing is well advanced and Toyota is on course to bring its ground-breaking FCHV-adv model to market in 2015.
If you're in London's West End on Saturday afternoon, you'll be able to see FCHV-adv alongside the rest of Toyota's entries. Head for Regent Street where all the Future Car Challenge vehicles will be on display alongside their vintage counterparts.