Having won the 6 Hours of Bahrain on Saturday, the work of the Toyota Gazoo Racing team did not finish with the chequered flag or the conclusion of the 2017 FIA World Endurance Championship season. The following day the crew returned to the Bahrain International Circuit to host a rookie test session with two drivers.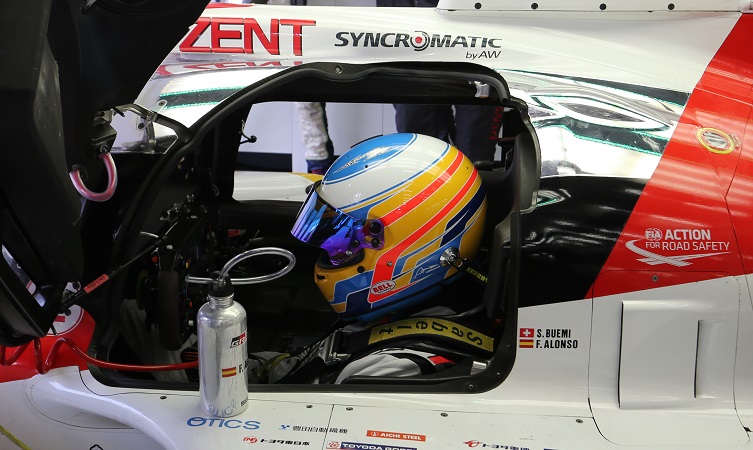 The first of these was Fernando Alonso, two-time Formula 1 World Champion. The Spanish star is interested by Le Mans and endurance racing in general, so Toyota offered him the opportunity to drive a state-of-the-art LMP1 race car.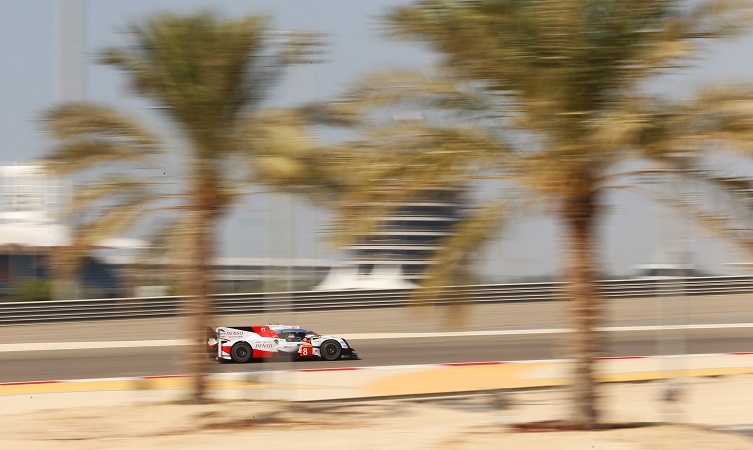 After completing 113 laps in the #8 Toyota TS050 Hybrid, Alonso commented: "It was a great day. Testing an LMP1 car is always a nice thing for any racing driver because these cars are amazing to drive. They are very consistent throughout a stint, which is a positive thing. I have wanted to test a car like this for a long time now and today I could achieve that, so I am happy."
Rising endurance star Thomas Laurent also had a try-out in the #7 Toyota TS050 hybrid. It was a reward for his impressive performances in the WEC's LMP2 category this year, which included a second place finish at Le Mans. The 19-year-old French driver completed a total of 31 laps.