Have you heard the news today? One of the biggest stories is the announcement of the cars that qualify for the Government's ultra-low carbon vehicle grant scheme, including the Prius Plug-in Hybrid concept.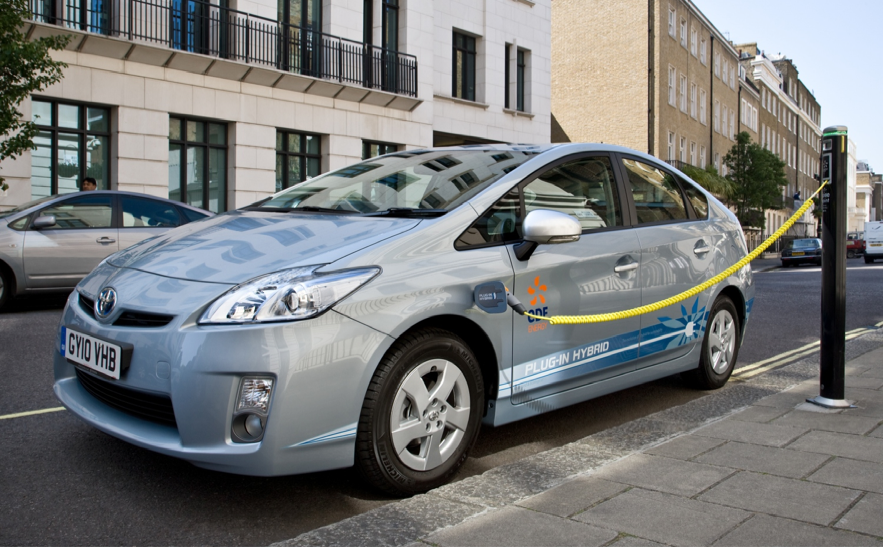 The Department for Transport (DfT) and the Office for Low Emission Vehicles have announced the Prius Plug-in Hybrid (PHV) concept, which is currently undergoing a demonstration leasing programme in London, meets its criteria for the Plug-in Car Grant. This means that we expect the full production version to receive up to £5000 towards its cost when it goes on sale in 2012.
Jon Williams, Toyota Managing Director, said: "I welcome today's announcement which demonstrates that Toyota's advanced, user friendly plug-in technology is recognised as having significant potential to make a valuable contribution to the UK's low carbon transport strategy.
"Toyota is committed to developing sustainable low emissions mobility and Prius Plug-in Hybrid marks an important step in our environmental leadership, delivering exceptional emissions and fuel performance in urban driving.
"This consumer incentive scheme will further strengthen the case for Prius Plug-in Hybrid among private and fleet owners, following the model's market introduction in 2012."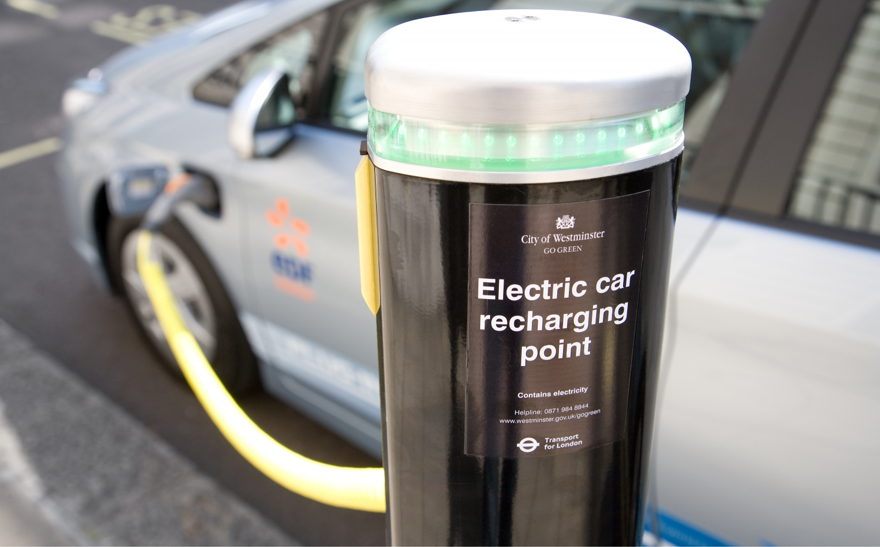 Prius Plug-in Hybrid concept is equipped with a compact and powerful lithium-ion battery that enables the car to run on electric power alone (EV mode) for up to 12.5 miles, and at speeds up to 62mph, with zero fuel consumption. What's more, no emissions are produced through the car's exhaust while it is being driven in EV mode.
A further benefit of the hybrid system is that, once battery power has been used up, the car switches automatically to its petrol-hybrid engine, removing the "range anxiety" associated with all-electric vehicles.
Thanks to its ability to run further in EV mode, the Prius Plug-in Hybrid concept achieves exceptional combined cycle fuel efficiency, with an official 108.6mpg and CO2 emissions of 59g/km (European homologation combined cycle).
Prius Plug-in's environmental performance is further strengthened by the fact that, compared to diesel cars, it emits much less NOx and no particulates. And when running on its electric motor alone – in EV mode – it produces no CO2 or NOx.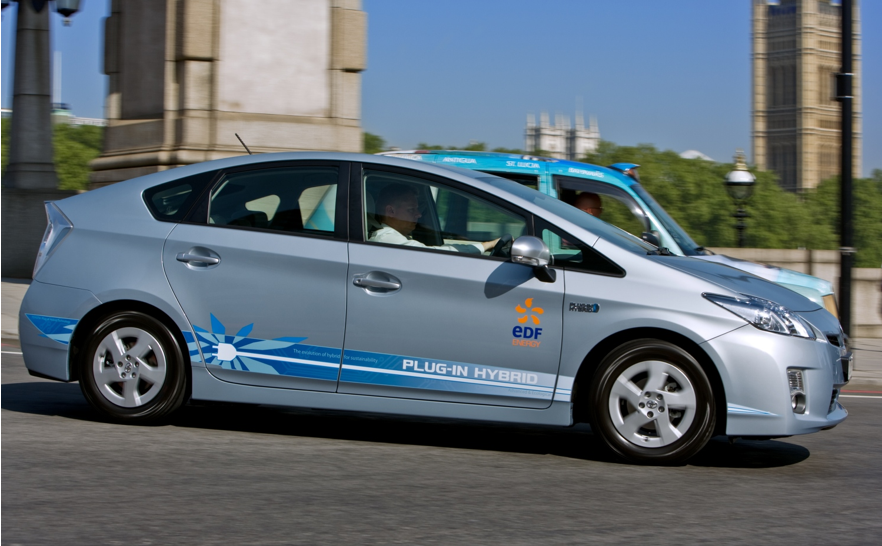 Please note that CO2 emissions of Prius Plug-in Hybrid are measured according to the new official international regulations for plug-in hybrid electric powertrains, as adopted by the United Nations Economic Commission for Europe.
To find out more about the Prius Plug-in Hybrid concept leasing programme that is currently underway in the UK, click here.
Update 17/3/11: You can register your interest and sign up for the latest news on Prius Plug-in Hybrid here.