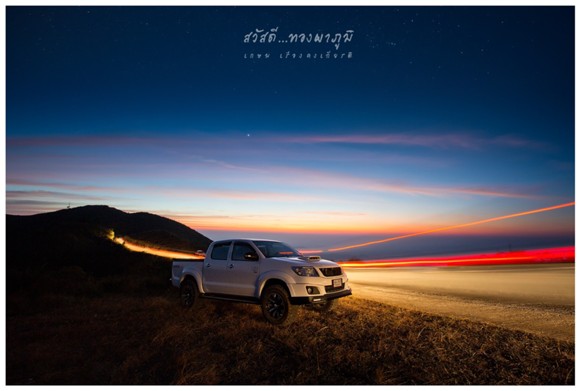 Toyota Motor Corporation (TMC) recently ran three photography contests for Toyota owners. Each contest encompassed a different theme, beginning with 'My Best Car', followed by 'Road and Car', and concluding with 'The Car I Love'.
Of particular note in the 'My Best Car' category was a red Celica Camry 2.0-litre GT, submitted by owner Toshiyuki Nakazawa . The category also saw a fine example of a second-generation MR2 in black over red, and shot at night by owner Alberto Emilio Ko Quiroz.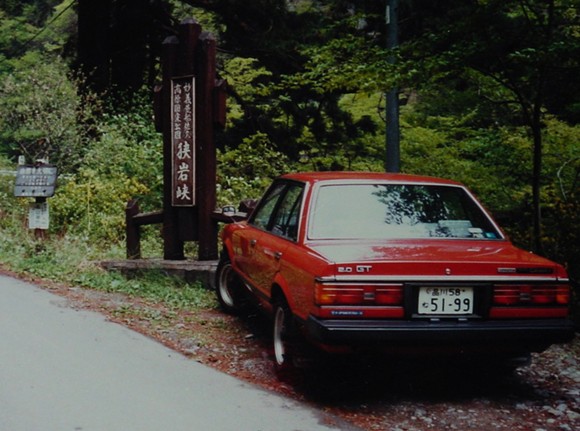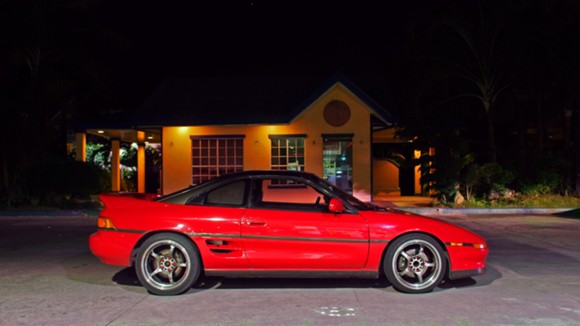 In the 'Road and Car' category, a six-generation Celica GT-Four enjoying a twisting back road was awarded the competition's Gold Prize. A sublime shot of a single-cab Hilux, entitled 'Life run with first light' was highly commended, alongside a moody shot of a trio of early Supras and a Land Cruiser taking on an Amazonian swamp.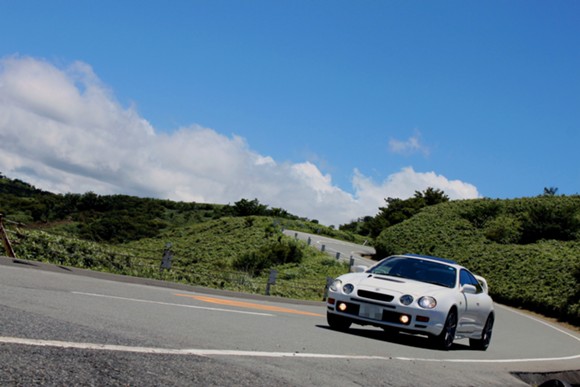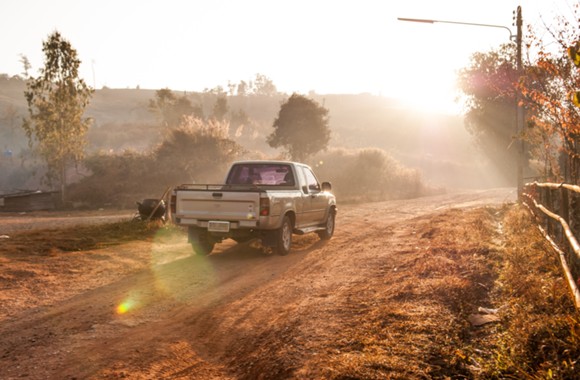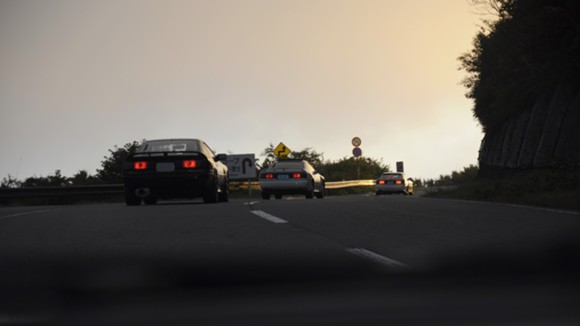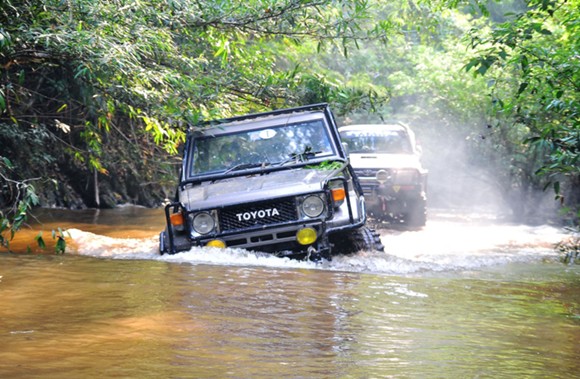 Finally, in the 'Car I Love' category, the judges were swayed by the effects of a long exposure and the striking depth of field of the dusty, dusky image of a current-generation double-cab Hilux, pictured top.
All of the submissions are available to view on the designated section of the Toyota Global website and are well worth your perusal. Why not let us know which one would have been your winner below?
Where next?