The 2012 Festival of Speed is now well underway, and Toyota's motorsport cars have all taken their first run up the famous Goodwood hill.
Frank Wrathall kicked off the action for Toyota this morning with a noisy run up the hill in his British Touring Car Championship Avensis.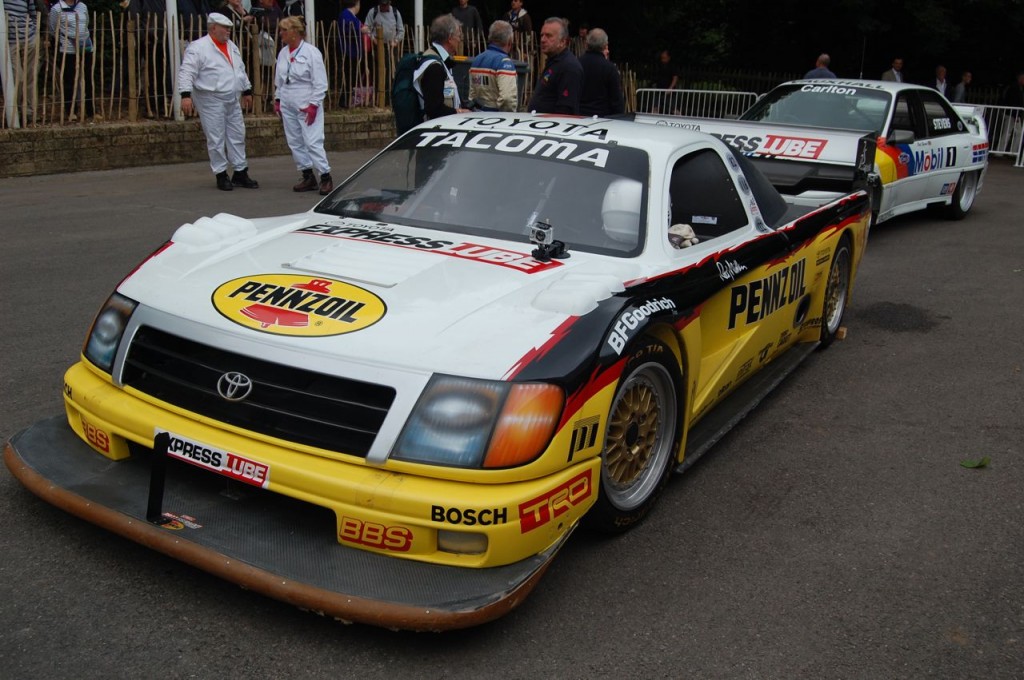 He was followed by Rod Millen in his record-breaking Toyota Tacoma Pikes Peak racer, who wowed the crowds with a stunning 54-second drive. The Tacoma set the fastest time up the hill when it appeared at Goodwood in 2007.
The Toyota TS030 Hybrid Le Mans car has also made its maiden run up the hill, its first action since taking part in the 24 Hours of Le Mans race earlier this month.
The line-up was completed with by the Gazoo Racing Toyota GT86.
All of the Toyota motorsport cars will make their second run up the hill later today.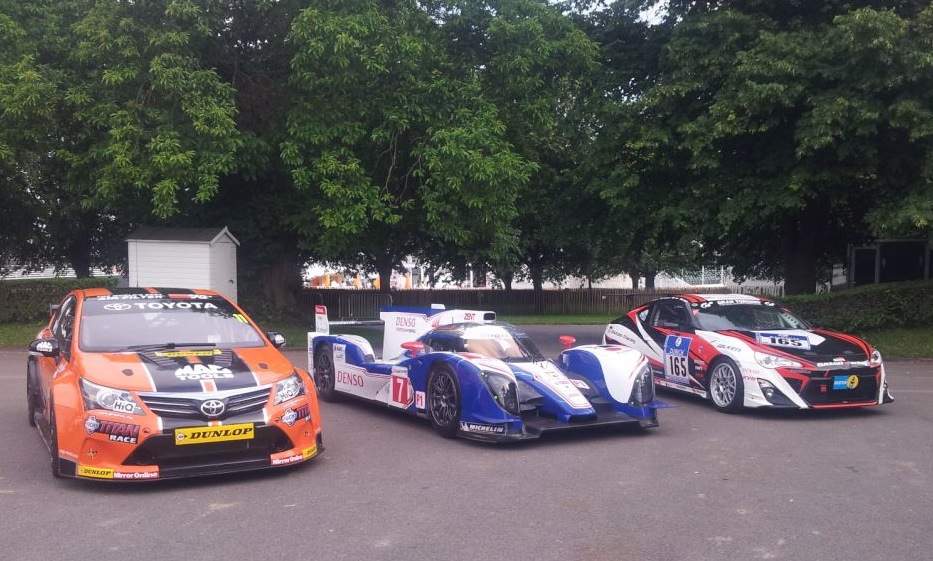 For all the action from Toyota at the 2012 Goodwood Festival of Speed, click here.