The Toyota Mirai has amassed an exceptional 1,500 orders in its first month on sale in Japan. Toyota's first hydrogen-powered production car the ground-breaking saloon has far exceeded expectations: Toyota's initial plan was to sell about 400 units by the end of this year.
Due to the large volume of orders received, Toyota expects some customers will experience longer waits for delivery than originally expected. The orders taken so far divide roughly 60:40 between government/fleet customers and private individuals.
These early adopters of Toyota's hydrogen fuel cell technology will be the first to experience a new chapter in zero-emissions driving. Toyota Mirai's motor is powered by electricity generated through a chemical reaction between air-borne oxygen and hydrogen in an on-board fuel cell.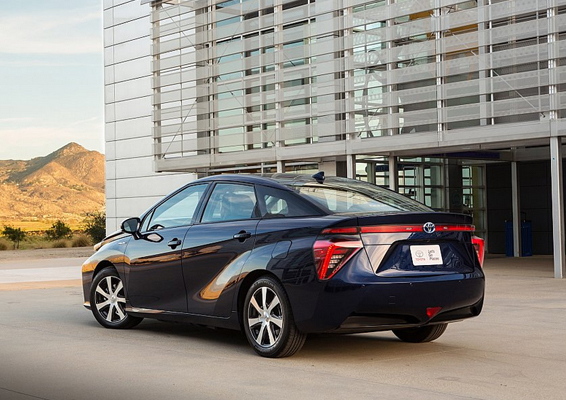 The car combines excellent environmental performance – the only tailpipe emission is water – with a fun-to-drive character. Its market launch has the potential to further accelerate energy diversification and help build a future society in which hydrogen is a core energy source.
To help encourage the development of hydrogen-fuelled vehicles, Toyota recently made thousands of its global hydrogen fuel cell patents available to others, free of any royalties.
The Toyota Mirai is due on sale in the UK later this year.