Nail-biting finishes, stunning debuts, near-misses, runaway victories – 2011 has been nothing short of thrilling for Toyota motorsport fans and participants alike. Here's a look back over the last 12 months…
BTCC
Not one but two stars emerged from the Dunlop MSA British Touring Car Championship this year: Rookie of the Year Frank Wrathall, and the exciting new 'Next Generation Touring Car' built-in-Britain Toyota Avensis.
With a specially-developed 2.0-litre turbocharged engine, the Avensis became a frontrunner while its driver scored four podium finishes, coming 12th in the championship and winning the BTCC.net Forum Fans Trophy to boot. Wrathall said his success was all down to the car and the team behind it, commenting that "the Toyota turned out to be far better than I ever dared hope".
And there's more excitement to come next year, with the 2012 BTCC Avensis yet to be unveiled…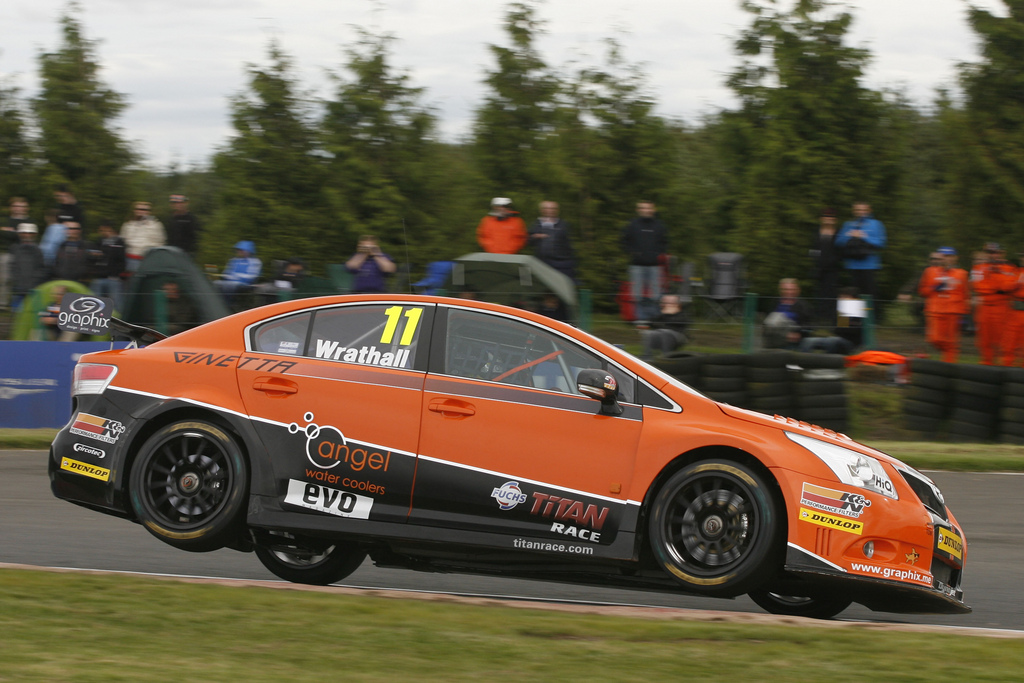 Toyota Sprint Series
The Sprint Series is an entirely different class of motorsport that allows Toyota owners to compete against one another, regardless of the model they own or their driving experience.
The 2011 competition ended in an extremely close finish, with two Celica drivers – Adrian Smith and Jonny Milner – tied on points, each having scored 403 out of a maximum 405. However, an earlier victory at Rockingham gave Smith the edge and he walked away the winner.
"The Celica is an absolute joy to drive," Smith said of his 660bhp Fensport Celica GT4X. "The smaller turbo housing we installed has helped with early power delivery and the new PPG gearbox has transformed it. I'm very happy to have won the series and have thoroughly enjoyed the fight with Jonny."
Series class winners were Nigel Levinson (Celica GT4, A2 Pro); Andrew Falkingham (Celica GT4, A3 Pro); Dave Ellen (IS350, A2 Street); Ash Simpson (Celica GT4, A3 Street); Barrie Newsome (Starlet Turbo, B Pro); Paul Thomas (Supra, C Pro); Tim Cogman (Yaris, F Pro) and Dan Quinn (Yaris, F Street).
Toyota MR2 Championship
More than 60 competitors raced their Toyota MR2s in the 750 Motor Club run championship, which took in 13 races at Brands Hatch, Snetterton, Mallory Park, Donington Park, Silverstone, Pembrey and Cadwell Park.
James Cross, who finished eighth overall in 2010, was the form driver this season, collecting four race wins on his way to championship victory by a four-point margin over Paul Hinson, who won three rounds. There were race wins also for former BTCC driver Eugene O'Brien, and for Roland Wilkinson and Steve Lumley. Cross took the Class B championship honours in addition to the overall crown, with Nina Fountain the Class A overall victor and Simon Phillips the Class C title winner. Best-placed novice was Matthew Palmer.
James Cross also claimed a brace of wins in the new-for-2011 MR2 Super GT Series; Alric Kitson was the most consistent race victor of the season with four wins to Patrick Mortell's three.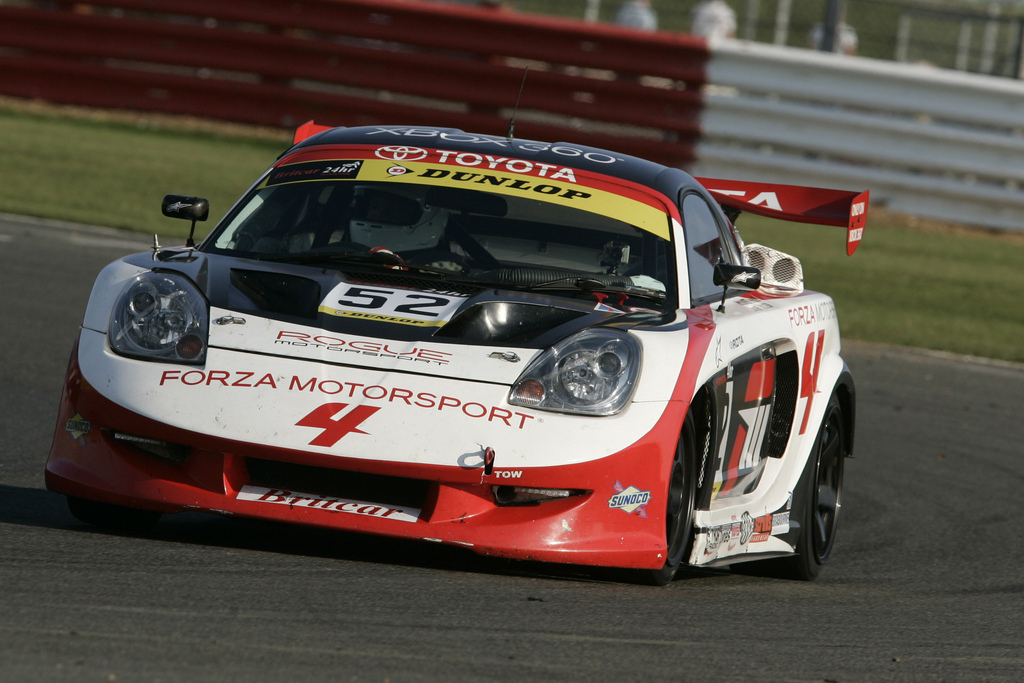 Britcar Endurance Racing
Back in September, Patrick Mortell, Simon Aris, Alric Kitson and Lee McKee took to the track in Mortell's supercharged MR2 for the Britcar 24 Hours, the UK's toughest race.
The car, prepared for the track by Rogue Motorsport, was fitted with a 3.5-litre V6 Lexus engine instead of the normal 1.8-litre road version. The extra power and torque made the car faster, but a fuel pump failure ten minutes from the end robbed the team of a podium finish, with the end result 39th overall and 17th in class.
The future
We're very much looking forward to seeing what's in store for Toyota motorsport next year. Who knows – there could well be a new face on track in the form of GT 86…