It's said that time flies when you're having fun. On the strength of what we've experienced during 2018, we certainly agree with that statement. And now as we prepare to move into 2019, we wanted to take this opportunity to reflect on the year that's passed and recall our highlights.
This time we have decided to stop off at each month and pick one or two gems that remind us of the enthusiasm felt across the world for the Toyota brand. Click on the bold links to be taken directly to the story and learn more.
We hope you enjoy remembering our highlights as much as we did in putting them together for the blog. See you again in 2019!
Best of Toyota 2018: January
Fernando Alonso joins Toyota Gazoo Racing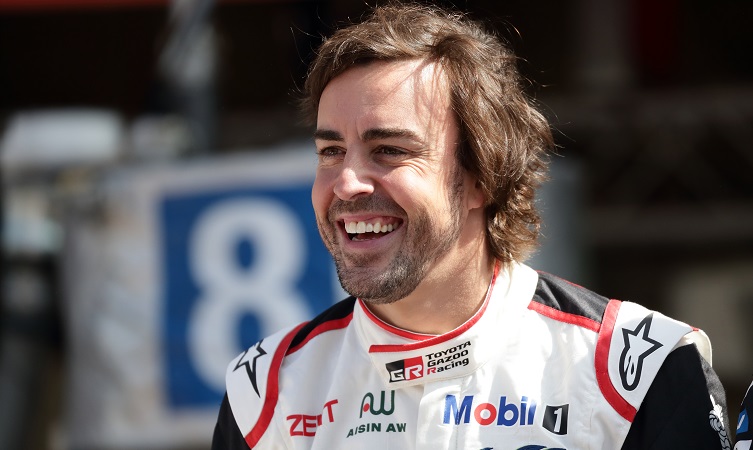 What a start to the year! The double F1 world champion, Fernando Alonso, was confirmed in Toyota Gazoo Racing's driver line-up within the World Endurance Championship. The highlight of this was, of course, the 24 Hours of Le Mans. Can you remember how that turned out?
See also: Toyota GR Super Sport concept revealed
Best of Toyota 2018: February
Meet Banjo, the Toyota GB Guide Dog puppy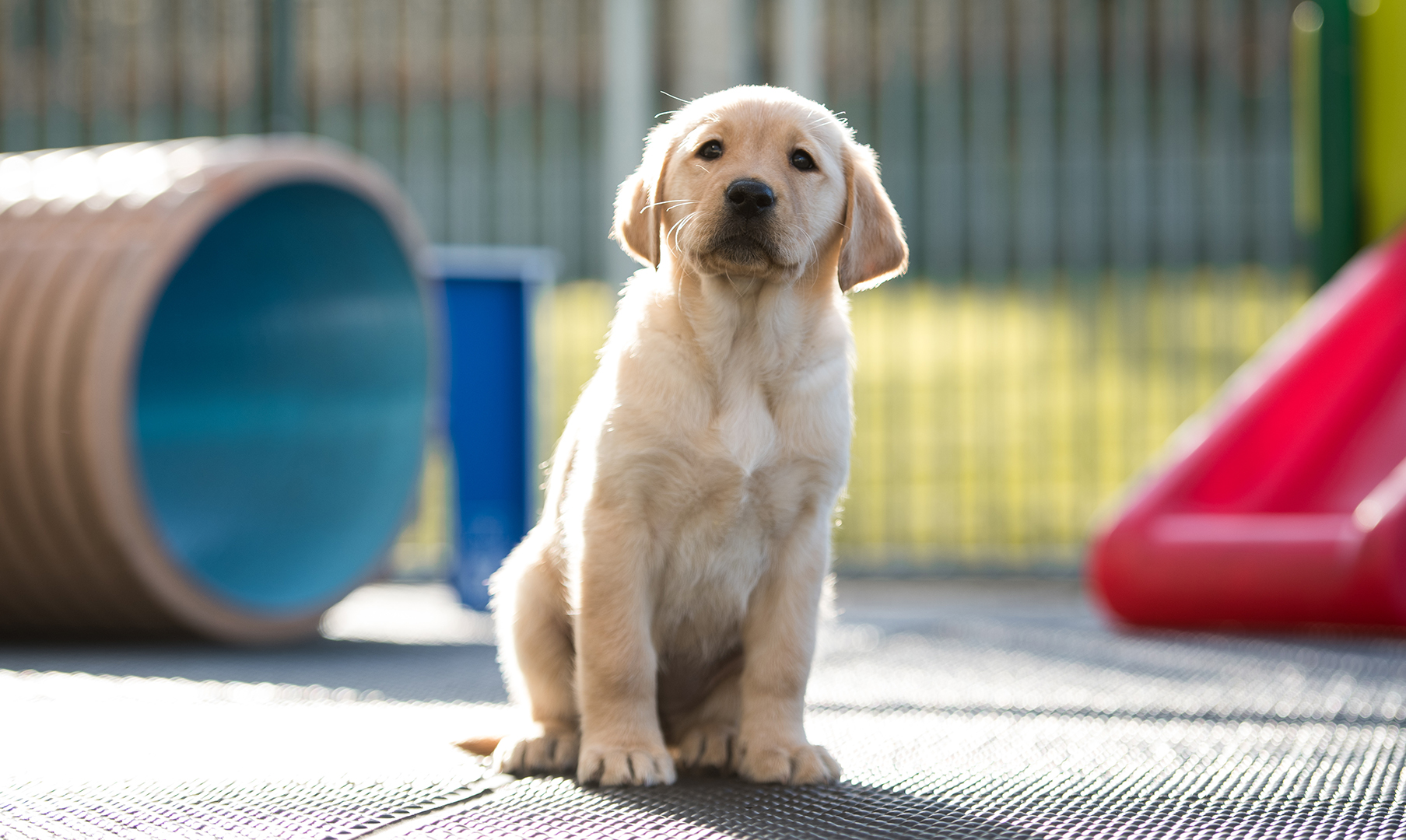 In February we proudly presented Banjo, one of four puppies that Toyota GB would be supporting throughout their Guide Dog training. This post explained how Banjo would go from being an adorable puppy to an impeccably trained partner for life.
See also: A fresh face and more driving fun for the Toyota Aygo
Best of Toyota 2018: March
Toyota GR Supra Racing concept revealed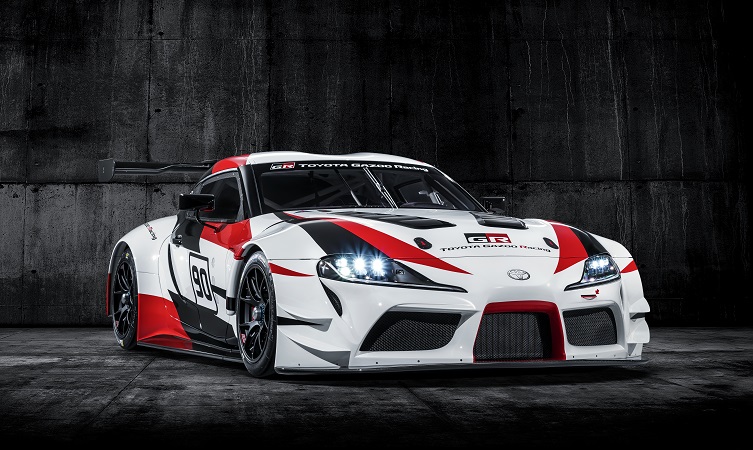 The unveiling of this concept at the 2018 Geneva Motor Show not only revived the name and spirit of the most celebrated model in Toyota's sportscar heritage but demonstrated our commitment to bring Supra back to the market.
See also: Mirai helps Met Police clean up London
Best of Toyota 2018: April
Yaris GRMN takes on the Pomeroy Trophy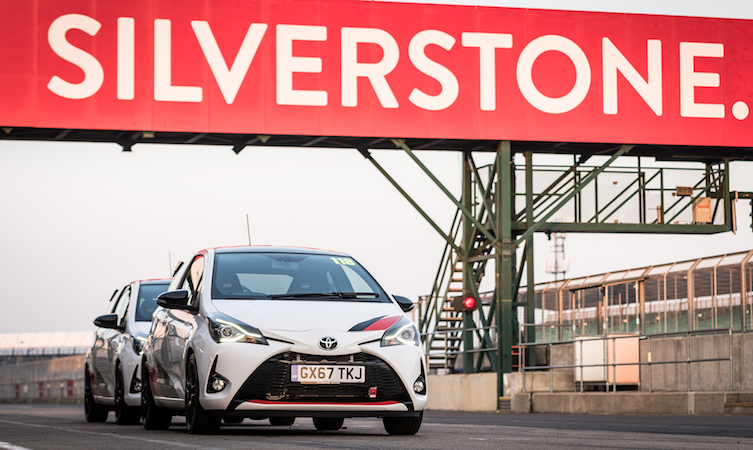 When the engineers of Toyota Gazoo Racing built the Yaris GRMN hot hatch, they probably expected people to take them on track. But they probably didn't expect a day like this, where veteran vehicles were able to compete head-to-head with modern machines.
See also: Guy Nicholls, world-class Hilux collector
Best of Toyota 2018: May
Toyota president Akio Toyoda honoured with the Issigonis Trophy
Nine years after taking up the position as president of Toyota Motor Corporation, Akio Toyoda was presented with the Issigonis Trophy, the most prestigious personal honour awarded by the world's oldest automotive magazine.
See also: Fergus McIver, resto-modder
Best of Toyota 2018: June
Toyota Gazoo Racing wins the 24 Hours of Le Mans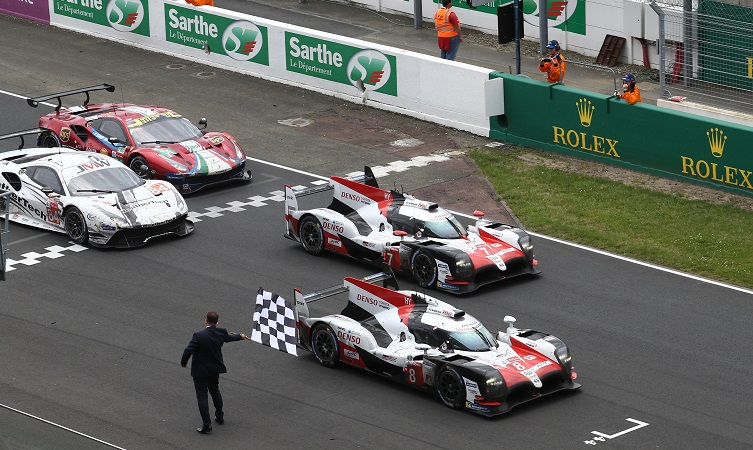 No Toyota-related story of 2018 would be complete without including our historic first victory in the world-famous 24 Hours of Le Mans. It may have taken 20 attempts but this year's achievement saw the two TS050 Hybrid models take the chequered flag in first and second place.
In fact, so delighted were we that we created three GT86 tributes to previous Toyota Le Mans legends…
See also: Mirai marathon maps out the UK's hydrogen fuel future
Best of Toyota 2018: July
Five generations of Supra together for the first time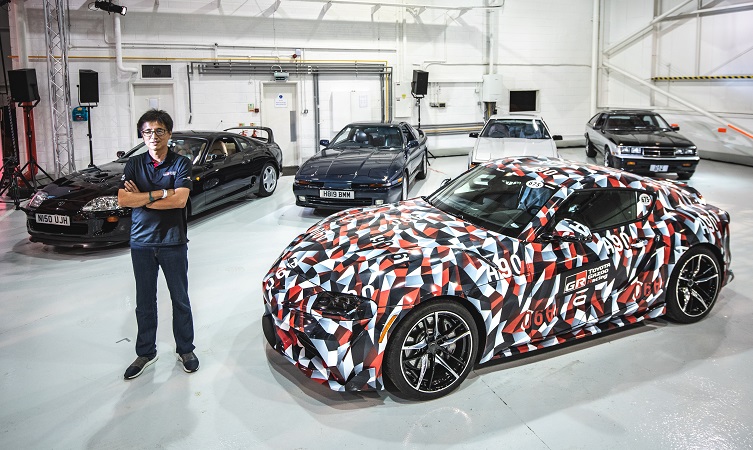 During the long weekend of the Goodwood Festival of Speed, Toyota invited a group of Supra super-fans to an evening with Tetsuya Tada. This top secret, invite-only event allowed the chief engineer of the new A90 Supra to personally introduce the camouflaged prototype.
See also: Toyota plots the future of zero-emission haulage
Best of Toyota 2018: August
Liverpool plays host to drifting royalty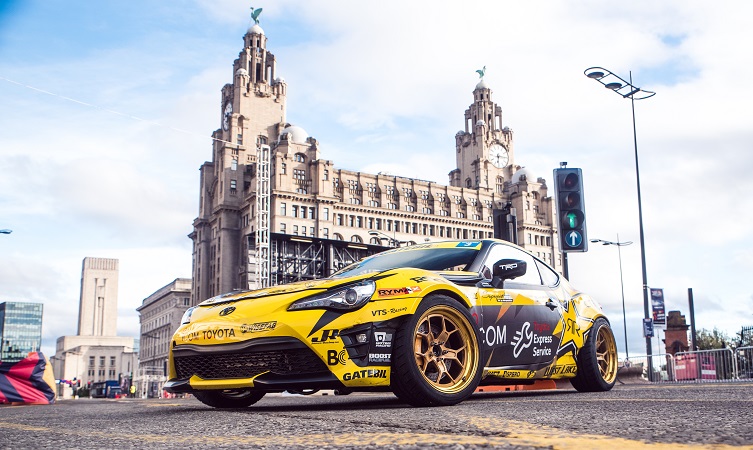 A decade after being named European Capital of Culture, Liverpool played host to a form of motorsport that is rapidly creating a culture of its own. Norwegian drift-king and Toyota ambassador Fredric Aasbø was invited to bring his GT86 and take part in a special street-drifting event.
See also: Toyota MR2 Championship powers to its tenth anniversary
Best of Toyota 2018: September
Speedworks Motorsport retains its touring car titles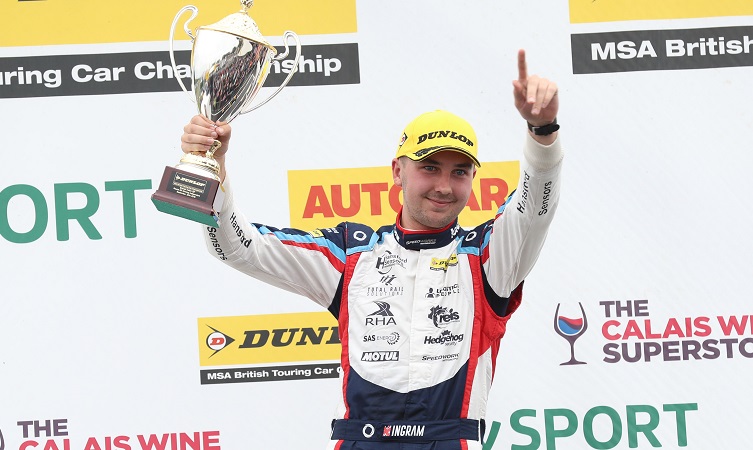 After three victories, nine podium finishes, five fastest laps and no less than 171 crowd-pleasing overtaking moves, Toyota Avensis driver Tom Ingram and his Speedworks Motorsport team successfully defended their BTCC independents titles.
See also: Yaris Y20 celebrates 20 years of the super supermini
Best of Toyota 2018: October
Limited edition Hilux marks 50 years of Toyota's invincible pick-up
There was lots to choose from in October but we felt that after 50 years of over-achieving it was worth celebrating the half-century of Hilux in style. So we joined forces with Arctic Trucks – the same company that had previously helped the model conquer the Poles – to create this special Invincible 50 limited edition.
See also: Introducing the new 2019 Toyota RAV4
See also: Introducing the new 2019 Toyota Corolla
Best of Toyota 2018: November
All-new Toyota Corolla to compete in the BTCC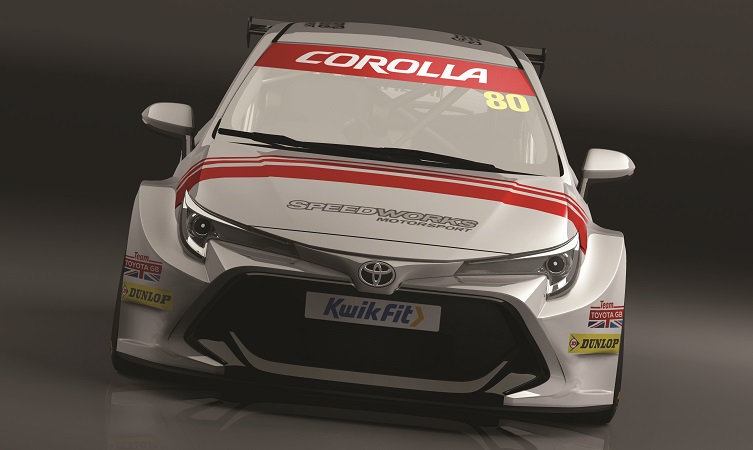 News that the all-new Corolla and Team Toyota GB would be returning to the British Touring Car Championship with Speedworks Motorsport went down a storm in November. It brought back many memories of the back-to-back titles achieved by Chris Hodgetts in the classic Corolla GT Coupe in 1986-87 seasons.
See also: Toyota Gazoo Racing wins rally and WRC title in Australia
Best of Toyota 2018: December
Toyota GB launches limited edition Supra wrapping paper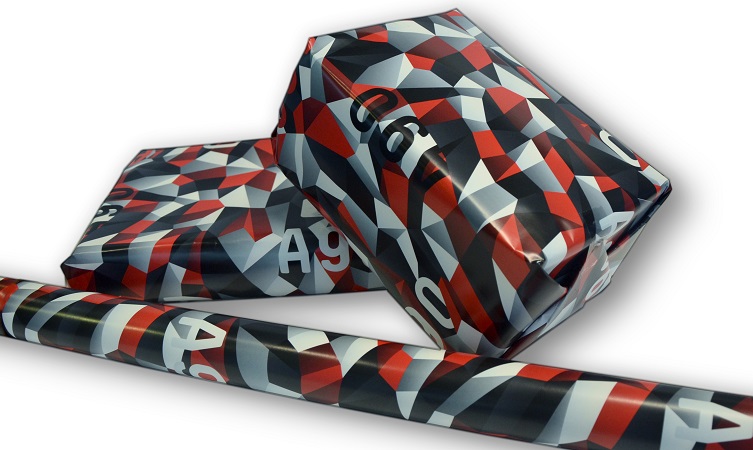 Just when you thought you'd seen enough of the new Supra's camouflage wrap, Toyota GB took the initiative to produce a limited run of wrapping paper in exactly the same dazzle pattern. All proceeds went to charity and we're sure that a lot of fun was had concealing the identity of your gifts.
See also: Ten of Toyota's motorsport successes in 2018