Toyota will be showcasing its current and future low emissions full hybrid technology at EcoVelocity, a festival of green motoring that is taking place at Battersea Power Station in London in September.
Visitors to the show will be able to get a first-hand experience of Toyota hybrid technology, with driving opportunities in the world's best-selling full hybrid Prius and British-built Auris Hybrid. With emissions of less than 100g/km of CO2, both cars are right at home in central London as they are exempt from the capital's congestion charge.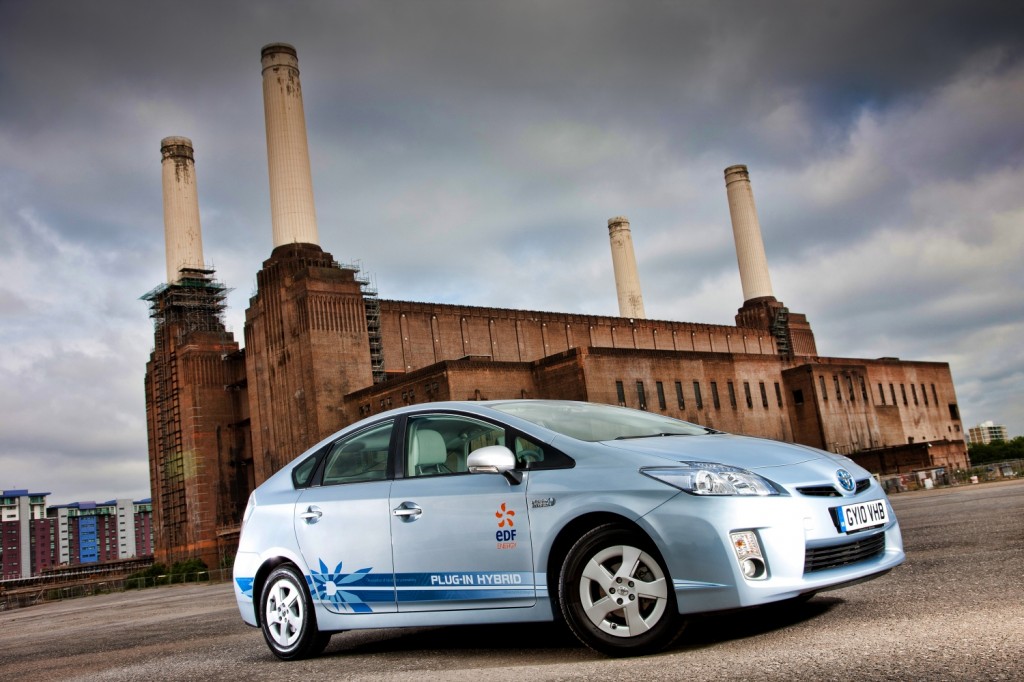 While these models represent Toyota's current hybrid offerings, show-goers will also have a chance to get a close-up look at the next stage in Toyota's hybrid vehicle strategy in the form of the Prius Plug-in Hybrid.
Londoners will be used to the sight of the Prius Plug-in Hybrid concept as 20 cars have already been running on London's roads, as part of a trial programme in partnership with EDF Energy, ahead of the launch of the full production model, which will be unveiled at the  64th International Motor Show, in Frankfurt on 15 September.
Hybrids aren't the only low emissions vehicles that Toyota will be bringing to the event. Also on the show will be the all new Yaris, and the revolutionary iQ, models which offer plenty of style and practicality and have the agile performance, clever packaging and low emissions and running costs that make them ideal for urban life.