Top Gear have a soft spot for the Toyota Hilux, though considering how they've treated it in the past, you'd be hard pushed to believe it…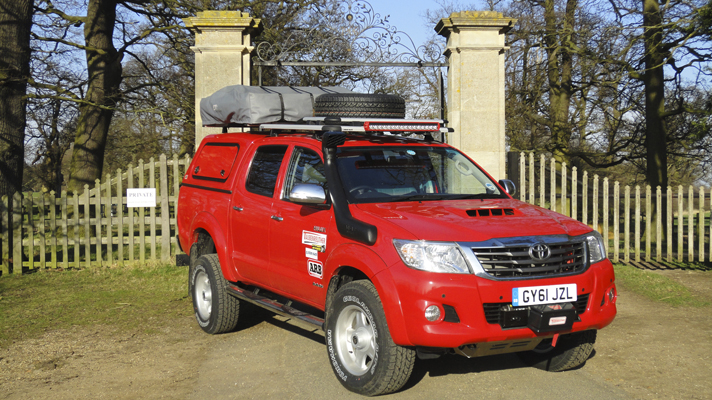 From throwing it off buildings, drowning and blowing it up, to driving it through some of the coldest and most adverse conditions on the planet – not to mention taking it to the edge of an active volcano – our iconic pick-up has done it all. But now it's being called into the breach once more to complete a new challenge.
Unfortunately we can't tell you what the guys at Top Gear have planned for our Hilux, but we can share some of the behind-the-scenes photos with you… Let's hope the team are as well prepared as our truck!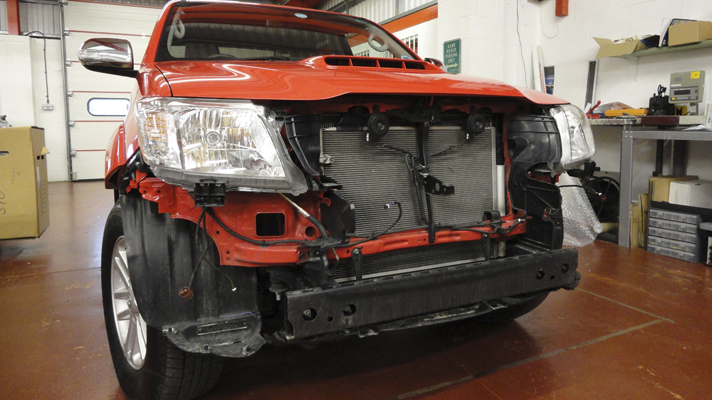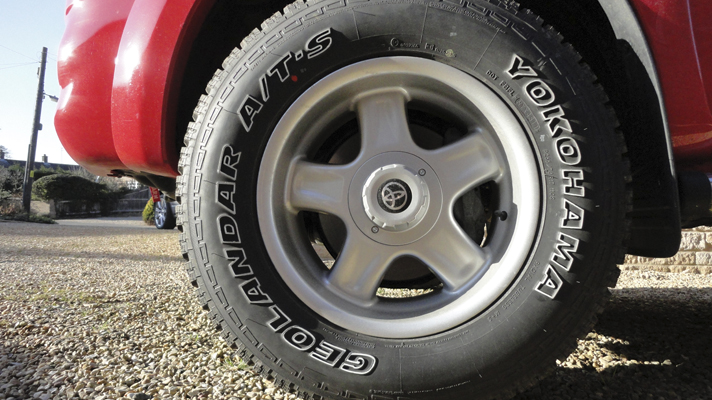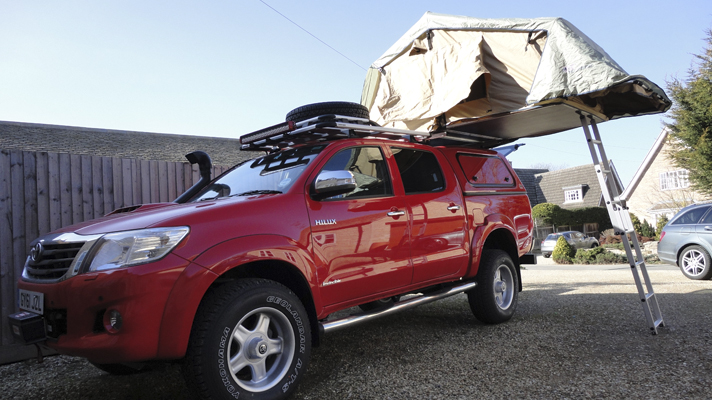 Let us know where you think it's going by commenting below or by joining us on Facebook and Twitter.
For more images of the Hilux's preparation, visit TopGear.com.