A better way to dodge traffic jams is now available from Toyota… We are the first car manufacturer in the UK to provide the Travel Protocol Expert Group (TPEG) traffic information service – which promises to revolutionise the way drivers plan their daily commute.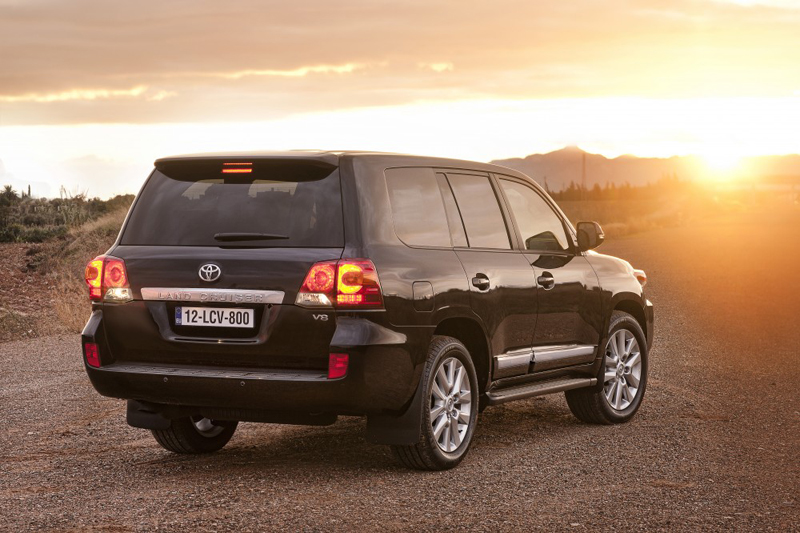 The system is just one feature of the new Toyota Touch Pro Multimedia system, which makes its debut as a standard feature of the 2012 Land Cruiser V8.
It is also available as part of the Technology Pack option that is offered for the 2012 Prius T Spirit.
Offering an 8inch colour touch screen, Touch Pro also features satellite navigation, Smartphone compatibility and wireless internet services. The screen also shows the view from the cars reversing camera, and will even display your emails and texts.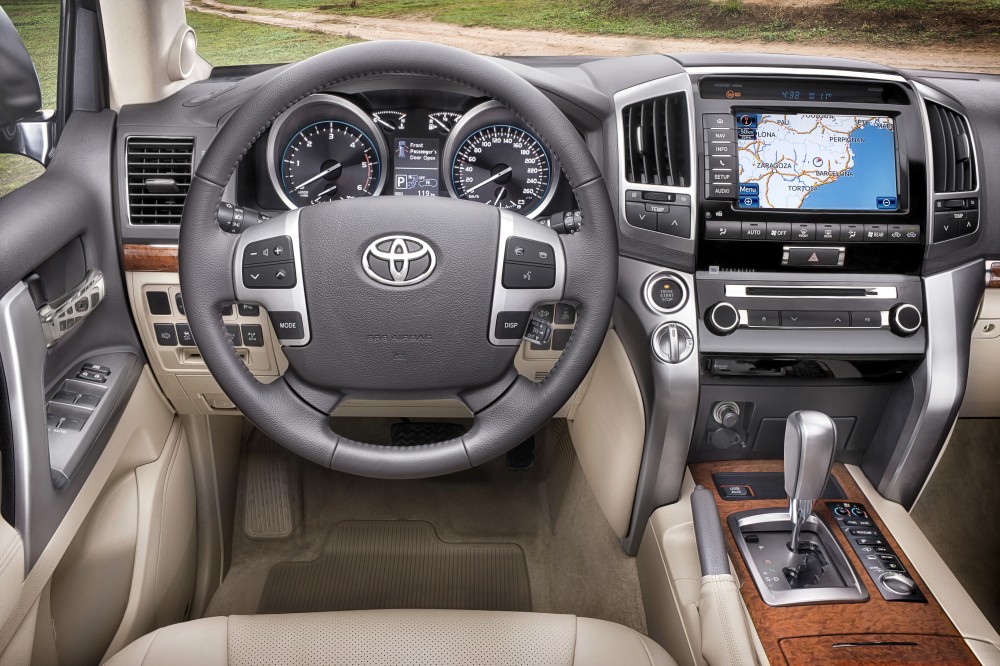 But it's the TPEG traffic information service that's promising to make the greatest difference to drivers' daily routines.
It offers greater accuracy and detail about national road conditions than traditional analogue RDS-TMC traffic information systems, and is included as part of the latest and most advanced Toyota Touch multimedia system.
TPEG uses digital radio signals to keep drivers better informed about the location of road works, accidents, traffic jams and estimated journey times.
This allows satellite navigation systems to make far better decisions on re-routing options – leading to shorter journey times and greater fuel efficiency.
Technology
Until now RDS-TMC has been used to send traffic information to vehicle navigation systems, via-analogue FM radio channels.
Thanks to the higher bandwidth available with DAB digital radio, the new TPEG standard can be used to provide drivers with more detailed and useful traffic information, whether travelling around town or making long cross-country journeys.
To put it into perspective, the service is five times faster than the analogue service, which will offer you more time to decide whether to choose a new route before you get caught up in a tailbacks.
Let us know how this new technology would help your journey by leaving a comment here or on our Facebook page.